The world's luxury full-electronic SUV, the Tesla Model X have hit the road this week and it's as as awesome as many hoped.
The Model X is futuristic where Tesla Motors redefined the electric vehicle.
The Silicon Valley automaker has teased us for years with the Model X, and tonight it finally gave the world its first look at the production model, then handed six customers the keys.
Those people now own a $130,000 electric vehicle that will go 250 miles on a charge, carry seven people and haul more stuff than anyone but a hoarder might want with him.
Although the X shares much of its DNA with the impressive Model S P90D sedan, in many ways it eclipses that phenomenal car. It's not just the design, which is futuristic without being weird.
It's not just the performance, which is holy shit fast. And it's not even the dramatic "falcon" doors that lift like the wings of a bird.
It's how all of those features come together in a vehicle that somehow makes an SUV not just cool, but desirable.
But then, that's what Tesla does.
"The mission of Tesla is to accelerate the advent of sustainable transport," CEO Elon Musk said at the car's reveal, held at the company's factory in Fremont, California. "It's important to know that any kind of car can go electric."

Categories:
Social:

Tags:

Related posts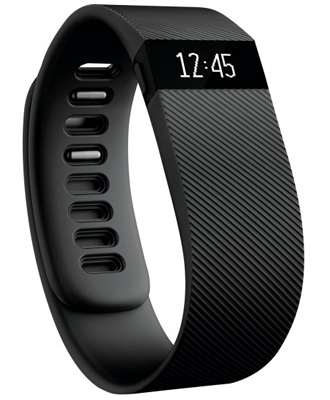 Fitbit sex experiment...
Results from a female who wore her Fitbit while she had sex ...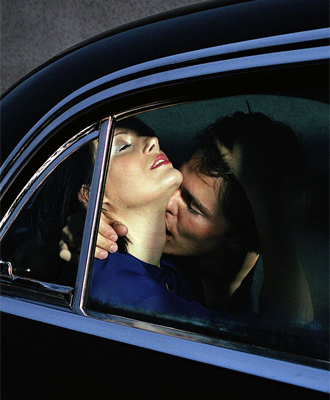 Guide to Having Sex in...
Sex in a car is all about adjustments. Sometimes you have to improvise. ...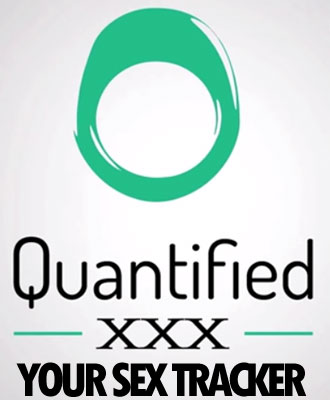 Sexual activity tracki...
What is Quantified XXX Enamored with the quantified self movement but ther ...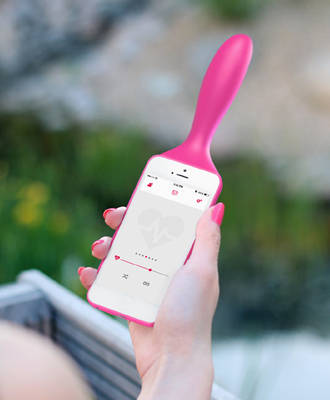 Smartphone vibrator
Here's a phone case that will turn your iPhone into a giant, vibrating dil ...