The Fleshlight LaunchPAD is perfect for point-of-view content, long distance play with a friend, or enjoying a variety of your favorite films, clips, and images while using your Fleshlight product.
Its durable, yet flexible material allows you to safely and easily insert, secure, and remove your tablet. Once fitted snuggly in place, it will maintain its position during use while allowing full access to touch-screen functionality and exposing the onboard controls, like volume and power.
Align your favorite Fleshlight or Flight product and strap it in place with the included neoprene Velcro strap. Enjoy your favorite content or connect with a friend for some intimate face time.
Use the rugged handgrips on either side of the Fleshlight LaunchPAD and enjoy a completely new perspective.
Explore using your Fleshlight LaunchPAD in a variety of positions, including keeping the device stationary during use – another great way to practice improving your sexual stamina! As with all Fleshlight products, don't forget to use Fleshlube® water-based lubricant.
Once finished, remove your tablet and use Fleshwash to clean and disinfect the Fleshlight LaunchPAD.
The Fleshlight LaunchPAD is compatible with the following iPad models:
iPad Fourth Generation
iPad Third Generation
iPad 2
Get a new perspective on your point of view and try the new Fleshlight LaunchPAD today.
*Apple iPad and Fleshlight and Flight products sold separately. Fleshlight LaunchPAD is not compatible with iPad Air or iPad First Generation models. iPad is a trademark of Apple Inc., registered in the U.S. and other countries.

Categories:
Social:

Tags:

Related posts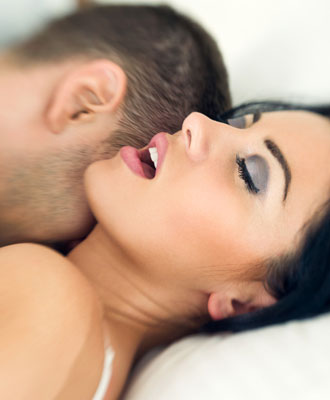 Scientific proof why s...
Why does sex feel good? You might be thinking to yourself, "What kind of ...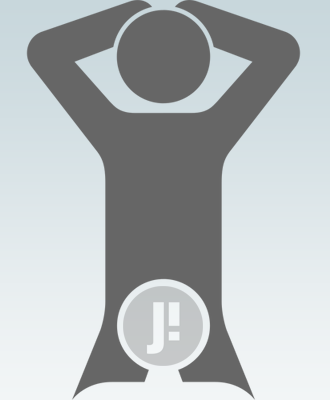 Giving head is healthy...
Oral sex, Blowjobs, BJs, Giving head or Fellatio. Call it how you will, th ...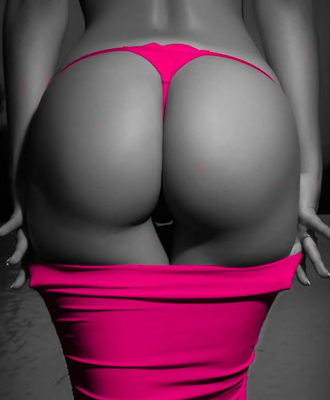 Anal Sex, how to make ...
These days the average person is often terrified, shy or uncomfortable whe ...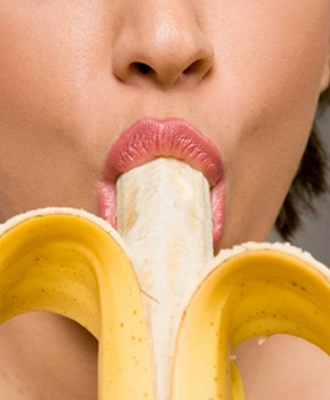 Fruits to boost your s...
Fruits are known to be good for your health. Apart from being high loaded ...