In October, Rihanna quickly gained the attention of people around the world when she confessed in a New York Times interview with Miranda July that she fears having a deep vagina.
The normally media-shy star raised eyebrows with this intimate vulnerability and the world went into think piece mode.
But it left us with a question: how deep is a vagina?
Some research from Columbia suggests it's 3-4 inches, but it turns out the issue is perhaps more complex, and the data has been there all along. Dr. Justin Lehmiller's blog frequently addresses pressing questions like this one, and quite frankly, we're all ears.
Lehmiller points us to a few previously existing studies to expand on the issue.
In 1966, the book Human Sexual Response examined 100 women and took an average length, in various states of arousal.
They ranged from 2.8-3.1 inches unaroused, 3.7-4.1 inches when aroused, and 4.3-4.7 inches when aroused and with a speculum inserted.
Meaning, my dear friends, vaginas are very resilient.
A 1996 study in Gynecologic and Obstetric Investigation where researches took vinyl polysiloxane casts of the vaginas of 39 Caucasian women (some had experienced childbirth, some had not) discovered an average length of 2.7-5.8 inches.

Categories:
Social:

Tags:

Related posts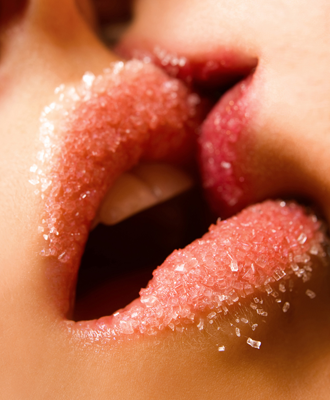 Top 10 female erogenou...
As curiosity is part of our genetic makeup, most men remain curious as to ...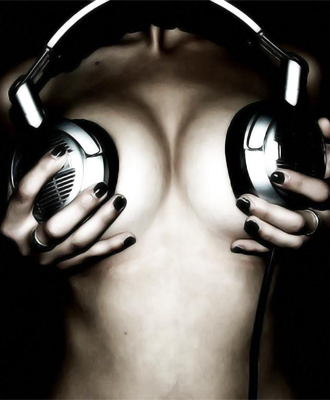 Dating girls with smal...
For all of you guys out there wondering what it's like to date a girl be ...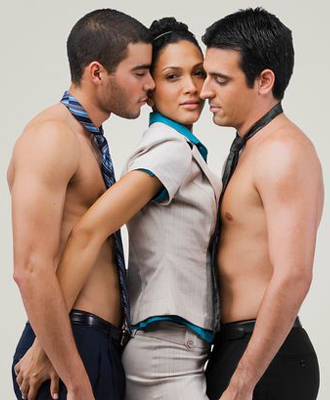 How to plan a threesom...
Threesomes are great if you have infinite amounts of chill. The one thing ...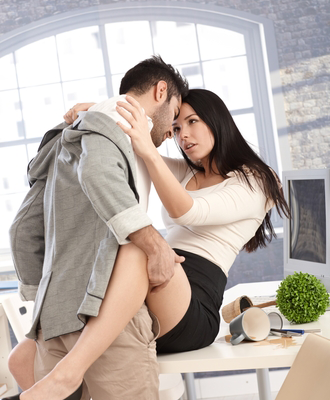 Why She loves a Quicki...
From pure convenience to raw lust, the reasons vary. ...