ENTHUSIASM
The first step in giving the perfect blow job is having enthusiasm.
This goes a long way in making the experience enjoyable for him. So get into it and get excited.
Kiss your way down there and rub your body against him, while making some sexy sounds.
TEASE
Tease him by licking his inner thighs, his inner hips, his lower belly, and even nibble on his testicles. A little teeth nibbling, is also a turn on, but no biting.
USE YOUR HANDS
Use your hands to caress him in those same areas, finally ending up on his penis. Stroke him slowly, squeezing the head at the top of each stroke.
USE YOUR FACE
Make sure he can see you, as you look up at him, before taking him into your mouth. Start off slowly, licking the head before taking the whole thing.
USE YOUR TONGUE
Your tongue is one of your best assets when it comes to blow jobs. Flick the head, swirl it around, and tease him.
SUCK
They may call it a 'blow' job, but the more sucking you do the better. Using your hands, tongue, and a good sucking motion will have him moaning in delight.
CLIMAX TIME
You can feel when he is ready to explode as the vein in his penis twitches or pulses.
Take that as your cue to either leave it in your mouth or take it out, but don't stop stimulating him.
The worse thing you can do is gag or just toss it onto his belly.
Remember always do it with enthusiasm.

Categories:
Social:

Tags:

Related posts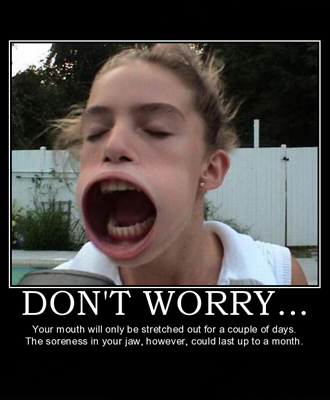 What girls won't...
Here you will find 10 hilarious truths about girls giving blowjobs. ...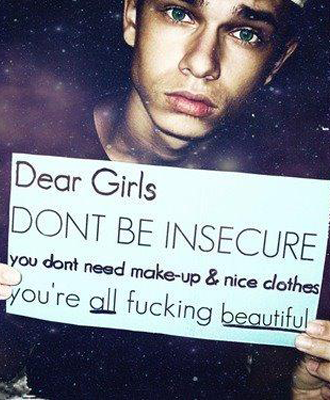 Why women have sex wit...
Researchers at the Department of Psychology of Northern Illinois Universit ...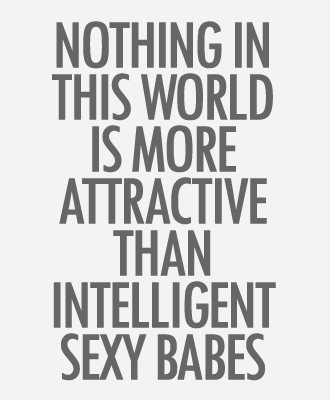 Smartest Pornstars of ...
Nothing in this world is more attractive than intelligent sexy babes. ...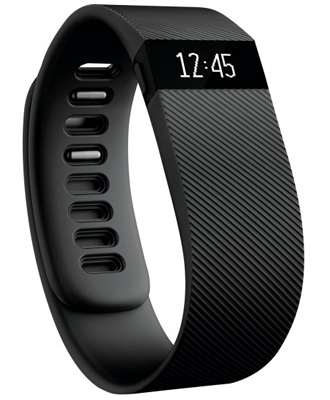 Fitbit sex experiment...
Results from a female who wore her Fitbit while she had sex ...