Redditor noveltysin wore her Fitbit while she had sex and shared the resulting graph of her heart rate with the rest of the world.
Check out how well her graph matches the heart rates in Figure 1 of the classic 1956 paper Physiological Responses During Coitus.
She didn't included foreplay, so start your comparison at "period B" in the graphs.

Categories:
Social:

Tags:

Related posts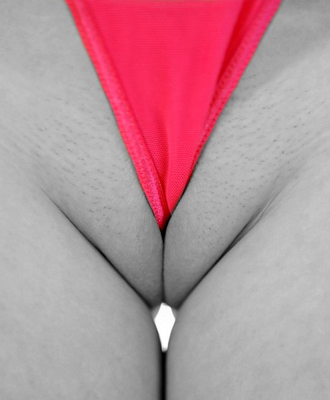 More information about...
Unknown facts you didn't knew about vaginas ...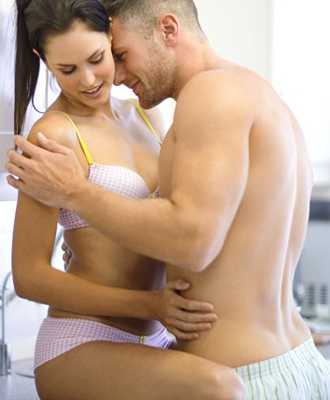 Casual Sex the pros an...
In today's hookup culture, the modern man needs to know how to properly ...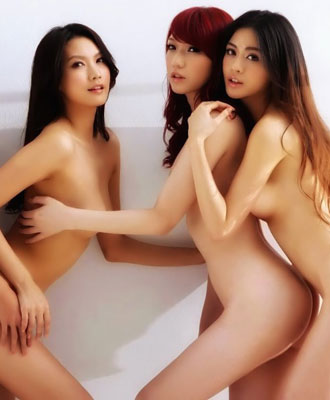 We love Asian Babes
Women, regardless of what ethnicity, all have an unique combination of phy ...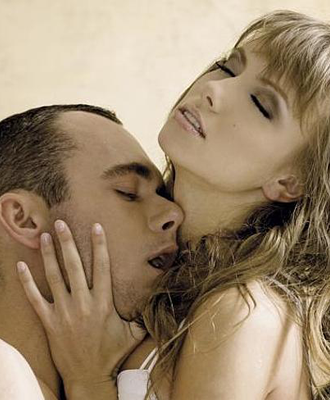 Best positions for fem...
We're always hearing that we could be having better sex, a better orgasm ...