Redditor noveltysin wore her Fitbit while she had sex and shared the resulting graph of her heart rate with the rest of the world.
Check out how well her graph matches the heart rates in Figure 1 of the classic 1956 paper Physiological Responses During Coitus.
She didn't included foreplay, so start your comparison at "period B" in the graphs.

Categories:
Social:

Tags:

Related posts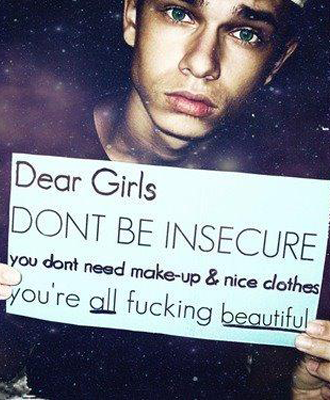 Why women have sex wit...
Researchers at the Department of Psychology of Northern Illinois Universit ...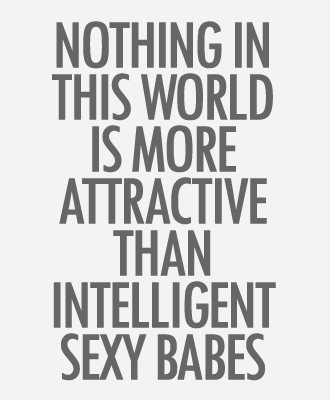 Smartest Pornstars of ...
Nothing in this world is more attractive than intelligent sexy babes. ...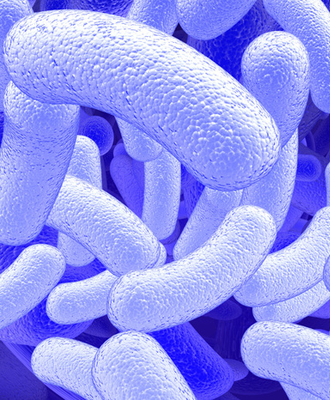 Healthy sexual transmi...
One risk of sexual behavior is catching a disease from a sex partner. ...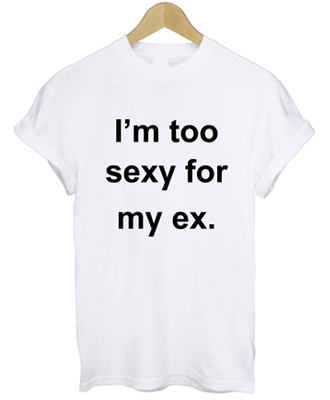 Sex with your Ex?
Should you have sex with your ex partner? That's a tough question. ...