Redditor noveltysin wore her Fitbit while she had sex and shared the resulting graph of her heart rate with the rest of the world.
Check out how well her graph matches the heart rates in Figure 1 of the classic 1956 paper Physiological Responses During Coitus.
She didn't included foreplay, so start your comparison at "period B" in the graphs.

Categories:
Social:

Tags:

Related posts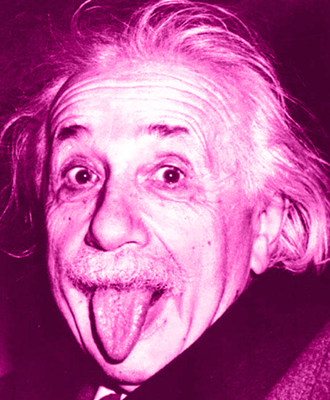 Everyone should mastur...
Science proves masturbating is really, really good for you. ...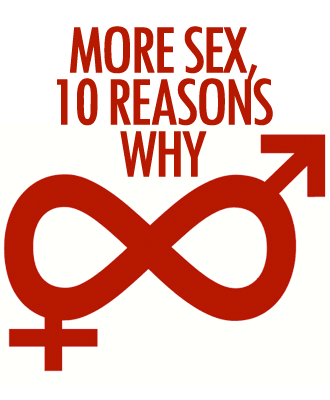 10 reasons why you sho...
Most of us are sex-positive minded people where someone simply thinks sex ...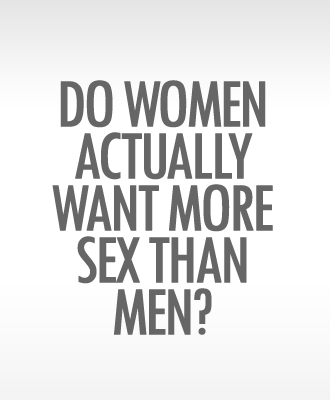 Do women actually want...
Who has a bigger sex drive, men or women? ...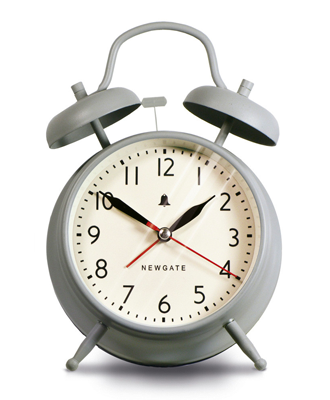 Best time to have sex...
Here you will find an overview from the the best times to have sex. ...