Redditor noveltysin wore her Fitbit while she had sex and shared the resulting graph of her heart rate with the rest of the world.
Check out how well her graph matches the heart rates in Figure 1 of the classic 1956 paper Physiological Responses During Coitus.
She didn't included foreplay, so start your comparison at "period B" in the graphs.

Categories:
Social:

Tags:

Related posts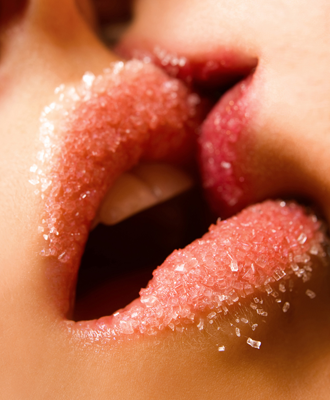 Top 10 female erogenou...
As curiosity is part of our genetic makeup, most men remain curious as to ...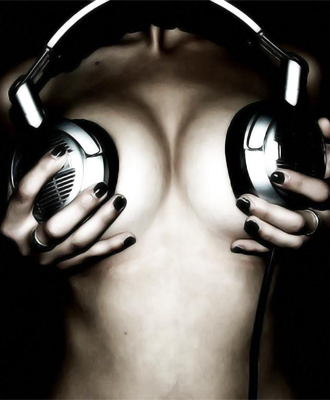 Dating girls with smal...
For all of you guys out there wondering what it's like to date a girl be ...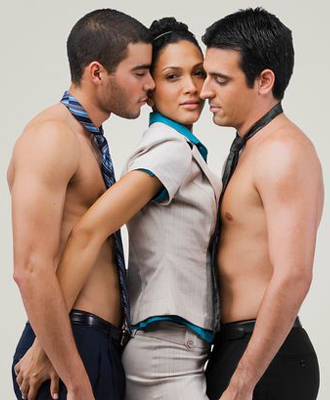 How to plan a threesom...
Threesomes are great if you have infinite amounts of chill. The one thing ...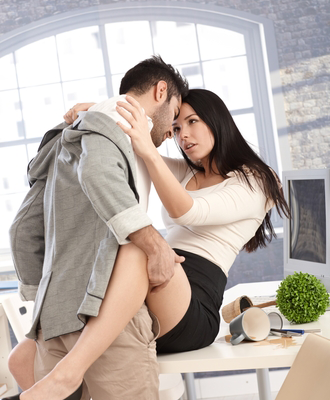 Why She loves a Quicki...
From pure convenience to raw lust, the reasons vary. ...