Redditor noveltysin wore her Fitbit while she had sex and shared the resulting graph of her heart rate with the rest of the world.
Check out how well her graph matches the heart rates in Figure 1 of the classic 1956 paper Physiological Responses During Coitus.
She didn't included foreplay, so start your comparison at "period B" in the graphs.

Categories:
Social:

Tags:

Related posts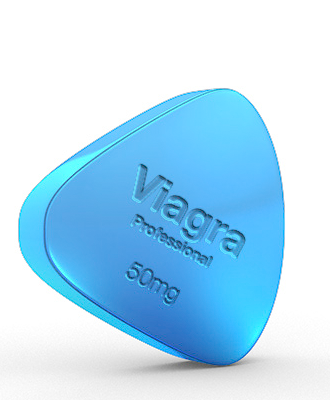 Everything about Viagr...
Viagra that little blue pill has changed the lives of many men who suffer ...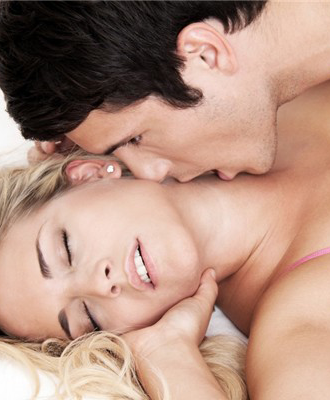 What women love most a...
Always wanted to know what women really love the most about sex? Here you ...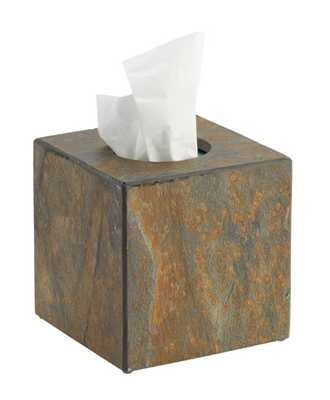 Masturbation side effe...
If you or someone you love frequently enjoys doing it by hand, there's a s ...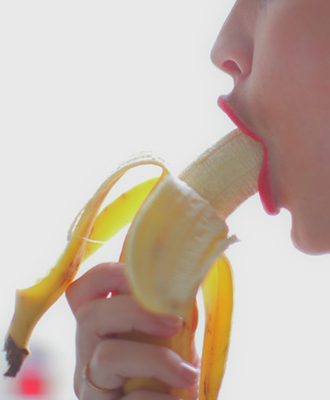 The Perfect Blowjob gu...
The first step in giving the perfect blow job is having enthusiasm. ...