Redditor noveltysin wore her Fitbit while she had sex and shared the resulting graph of her heart rate with the rest of the world.
Check out how well her graph matches the heart rates in Figure 1 of the classic 1956 paper Physiological Responses During Coitus.
She didn't included foreplay, so start your comparison at "period B" in the graphs.

Categories:
Social:

Tags:

Related posts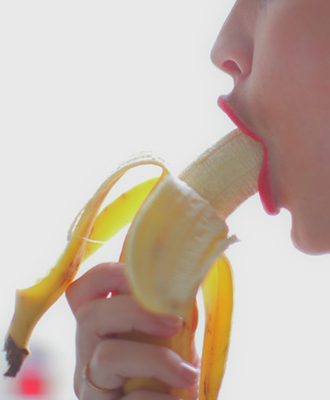 The Perfect Blowjob gu...
The first step in giving the perfect blow job is having enthusiasm. ...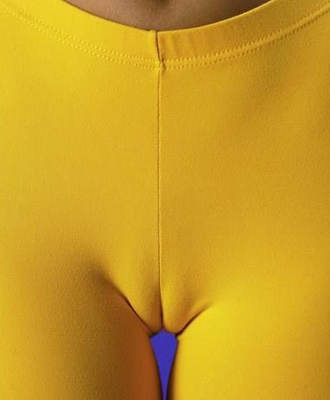 How deep is the averag...
In October, Rihanna quickly gained the attention of people around the worl ...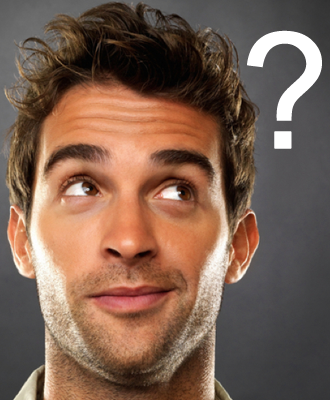 Male thoughts during s...
Here are 13 things every guy has thought about during sex. ...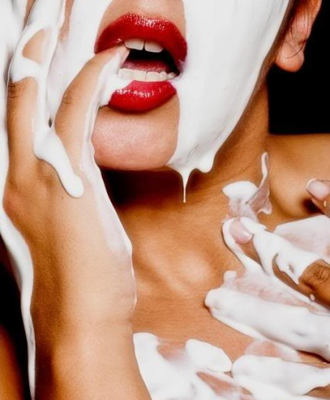 Better sex food
Sexologists, cardiologists, and psychologists all agree, how much (and wha ...