Here's a phone case that will turn your iPhone into a giant, vibrating dildo.
It's still only in prototype phase, Izivibe purports to be the world's first phone case vibrator.
Made from body-safe, medical grade silicone, the sleeve features a long extension that will channel her phone's vibrations into the most enjoyable cell experience since the advent of Candy Crush.
It also comes with seven different vibration modes, but most importantly, the ability for you to control the Izivibes settings remotely while your are playing with it.
There's no price set yet, but it'll hit shelves in June 2016.

Categories:
Social:

Tags:

Related posts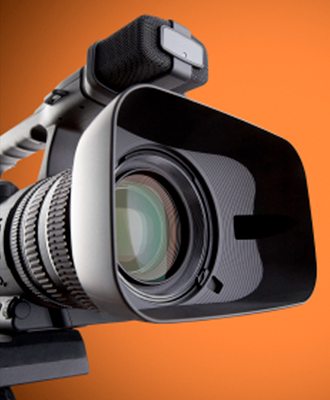 Porn industry facts yo...
Here you will find some porn industry facts that will amaze you ...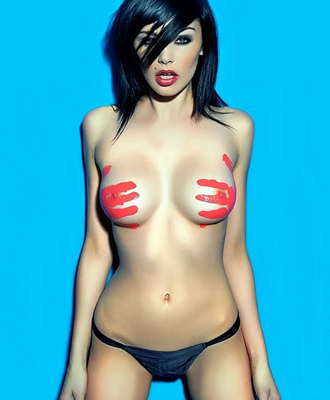 Unknown facts about br...
Some things you don't know yet about female breasts ...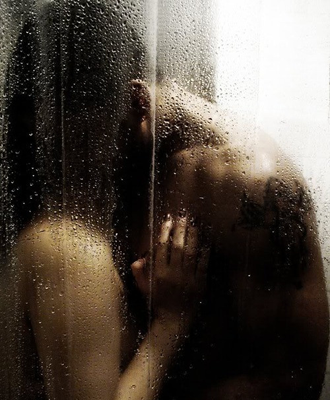 5 ways to have sex in ...
It's officially summertime, which means it's hot as hell, the air is s ...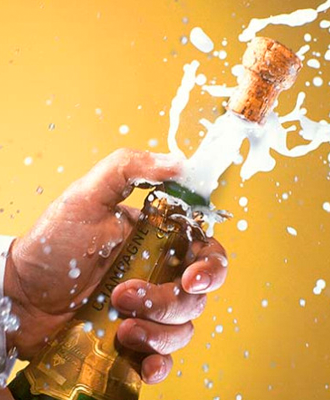 How to have multiple o...
Having a few orgasms in a row is possible but how do you have multiple org ...