Here's a phone case that will turn your iPhone into a giant, vibrating dildo.
It's still only in prototype phase, Izivibe purports to be the world's first phone case vibrator.
Made from body-safe, medical grade silicone, the sleeve features a long extension that will channel her phone's vibrations into the most enjoyable cell experience since the advent of Candy Crush.
It also comes with seven different vibration modes, but most importantly, the ability for you to control the Izivibes settings remotely while your are playing with it.
There's no price set yet, but it'll hit shelves in June 2016.

Categories:
Social:

Tags:

Related posts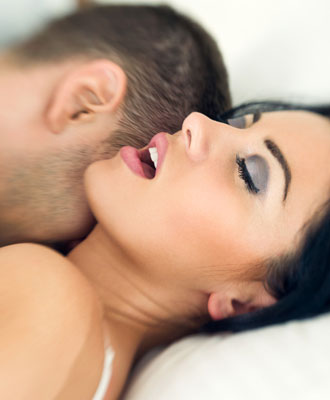 Scientific proof why s...
Why does sex feel good? You might be thinking to yourself, "What kind of ...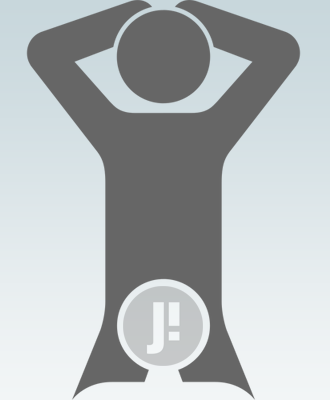 Giving head is healthy...
Oral sex, Blowjobs, BJs, Giving head or Fellatio. Call it how you will, th ...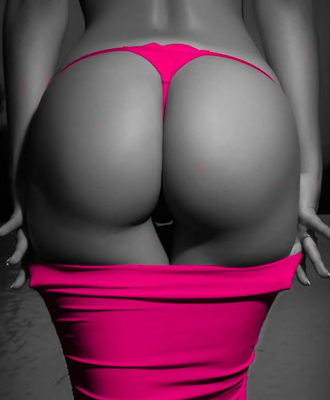 Anal Sex, how to make ...
These days the average person is often terrified, shy or uncomfortable whe ...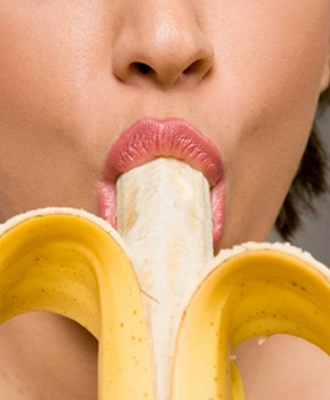 Fruits to boost your s...
Fruits are known to be good for your health. Apart from being high loaded ...