Watermelon is so refreshing especially during the hot summer days.
Here you some tips from a sexy brunette explaining how to perfectly slice a watermelon.

Categories:
Social:

Tags:

Related posts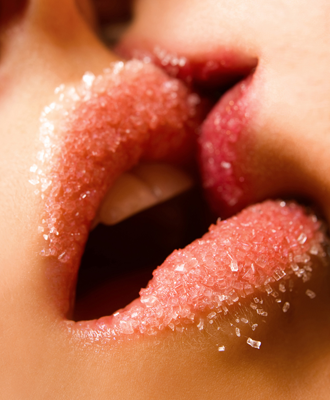 Top 10 female erogenou...
As curiosity is part of our genetic makeup, most men remain curious as to ...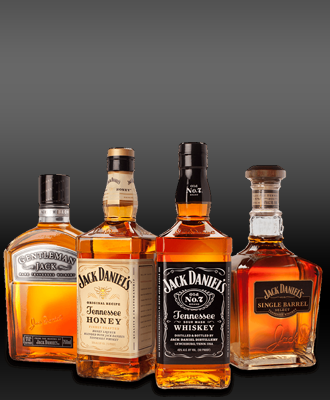 Facts about whiskey
Whiskey has a great history and there are so many random facts that will m ...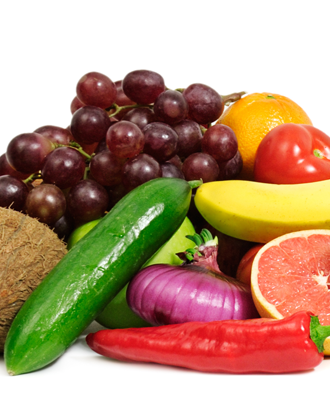 Vegans do it better
Ditch the Viagra and extended-hour condoms and go vegan instead. ...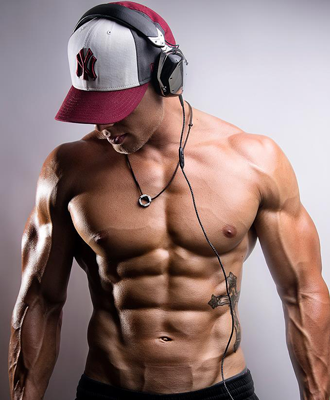 Foods to avoid if you ...
Carrying a spare tire around your belly? You're not alone: Fifty-four perc ...