Watermelon is so refreshing especially during the hot summer days.
Here you some tips from a sexy brunette explaining how to perfectly slice a watermelon.

Categories:
Social:

Tags:

Related posts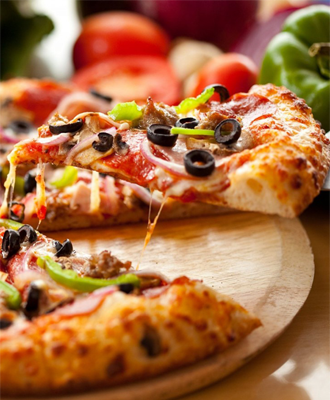 Cooking with semen
The response to Natural Harvest has been phenomenal, and the internet has ...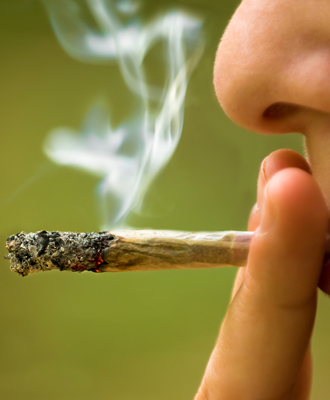 Weed lovers get laid m...
Daily pot smokers report having sex several times a day ...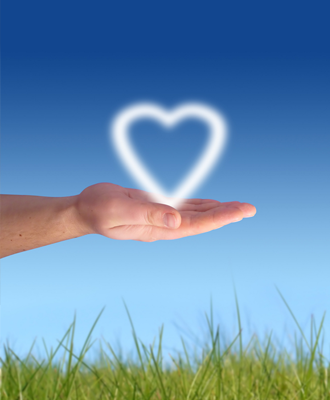 What women really want...
A woman really doesn't want much from a man. There are really only seven ...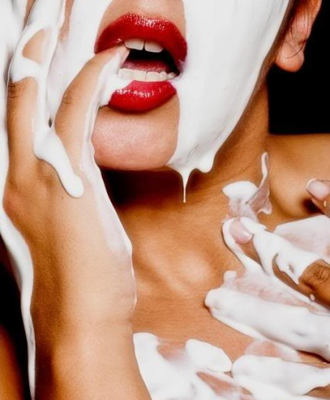 Better sex food
Sexologists, cardiologists, and psychologists all agree, how much (and wha ...