Watermelon is so refreshing especially during the hot summer days.
Here you some tips from a sexy brunette explaining how to perfectly slice a watermelon.

Categories:
Social:

Tags:

Related posts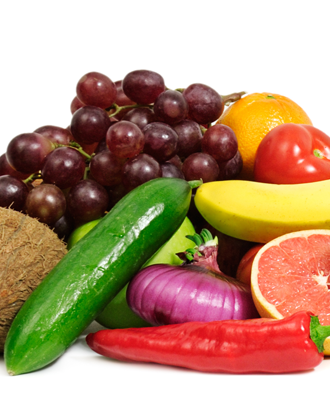 Vegans do it better
Ditch the Viagra and extended-hour condoms and go vegan instead. ...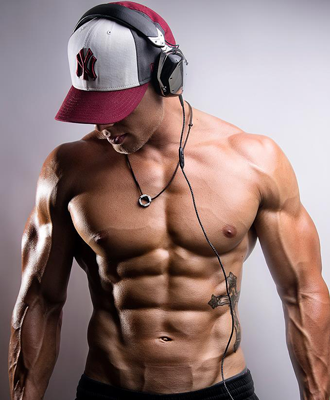 Foods to avoid if you ...
Carrying a spare tire around your belly? You're not alone: Fifty-four perc ...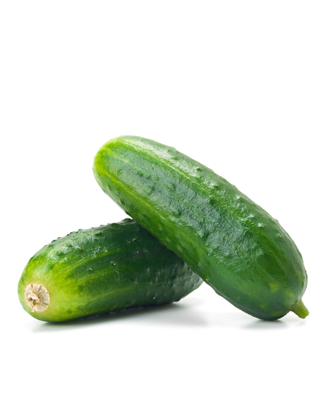 Porn Sex vs Real Sex
The Differences Explained With Food in this amazing video clip ...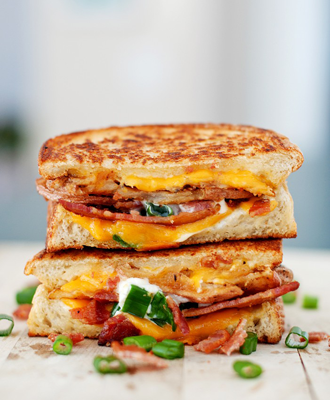 Grilled Cheese and get...
Do you love grilled cheese? Then you're probably a wonderful person who ...