Watermelon is so refreshing especially during the hot summer days.
Here you some tips from a sexy brunette explaining how to perfectly slice a watermelon.

Categories:
Social:

Tags:

Related posts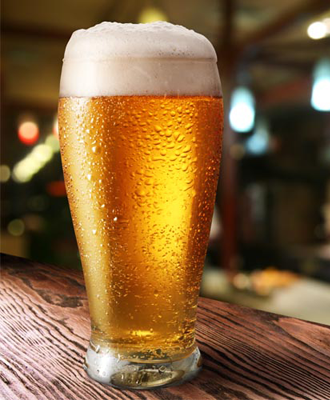 Why we get drunk from ...
Science explains why you can get so drunk drinking beer. ...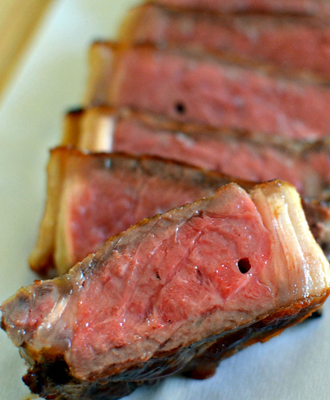 Slicing your steaks th...
In the summer time we all love to barbecue delicious steaks. ...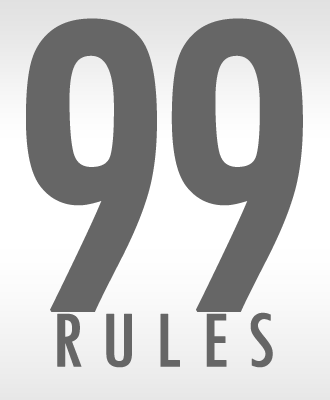 99 rules all men shoul...
Good advice is always welcome, here are 99 rules for men to live by ...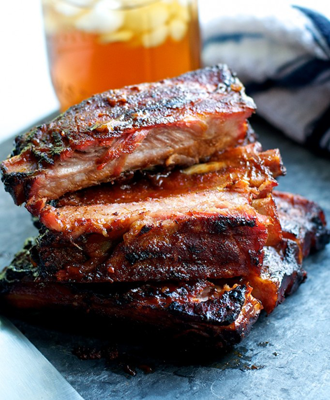 DIY spare ribs
One way to make your neighbors really hate you is to start grilling your o ...