Watermelon is so refreshing especially during the hot summer days.
Here you some tips from a sexy brunette explaining how to perfectly slice a watermelon.

Categories:
Social:

Tags:

Related posts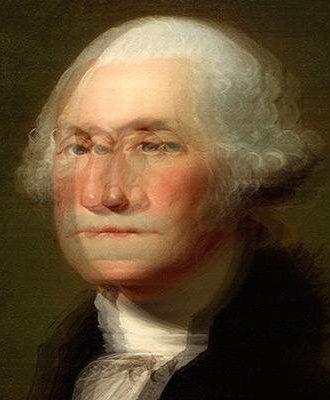 Tips to not pass out
Drinking all day is simply not healthy but most of us love it. ...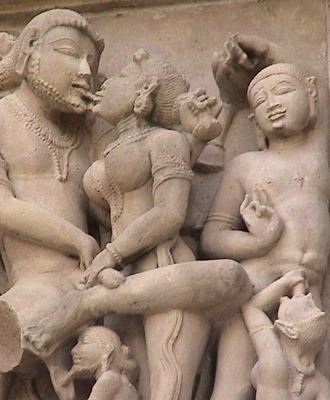 Group sex is a logisti...
For young men of a certain temperament, the word orgy almost has a ...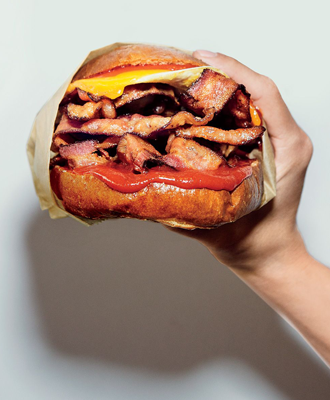 The 4 best sandwiches ...
These outrageous heroes ease the pain of a night out ...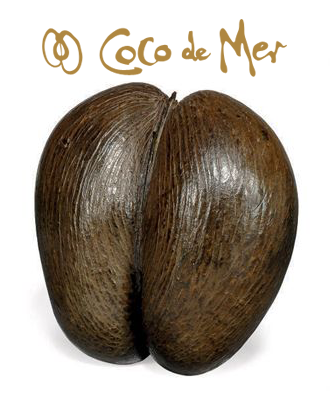 Coco De Mer X movie
Check out this kinky X movie from Coco de Mer. Luxurious, enticing and emp ...