Watermelon is so refreshing especially during the hot summer days.
Here you some tips from a sexy brunette explaining how to perfectly slice a watermelon.

Categories:
Social:

Tags:

Related posts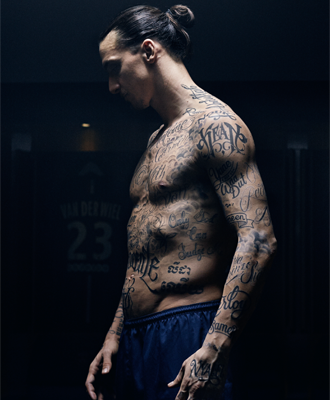 805 Million Names
Football super star Zlatan Ibrahimovic's campaign to support the global fi ...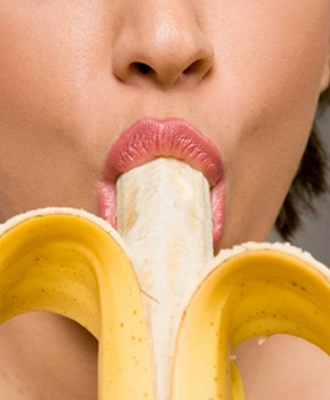 Fruits to boost your s...
Fruits are known to be good for your health. Apart from being high loaded ...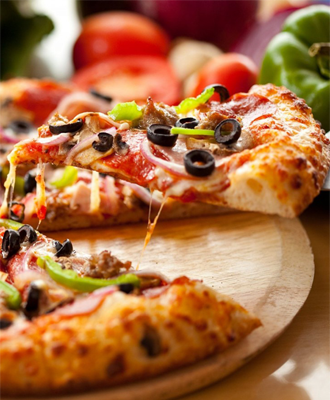 Cooking with semen
The response to Natural Harvest has been phenomenal, and the internet has ...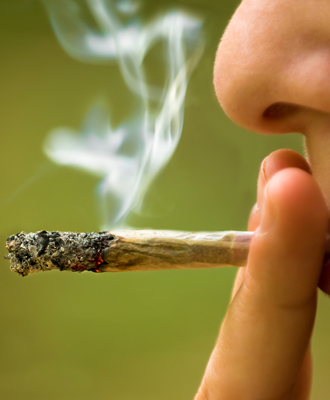 Weed lovers get laid m...
Daily pot smokers report having sex several times a day ...