These outrageous heroes ease the pain of a night out.
You've spent the night swilling expertly crafted cocktails, beers, wines and other liquor, yelling over skull-pounding bass, only to wake up with a throbbing headache and an insatiable appetite.
Don't let the overindulgence stop—instead, get your hands on one of these drool-worthy sandwiches, from fried eggs to lobster corn dogs, that will erase the night's damage with incomparable flavor.
Eggslut's bacon, egg and cheese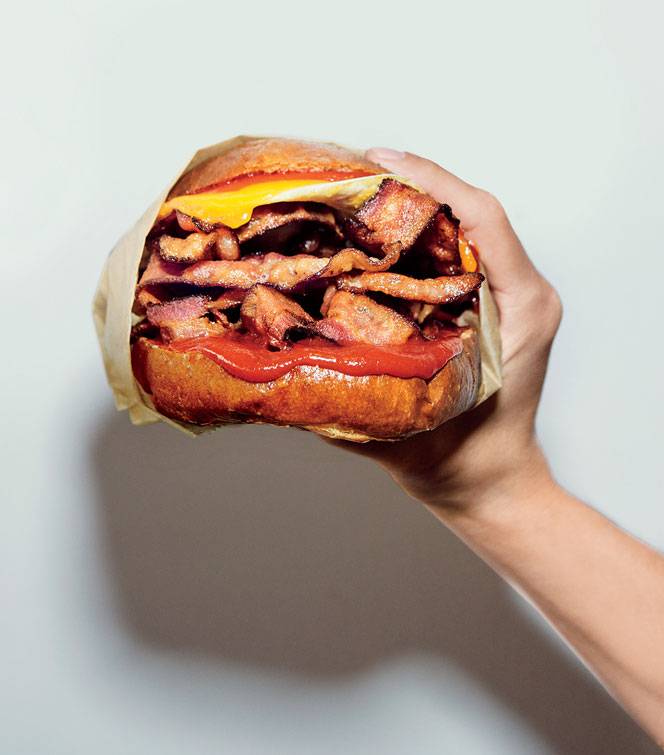 Los Angeles, California
The breakfast sandwich is a favorite rough-morning remedy.
This L.A. eatery's flawless take on the classic (pictured) consists of an over-medium egg webbed with cheddar and draped over an iPhone-thick hunk of hardwood-smoked bacon.
Slathered with chipotle ketchup and served on a fist-size brioche bun, it's a fortifying shot of pure caloric comfort.
Franklin barbeque's tipsy texan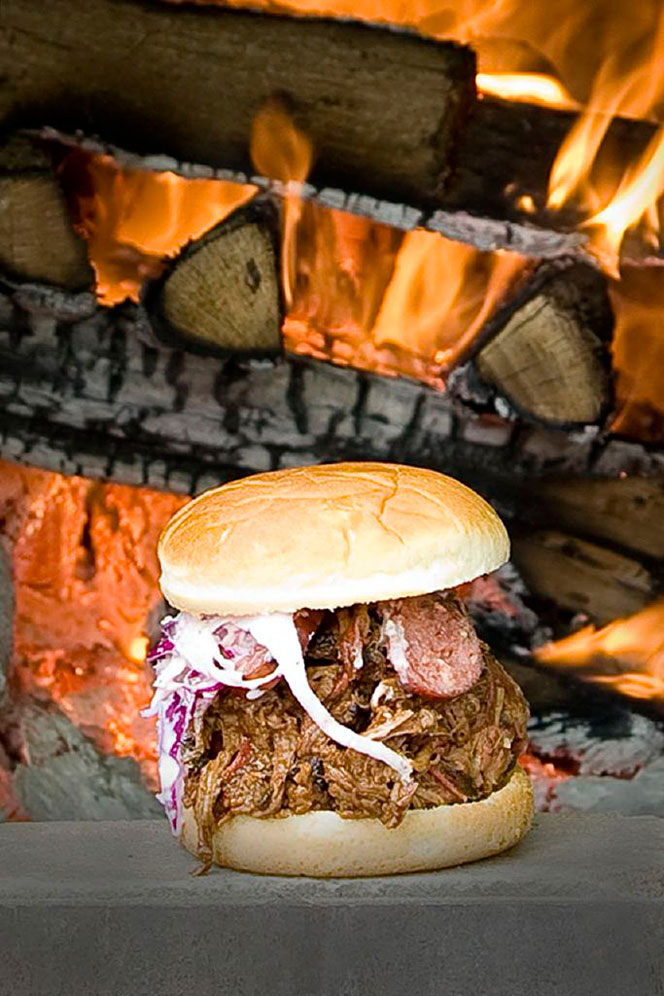 Austin, Texas
Lines form as early as 7 a.m. at this brick-walled Austin barbecue house, where the low-and-slow fare is smoked up to 18 hours until it becomes fall-off-the-bone tender.
The Tipsy Texan features a mountain of Aaron Franklin's famous smoked chopped beef crowned with sliced sausage, coleslaw, and pickles.
Grab a fork: you'd have to unhinge your jaw to take a single bite.
Dog Haus 'Old town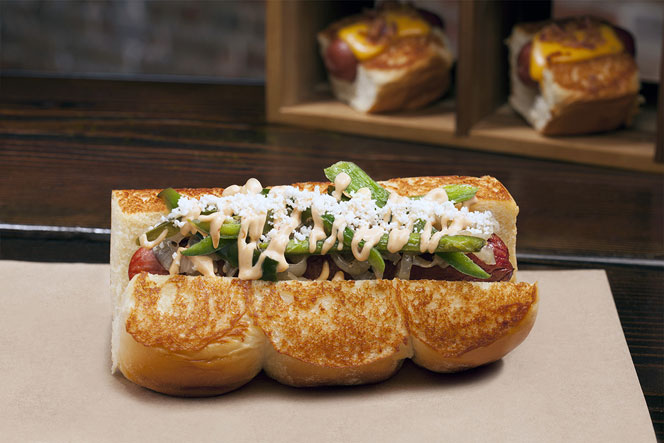 Southern California and Colorado
Sorry, Chicago: this franchise, which nestles its split, skinless franks in three Hawaiian sweet rolls, is our new favorite hot dog joint.
All its savory offerings are worthy, but the one we like to inhale after a long night is the Old Town, a bacon-wrapped weenie dressed with caramelized onions, roasted jalapeños, chipotle mayo, and a mountain of cotija cheese.
Greenpoint Fish & Lobster Co.'s Lobster Corn Dog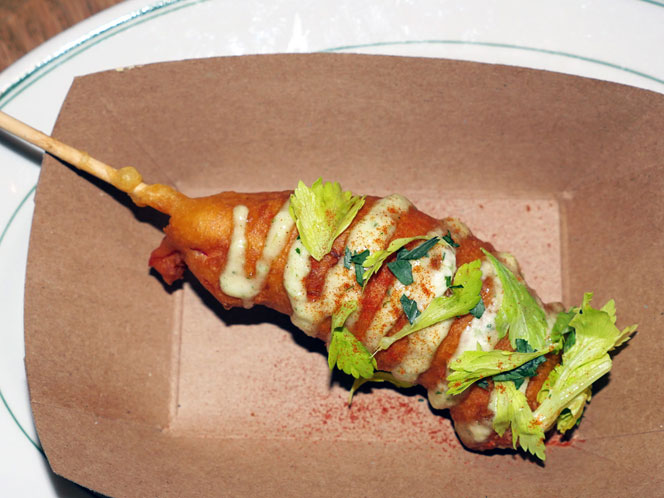 Brooklyn, New York
At his Brooklyn fish market and raw bar, Adam Geringer-Dunn serves up this gnarly twist on the Maine summer staple, in which half of a lobster tail, deep-fried in corn-dog batter, is served on a stick, brushed with tarragon-lemon aioli, and sprinkled with paprika.
And you should see what he does with the claws.

Categories:
Social:

Tags:

Related posts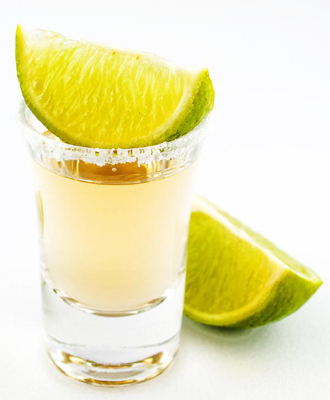 Why Tequila is fucking...
There is no doubt that when people like their tequila, they really love it ...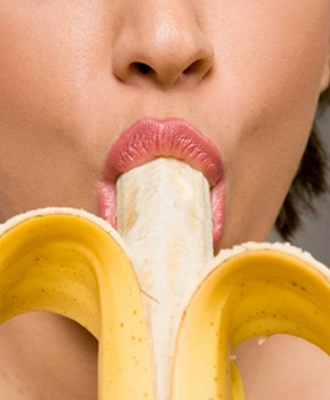 Fruits to boost your s...
Fruits are known to be good for your health. Apart from being high loaded ...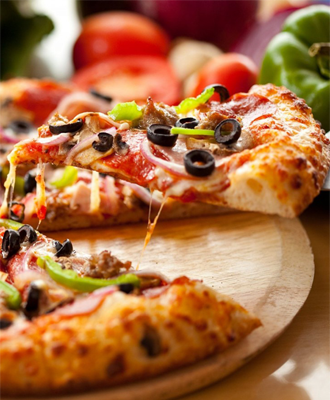 Cooking with semen
The response to Natural Harvest has been phenomenal, and the internet has ...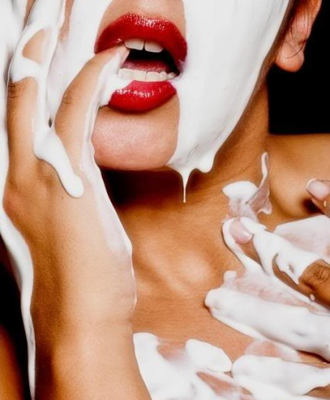 Better sex food
Sexologists, cardiologists, and psychologists all agree, how much (and wha ...