Check out this kinky X movie from Coco de Mer.
Luxurious, enticing and empowering, Coco de Mer is where you explore the exhilarating limits of your erotic imagination. Coco De Mere collect and curate only the finest erotica to inspire exploration, excitement and enjoyment.
We encourage you to make your own discoveries, explore your deepest desires and embrace the complexity of sexual pleasure. We believe sex is a very beautiful thing so we create beautiful objects and experiences to celebrate our enjoyment of each other.

Categories:
Social:

Tags:

Related posts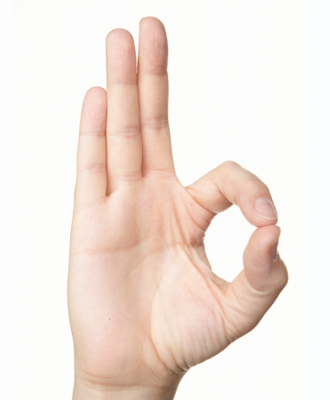 Dogging an adventurous...
This is where people meet up in car parks and watch each other having sex. ...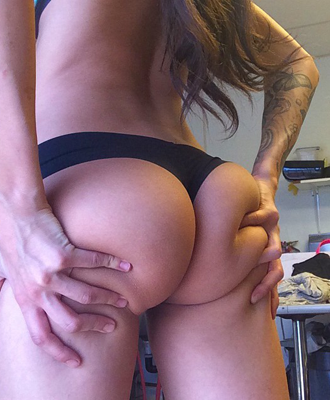 Five doggy-style posit...
Doggy style, also spelled doggie style, is any sex position in which a per ...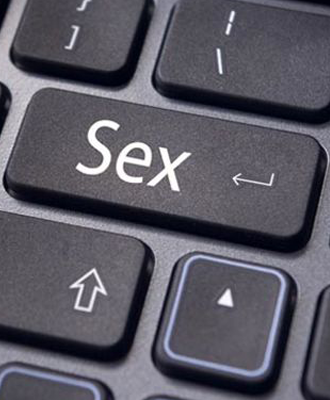 Office Sex, 5 importan...
Most of us spend at least eight hours of your day captive in an office, it ...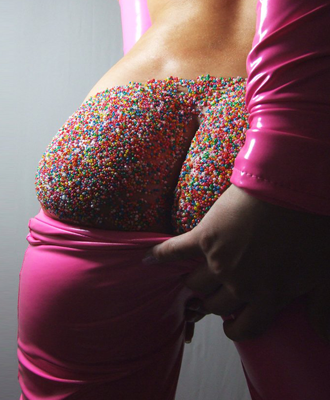 Great anal sex
Today, we're going to talk about Anal sex. Some people love it, some hat ...