Check out this kinky X movie from Coco de Mer.
Luxurious, enticing and empowering, Coco de Mer is where you explore the exhilarating limits of your erotic imagination. Coco De Mere collect and curate only the finest erotica to inspire exploration, excitement and enjoyment.
We encourage you to make your own discoveries, explore your deepest desires and embrace the complexity of sexual pleasure. We believe sex is a very beautiful thing so we create beautiful objects and experiences to celebrate our enjoyment of each other.

Categories:
Social:

Tags:

Related posts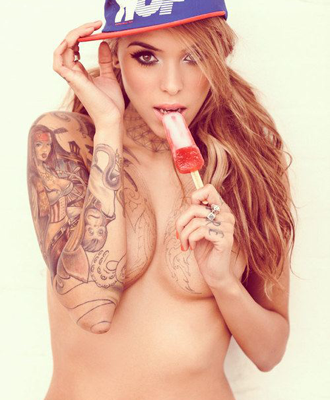 Do inked girls turn yo...
Everyone has its own taste and preferences but personally I love girls wit ...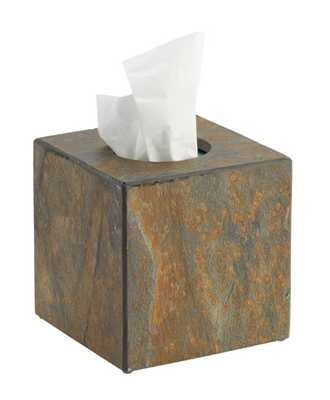 Masturbation side effe...
If you or someone you love frequently enjoys doing it by hand, there's a s ...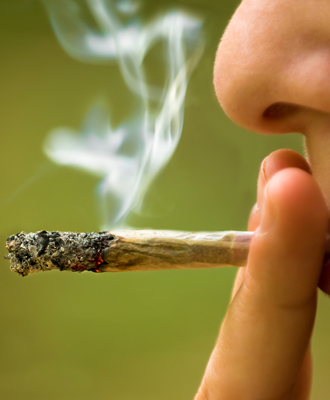 Weed lovers get laid m...
Daily pot smokers report having sex several times a day ...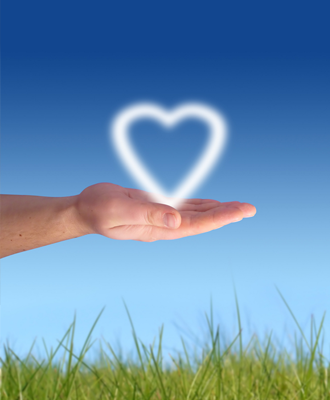 What women really want...
A woman really doesn't want much from a man. There are really only seven ...