Check out this kinky X movie from Coco de Mer.
Luxurious, enticing and empowering, Coco de Mer is where you explore the exhilarating limits of your erotic imagination. Coco De Mere collect and curate only the finest erotica to inspire exploration, excitement and enjoyment.
We encourage you to make your own discoveries, explore your deepest desires and embrace the complexity of sexual pleasure. We believe sex is a very beautiful thing so we create beautiful objects and experiences to celebrate our enjoyment of each other.

Categories:
Social:

Tags:

Related posts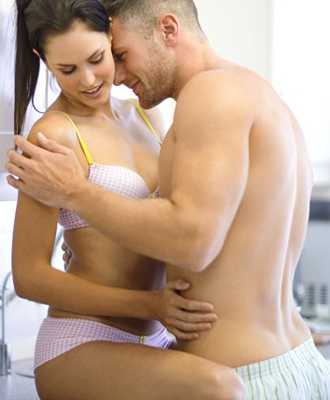 Casual Sex the pros an...
In today's hookup culture, the modern man needs to know how to properly ...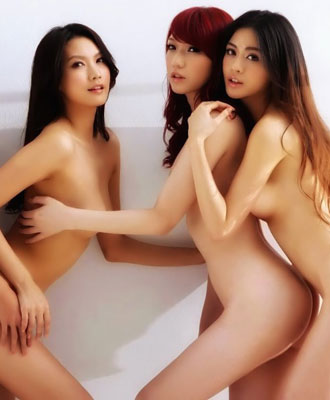 We love Asian Babes
Women, regardless of what ethnicity, all have an unique combination of phy ...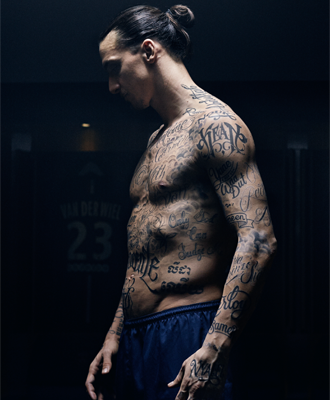 805 Million Names
Football super star Zlatan Ibrahimovic's campaign to support the global fi ...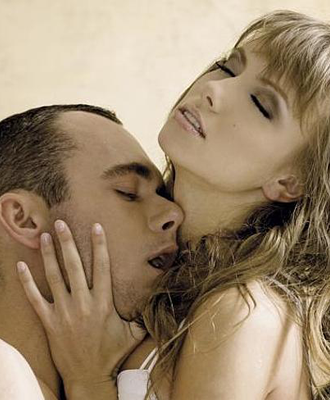 Best positions for fem...
We're always hearing that we could be having better sex, a better orgasm ...