Check out this kinky X movie from Coco de Mer.
Luxurious, enticing and empowering, Coco de Mer is where you explore the exhilarating limits of your erotic imagination. Coco De Mere collect and curate only the finest erotica to inspire exploration, excitement and enjoyment.
We encourage you to make your own discoveries, explore your deepest desires and embrace the complexity of sexual pleasure. We believe sex is a very beautiful thing so we create beautiful objects and experiences to celebrate our enjoyment of each other.

Categories:
Social:

Tags:

Related posts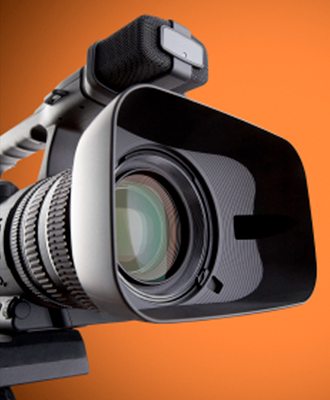 Porn industry facts yo...
Here you will find some porn industry facts that will amaze you ...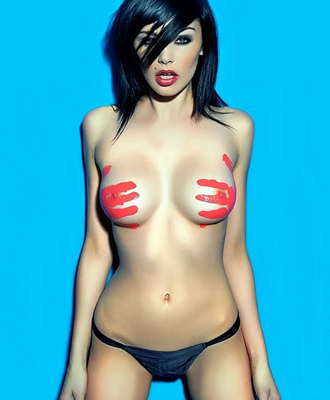 Unknown facts about br...
Some things you don't know yet about female breasts ...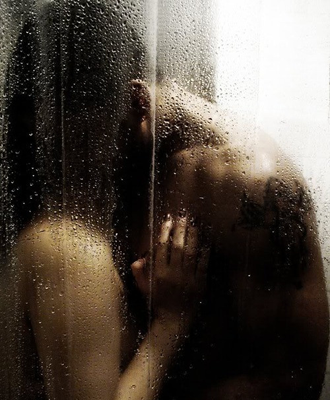 5 ways to have sex in ...
It's officially summertime, which means it's hot as hell, the air is s ...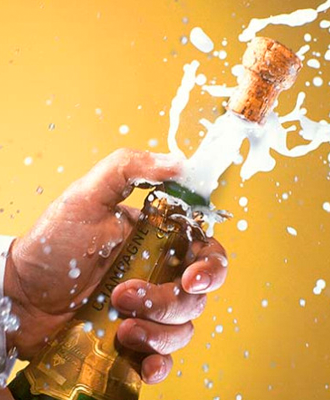 How to have multiple o...
Having a few orgasms in a row is possible but how do you have multiple org ...