Check out this kinky X movie from Coco de Mer.
Luxurious, enticing and empowering, Coco de Mer is where you explore the exhilarating limits of your erotic imagination. Coco De Mere collect and curate only the finest erotica to inspire exploration, excitement and enjoyment.
We encourage you to make your own discoveries, explore your deepest desires and embrace the complexity of sexual pleasure. We believe sex is a very beautiful thing so we create beautiful objects and experiences to celebrate our enjoyment of each other.

Categories:
Social:

Tags:

Related posts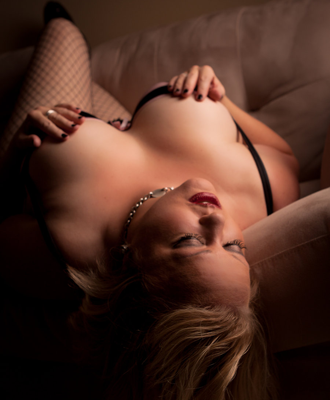 Sex dreams and your lo...
Our dreams still have lots to say about our sex lives and relationships. K ...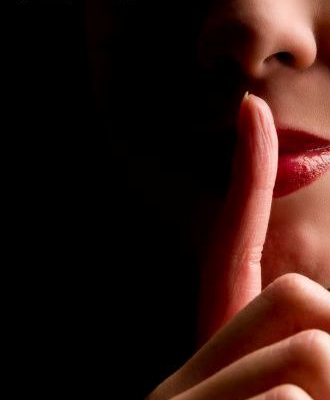 Five things women will...
Here you will find five things women will not never tell you about how the ...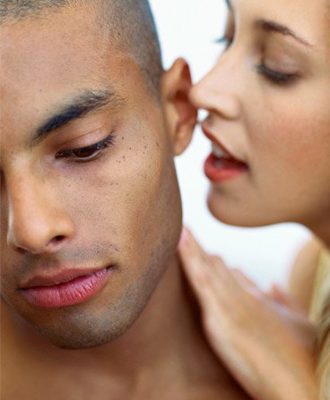 How Dirty Talking work...
Whether it's phone sex, sexting or part of your late night conversations ...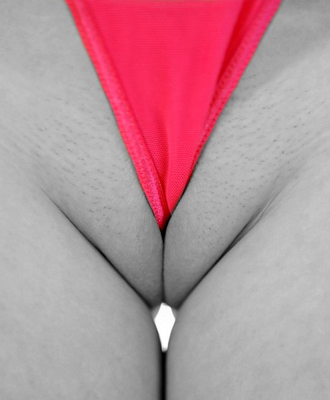 More information about...
Unknown facts you didn't knew about vaginas ...