Check out this kinky X movie from Coco de Mer.
Luxurious, enticing and empowering, Coco de Mer is where you explore the exhilarating limits of your erotic imagination. Coco De Mere collect and curate only the finest erotica to inspire exploration, excitement and enjoyment.
We encourage you to make your own discoveries, explore your deepest desires and embrace the complexity of sexual pleasure. We believe sex is a very beautiful thing so we create beautiful objects and experiences to celebrate our enjoyment of each other.

Categories:
Social:

Tags:

Related posts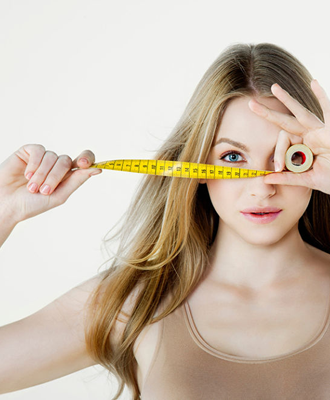 Do enlargement pills a...
Pumps and pills don't work. The thing you need to work on isn't the si ...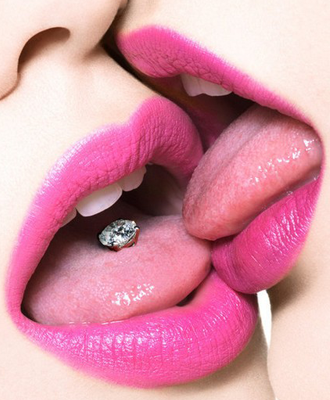 Lesbians know it bette...
A new study suggests that, when it comes to sexual satisfaction, the probl ...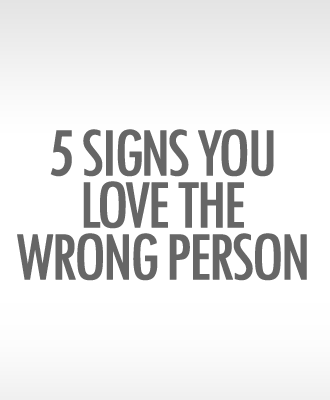 Signs you love the wro...
Many people know what it takes to maintain balanced, happy relationships i ...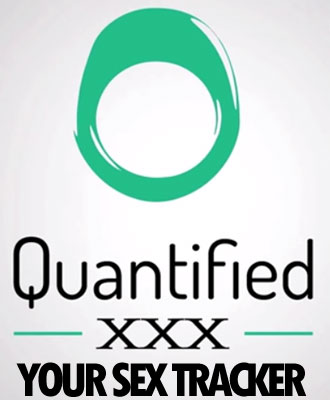 Sexual activity tracki...
What is Quantified XXX Enamored with the quantified self movement but ther ...