Check out this kinky X movie from Coco de Mer.
Luxurious, enticing and empowering, Coco de Mer is where you explore the exhilarating limits of your erotic imagination. Coco De Mere collect and curate only the finest erotica to inspire exploration, excitement and enjoyment.
We encourage you to make your own discoveries, explore your deepest desires and embrace the complexity of sexual pleasure. We believe sex is a very beautiful thing so we create beautiful objects and experiences to celebrate our enjoyment of each other.

Categories:
Social:

Tags:

Related posts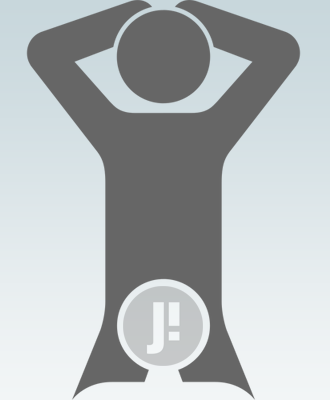 Giving head is healthy...
Oral sex, Blowjobs, BJs, Giving head or Fellatio. Call it how you will, th ...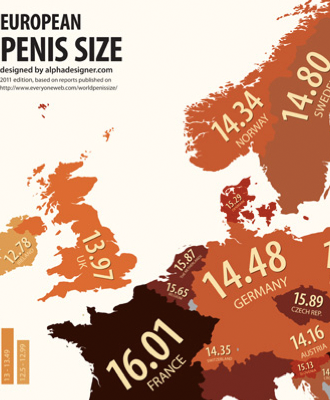 European national peni...
Here you will find a study about the European national penis size. ...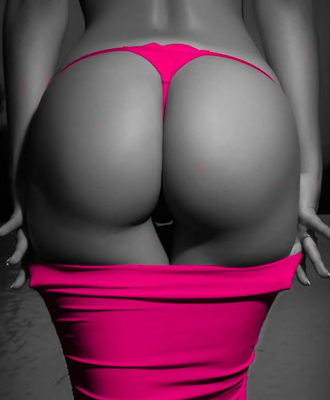 Anal Sex, how to make ...
These days the average person is often terrified, shy or uncomfortable whe ...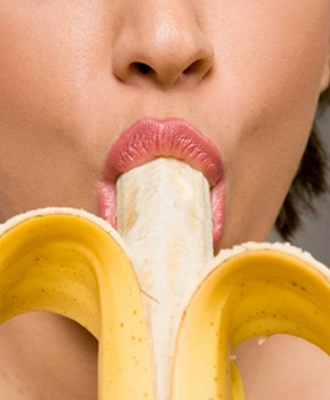 Fruits to boost your s...
Fruits are known to be good for your health. Apart from being high loaded ...