There's no denying that alcohol can make people hot and horny. If you're wondering what happens in your drunk ass body that makes you so excited know that the magic actually happens in your brain.
Time for a quick lesson:
Alcohol slows down thought processes and cognition by depressing the cerebral cortex, which is the command central for memory, attention, perception, thought, language, awareness and all that good stuff.
For the sex part, sexual desire and arousal comes from a few parts of your brain, including the amygdala, hippocampus, hypothalamus, pituitary, and mainly the orbitofrontal cortex (OFC).
The amygdala, hippocampus, hypothalamus, and pituitary which work together to control your intrinsic sexual impulses aren't affected by alcohol.
However, your OFC, which is all about decision making and mate preference, is depressed by alcohol and with your complex thought processes zonked out like that, all your brain is good for is eating, breathing, and sex.
Basically, you turn into a hell of a sex machine.
This is also what contributes to beer goggles. Think about it: your mate preference is gone, cognition lifeless and sexual desires amplified, so naturally you're going to find everyone around you hot as hell.
What's more is that alcohol also mimics certain neuromediators like acetylcholine, serotonin, GABA, and NMDA, directly binding to their receptors, making you feel relaxed, happy, and horny.
Add everything together in a booze-fueled math equation, and it all makes sense.
Source>:
Maxim.com

Categories:
Social:

Tags:

Related posts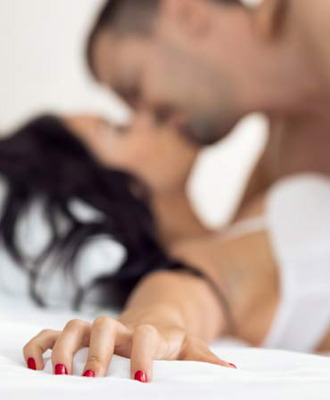 Orgasm behavior studie...
You want to know what's your best bet to give her the big orgasm? ...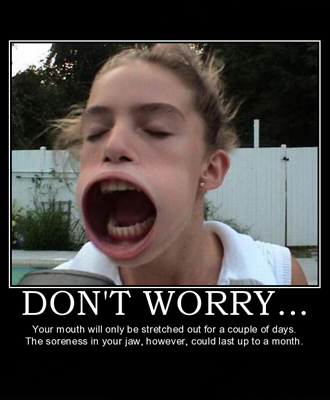 What girls won't...
Here you will find 10 hilarious truths about girls giving blowjobs. ...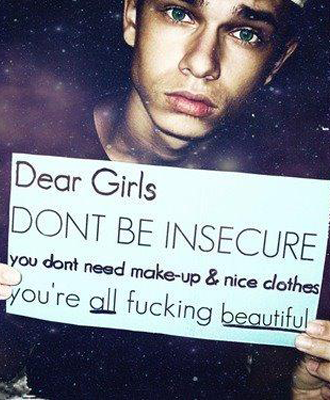 Why women have sex wit...
Researchers at the Department of Psychology of Northern Illinois Universit ...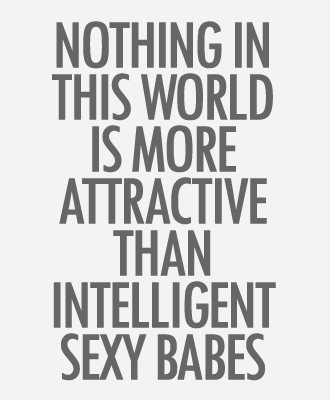 Smartest Pornstars of ...
Nothing in this world is more attractive than intelligent sexy babes. ...