Today marks an auspicious occasion that you shall all remember and celebrate year after year. Today is the day we learned that women truly, really, actually enjoy staring at naked photos of other women.
Researchers at the Department of Psychology at the University of Essex arranged a study of 345 women.
In this study, women were shown nude videos of other women and then tested for signs of arousal, like pupil dilation. 82% of the women tested were aroused by both sexes.
Of the women who identified as straight, 74% were reportedly aroused by other women. This is when things start to get a little weird.
Dr. Gerulf Rieger, lead author on the study, took this data and made the conclusion in his paper: "Even though the majority of women identify as straight, our research clearly demonstrates that when it comes to what turns them on, they are either bisexual or gay, but never straight."

Categories:
Social:

Tags:

Related posts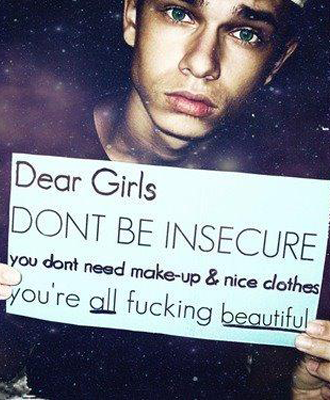 Why women have sex wit...
Researchers at the Department of Psychology of Northern Illinois Universit ...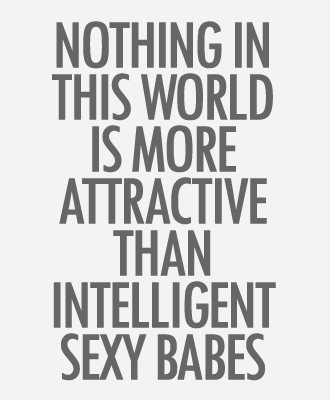 Smartest Pornstars of ...
Nothing in this world is more attractive than intelligent sexy babes. ...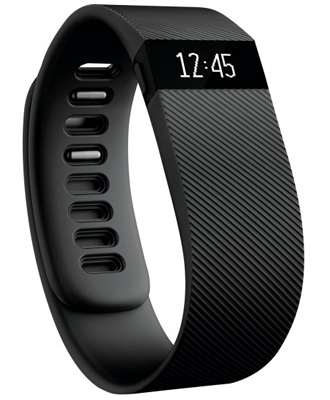 Fitbit sex experiment...
Results from a female who wore her Fitbit while she had sex ...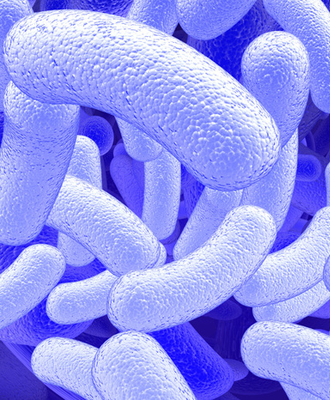 Healthy sexual transmi...
One risk of sexual behavior is catching a disease from a sex partner. ...