In the middle of July the New Yorker published a story called The Really Big One, describing how much of the Pacific Northwest will be destroyed by a massive earthquake and tsunami and scaring the crap out of Americans nationwide.
Now, emergency kits are "flying off the shelves."
That's no huge surprise to anyone who read the New Yorker article, which was terrifyingly frank with its assessment of the geological time bomb ticking under the Northwest.
"Our operating assumption is that everything west of Interstate 5 will be toast," one FEMA official told author Kathryn Schulz, referring to the highway that runs up the entire coast, most of it inland about 50 or 60 miles. Whoa.
It was a viscerally scary story, and it sounds as though it affected locals in cities up and down the coast:
The Seattle Times reports on American Preparedness, a company that sells emergency kits—whose CEO says the company sold an average month's worth of kits in a single day after the article went up online.
A search through Amazon's top sellers for emergency kits shows off a few options—like a chunk of emergency rations, 3600 calories in all, which are designed to last for 72 hours. Cost: $8.04.
The highest earthquake-specific item on the top seller list is a way fancier "Deluxe Home Honey Bucket Survival Emergency Earthquake Kit," which includes everything from dust masks, water, and calorie bars, to first aid kits, water purification tablets, and a knife.
Oh, and there are "toilet bags" that let you convert the bucket it all arrives in into a toilet. The cost? $90.
It sounds as though other earthquake-focused businesses are booming, too. One seismic retrofitting company reported similar booms over the past week, The Seattle Times' Erik Lacitis says:

Categories:
Social:

Tags:

Related posts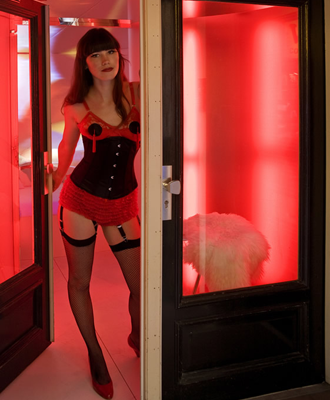 Free sex and booze in ...
It's summer time and it's hot in Austria. One of the world's most exci ...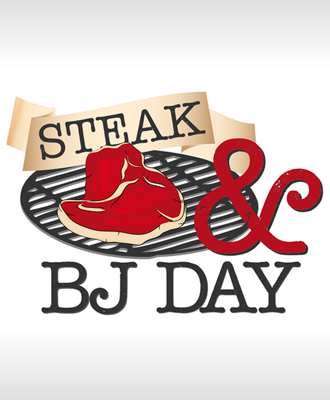 Steaks and Blowjobs
Steaks are awesome and BJs are incredible. Today March 14th we celebrate & ...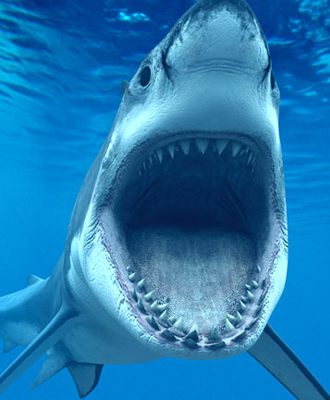 Surfer fought off a sh...
Say that you're out in the water and a shark attacks you while you're ...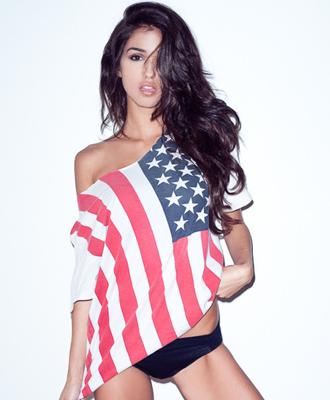 Happy July 4th
We wish all our American friends a Happy July 4th. Be happy and enjoy this ...