Steaks are awesome and BJs are incredible.
Today March 14th we celebrate "Steaks and Blowjobs day".
On this "Valentine's Day" for man, all males should get a delicious steak for dinner and a intense blowjob with a happy end from their partner.
For some inspiration we have a dedicated BJ pinboard where you will find the best BJ pictures and video clips.

Categories:
Social:

Tags:

Related posts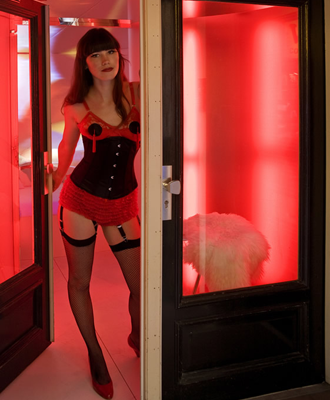 Free sex and booze in ...
It's summer time and it's hot in Austria. One of the world's most exci ...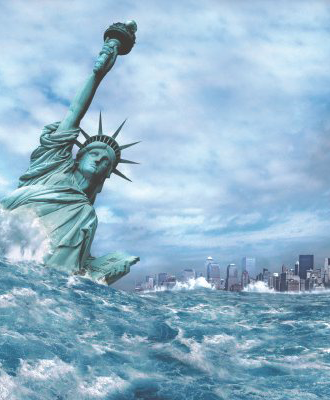 The really big one
In the middle of July the New Yorker published a story called The Really B ...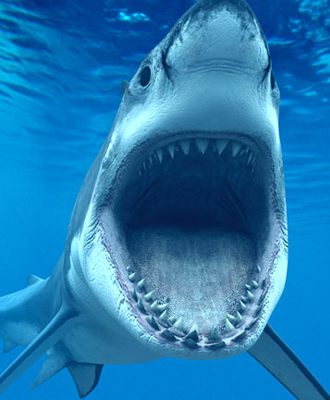 Surfer fought off a sh...
Say that you're out in the water and a shark attacks you while you're ...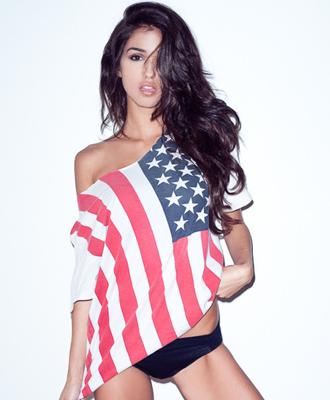 Happy July 4th
We wish all our American friends a Happy July 4th. Be happy and enjoy this ...