Nothing in this world is more attractive than intelligent sexy babes. Check out the smartest Pornstars of all time.
#1 SASHA GREY
Sasha has a reported IQ of 140 …
She took a lot of heat for reading to a group of children at a Los Angeles elementary school.
Sasha was voted the smartest pornstar of all time on Ranker.com
#2 SHY LOVE
Shy graduated from High School at the age of 16.
She told Howard Stern she has her master's degree in accounting and is a CPA.
#3 ASIA CARRERA
Asia received a full academic scholarship from Rutgers University. She says her IQ tests in the 150's (average is between 90 and 110).
#4 A.J. BAILEY
A.J. worked in pornography in part to pay for her post grad degree in Anthropology and Museum studies.
She attended the same Scottish University as Prince William.
#5 LAURIE WALLACE
Laurie graduated Cum Laude from Loyola College with a double major in German and Political Science.
She attended law school for a year before a model agency snatched her up.
#6 T.J HART
T.J. was a triple major at the University of Colorado (Art, Psychology and Sociology).
She was a sunday school teacher up until she entered the adult film industry.
#7 LORELEI LEE
Pursued her master's Degree in creative writing at the New York University.
Prior to pornography, she was awarded the national young artists foundation's scholarship for her creative endeavors.
#8 RON JEREMY
Ron holds a master degree in special education and is an accomplished violinist and classical musician.
It's all in the family, Ron's father was a physicist and his mother a book editor.
#9 TERA PATRICK
Tera degrees in nursing and microbiology and is a certified EMT

Categories:
Social:

Tags:

Related posts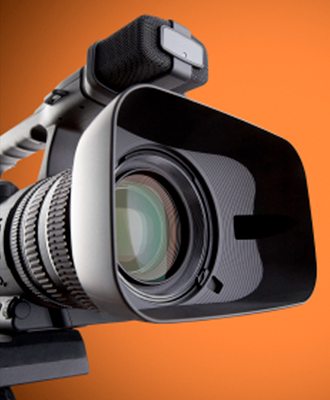 Porn industry facts yo...
Here you will find some porn industry facts that will amaze you ...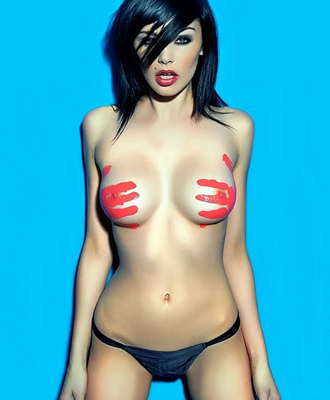 Unknown facts about br...
Some things you don't know yet about female breasts ...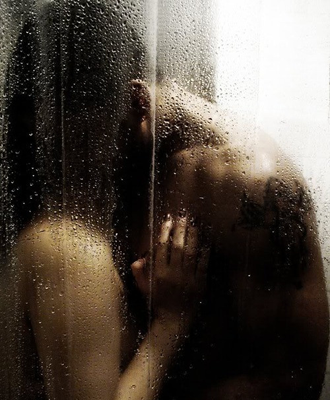 5 ways to have sex in ...
It's officially summertime, which means it's hot as hell, the air is s ...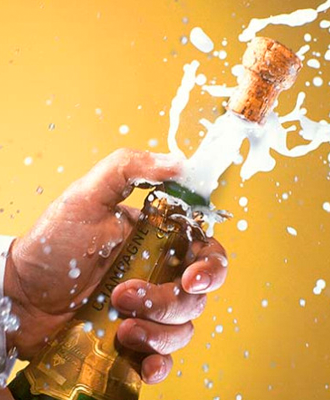 How to have multiple o...
Having a few orgasms in a row is possible but how do you have multiple org ...