Should you have sex with your ex partner? That's a tough question.
Make these tough decisions with a little help using this helpful flowchart.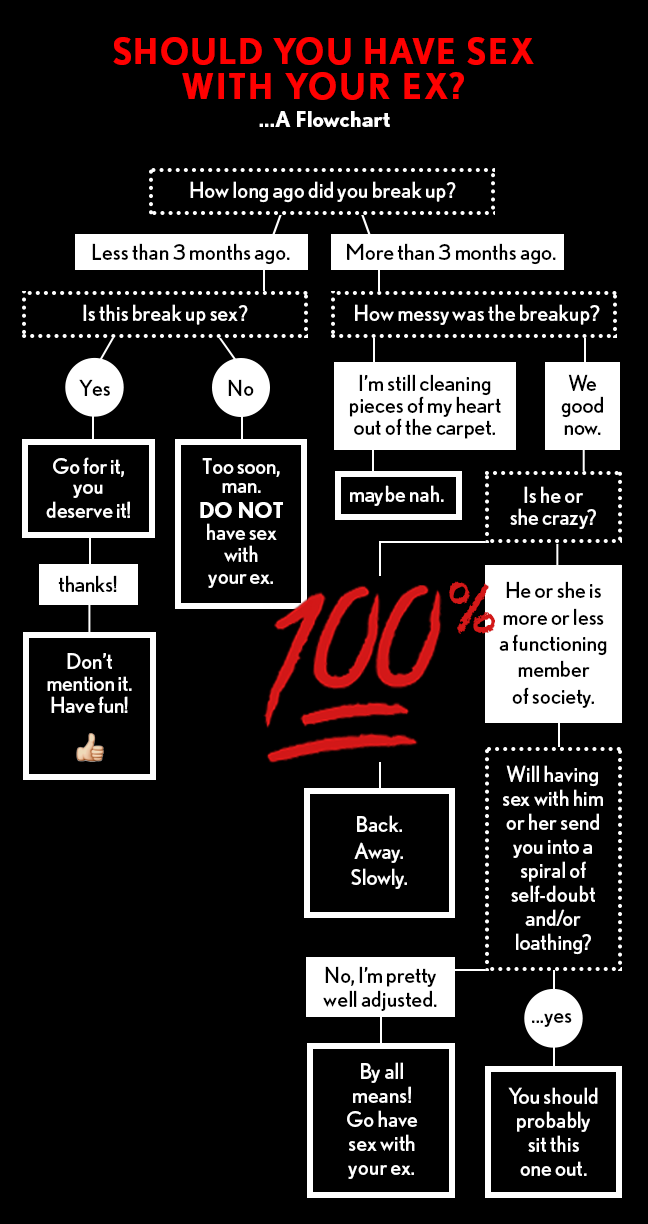 Categories:
Social:

Tags:

Related posts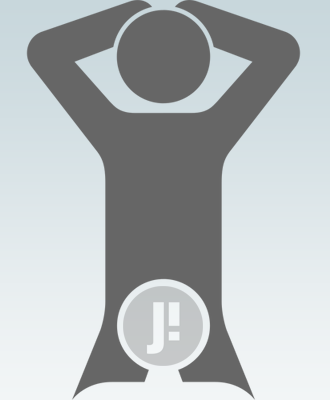 Giving head is healthy...
Oral sex, Blowjobs, BJs, Giving head or Fellatio. Call it how you will, th ...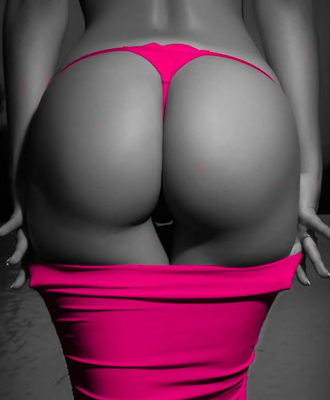 Anal Sex, how to make ...
These days the average person is often terrified, shy or uncomfortable whe ...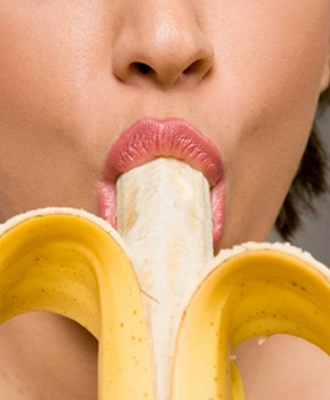 Fruits to boost your s...
Fruits are known to be good for your health. Apart from being high loaded ...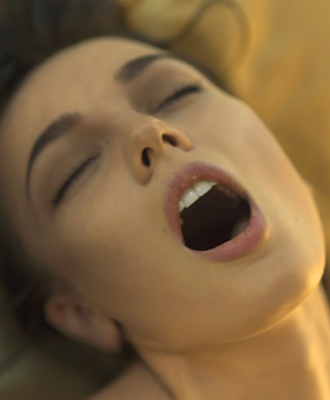 Female orgasms and in-...
Here you will find the survey results about female orgasms and preferences ...