If you've ever watched porn, and if you've ever had sex, you know that the two are very different. But what are the exact differences, specifically? Get some appetite and watch this video.

Categories:
Social:

Tags:

Related posts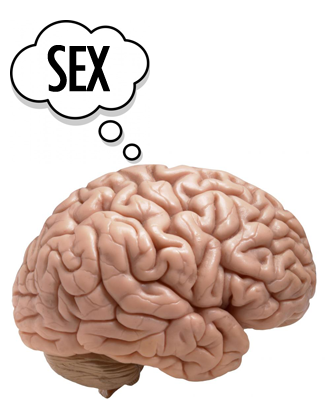 Fucking to protect you...
A new study brings good news for men. I turns out having sex is really, re ...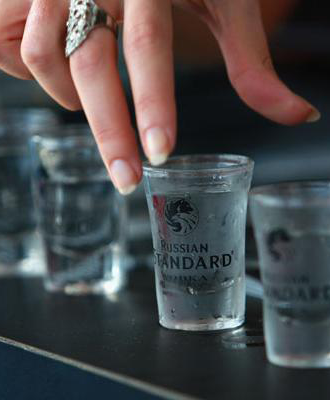 Why drinking makes you...
There's no denying that alcohol can make people hot and horny. If you ...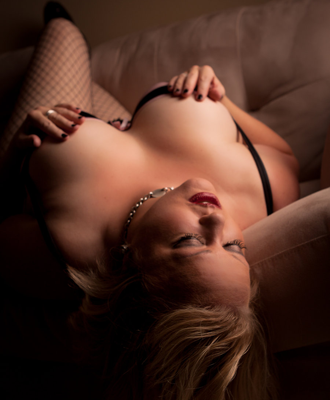 Sex dreams and your lo...
Our dreams still have lots to say about our sex lives and relationships. K ...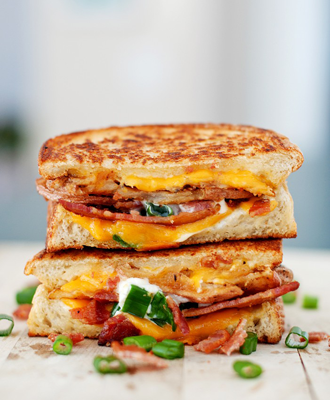 Grilled Cheese and get...
Do you love grilled cheese? Then you're probably a wonderful person who ...