The response to Natural Harvest has been phenomenal, and the internet has set ablaze with discussions about cooking with semen!
Semen is not only nutritious, but it also has a wonderful texture and amazing cooking properties. Like fine wine and cheeses, the taste of semen is complex and dynamic.
Semen is inexpensive to produce and is commonly available in many, if not most, homes and restaurants.
Despite all of these positive qualities, semen remains neglected as a food. Once you overcome any initial hesitation, you will be surprised to learn how wonderful semen is in the kitchen.
Semen is an exciting ingredient that can give every dish you make an interesting twist. If you are a passionate cook and are not afraid to experiment with new ingredients!
Articles about semen based food and cocktails
Cooking with Cum
Semen cocktails, new cookbook "Semenology" provides recipes
Semen cocktails: The Mixology of Man Sauce Is a Real Thing
Making a Macho Mojito with semen

Categories:
Social:

Tags:

Related posts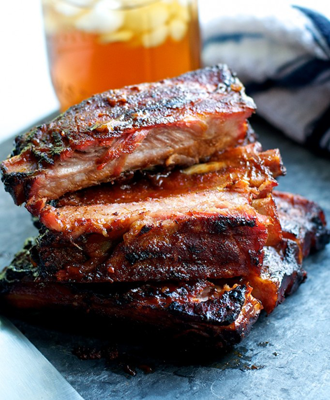 DIY spare ribs
One way to make your neighbors really hate you is to start grilling your o ...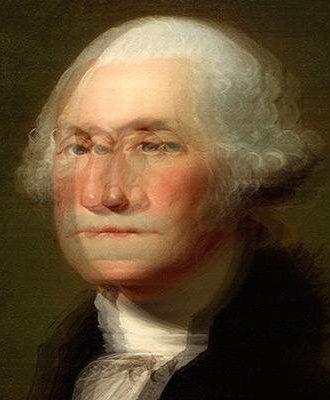 Tips to not pass out
Drinking all day is simply not healthy but most of us love it. ...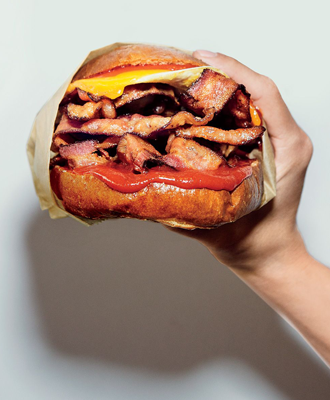 The 4 best sandwiches ...
These outrageous heroes ease the pain of a night out ...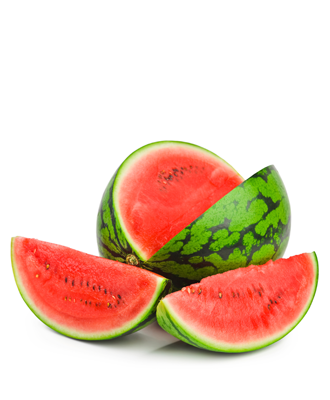 How to slice a waterme...
Watermelon is so refreshing especially during the hot summer days. Here yo ...