The response to Natural Harvest has been phenomenal, and the internet has set ablaze with discussions about cooking with semen!
Semen is not only nutritious, but it also has a wonderful texture and amazing cooking properties. Like fine wine and cheeses, the taste of semen is complex and dynamic.
Semen is inexpensive to produce and is commonly available in many, if not most, homes and restaurants.
Despite all of these positive qualities, semen remains neglected as a food. Once you overcome any initial hesitation, you will be surprised to learn how wonderful semen is in the kitchen.
Semen is an exciting ingredient that can give every dish you make an interesting twist. If you are a passionate cook and are not afraid to experiment with new ingredients!
Articles about semen based food and cocktails
Cooking with Cum
Semen cocktails, new cookbook "Semenology" provides recipes
Semen cocktails: The Mixology of Man Sauce Is a Real Thing
Making a Macho Mojito with semen

Categories:
Social:

Tags:

Related posts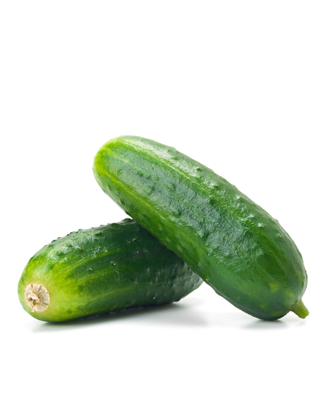 Porn Sex vs Real Sex
The Differences Explained With Food in this amazing video clip ...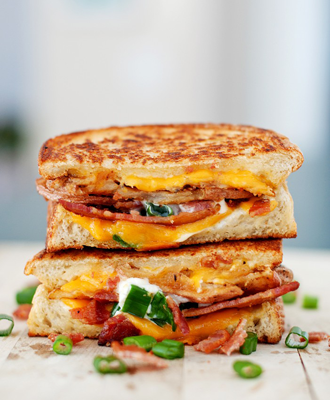 Grilled Cheese and get...
Do you love grilled cheese? Then you're probably a wonderful person who ...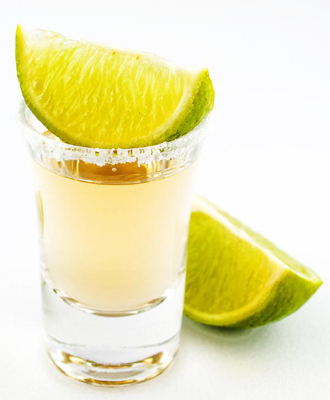 Why Tequila is fucking...
There is no doubt that when people like their tequila, they really love it ...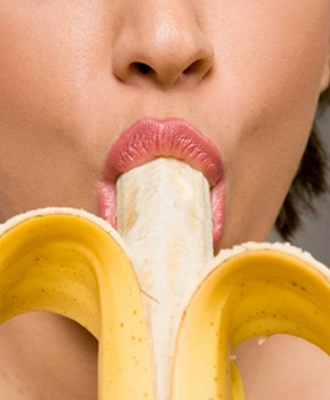 Fruits to boost your s...
Fruits are known to be good for your health. Apart from being high loaded ...