The vagina is an interesting organ. Here you will find an infograph with 10 things you didn't knew yet.


Categories:
Social:

Tags:

Related posts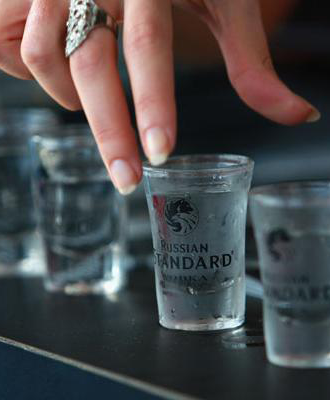 Why drinking makes you...
There's no denying that alcohol can make people hot and horny. If you ...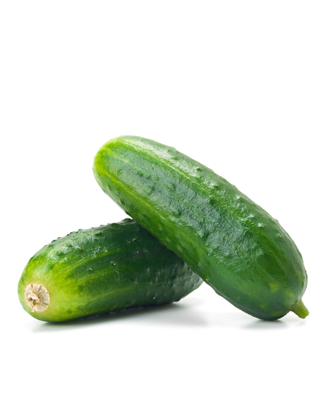 Porn Sex vs Real Sex
The Differences Explained With Food in this amazing video clip ...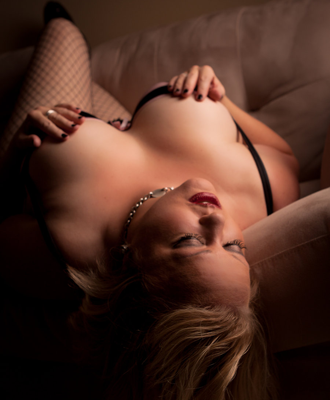 Sex dreams and your lo...
Our dreams still have lots to say about our sex lives and relationships. K ...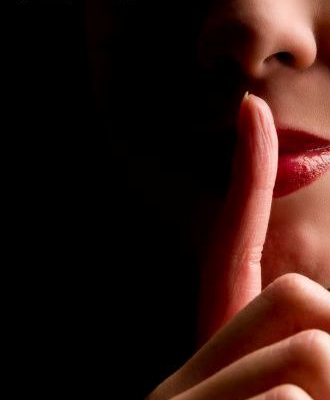 Five things women will...
Here you will find five things women will not never tell you about how the ...