The vagina is an interesting organ. Here you will find an infograph with 10 things you didn't knew yet.


Categories:
Social:

Tags:

Related posts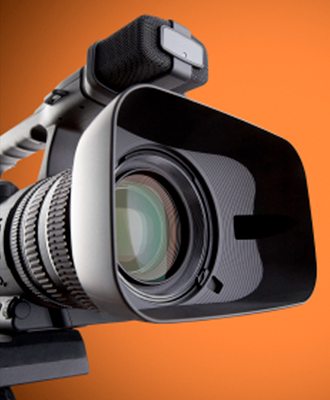 Porn industry facts yo...
Here you will find some porn industry facts that will amaze you ...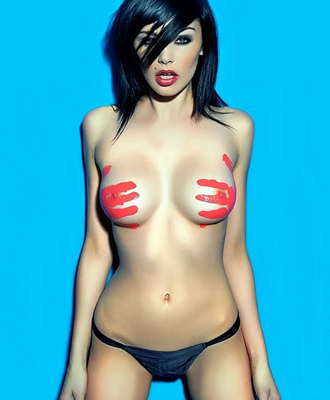 Unknown facts about br...
Some things you don't know yet about female breasts ...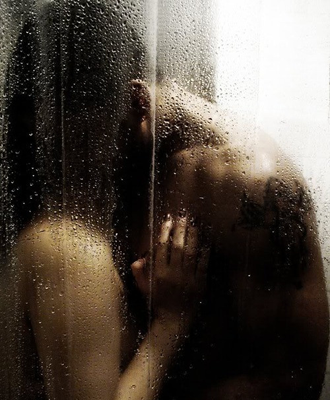 5 ways to have sex in ...
It's officially summertime, which means it's hot as hell, the air is s ...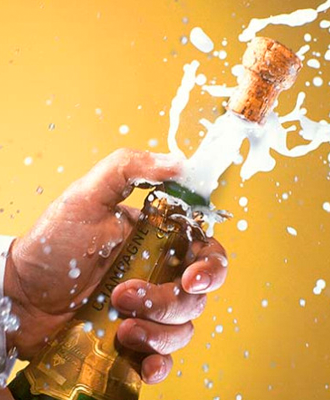 How to have multiple o...
Having a few orgasms in a row is possible but how do you have multiple org ...