The vagina is an interesting organ. Here you will find an infograph with 10 things you didn't knew yet.


Categories:
Social:

Tags:

Related posts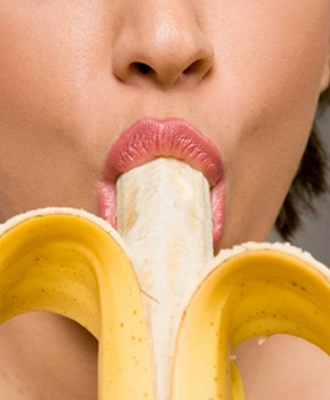 Fruits to boost your s...
Fruits are known to be good for your health. Apart from being high loaded ...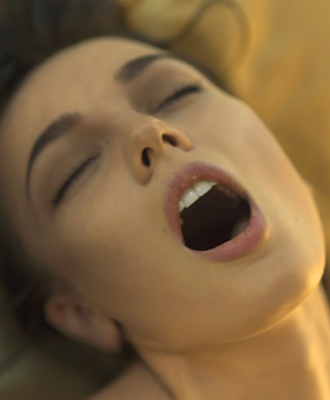 Female orgasms and in-...
Here you will find the survey results about female orgasms and preferences ...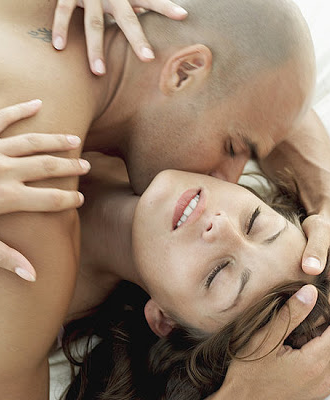 Best sex positions to ...
Missionary According to sex experts, women get the most pleasure out of ba ...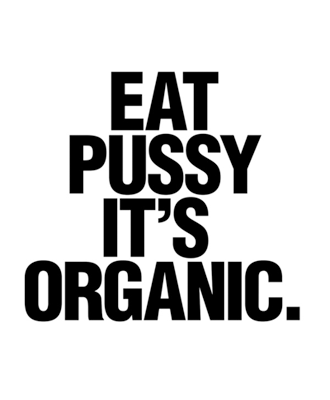 How to eat pussy?
When a woman finds a man who gives good head, she's found a treasure she ...