The vagina is an interesting organ. Here you will find an infograph with 10 things you didn't knew yet.


Categories:
Social:

Tags:

Related posts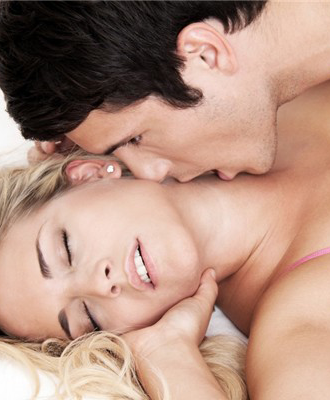 What women love most a...
Always wanted to know what women really love the most about sex? Here you ...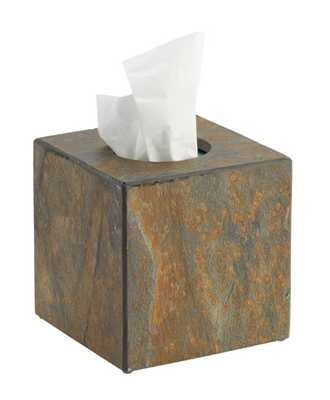 Masturbation side effe...
If you or someone you love frequently enjoys doing it by hand, there's a s ...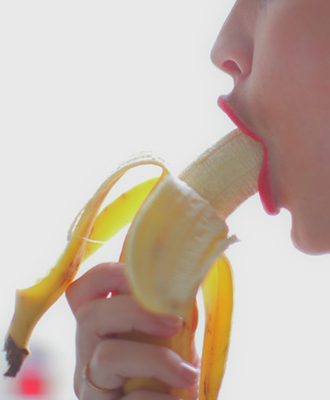 The Perfect Blowjob gu...
The first step in giving the perfect blow job is having enthusiasm. ...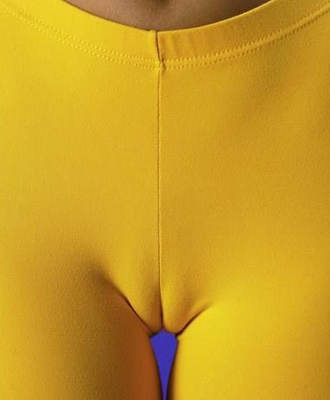 How deep is the averag...
In October, Rihanna quickly gained the attention of people around the worl ...