The vagina is an interesting organ. Here you will find an infograph with 10 things you didn't knew yet.


Categories:
Social:

Tags:

Related posts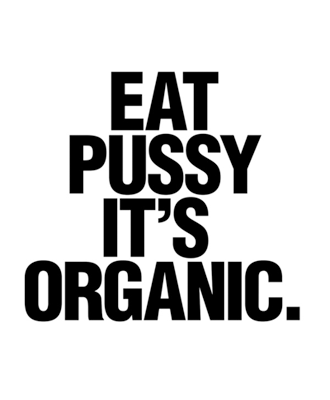 How to eat pussy?
When a woman finds a man who gives good head, she's found a treasure she ...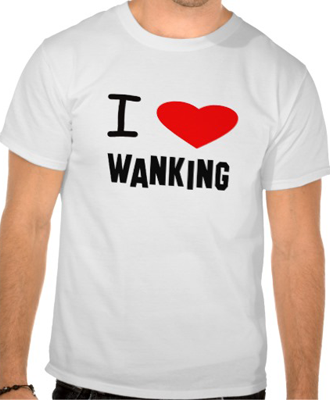 Male masturbation, fiv...
Every guy is an expert at masturbation. After years of extensive, hands-on ...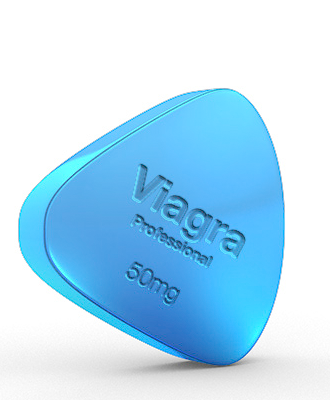 Everything about Viagr...
Viagra that little blue pill has changed the lives of many men who suffer ...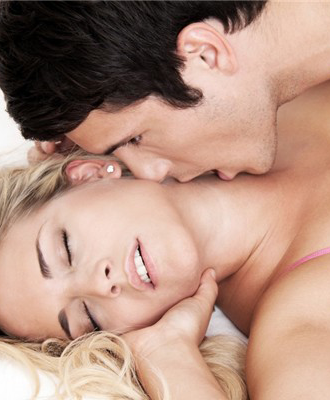 What women love most a...
Always wanted to know what women really love the most about sex? Here you ...