Customer data has been stolen from Ashley Madison, a dating website for married people who wish to cheat on their spouse.
AshleyMadison—tagline "Life Is Short. Have An Affair"—is an online site that facilitates cheating among its 37 million users.
It's a service founded on confidentiality and privacy, which now seems to have all of its data in the hands of hackers.
They're demanding the company take down the site, or they're going to out a lot of adulterers.
The hackers, going by the name "The Impact Team," posted a small sample of sensitive data (since taken offline) stolen from Avid Life Media, the company that owns AshleyMadison, along with other hookup sites Cougar Life and Established Men.
The data was accompanied by a statement, demanding the takedown of AshleyMadison and Established Men.
If that doesn't happen, the hackers are threatening to leak the full details—names, addresses, sexual fantasies—of AshleyMadison's 37 million users.
The hackers said they had obtained information including "all the customers' secret sexual fantasies and matching credit card transactions".
The site's operator confirmed there had been an "intrusion" but not its extent.
One security expert said a small percentage of the site's user account data had been published online.
The hackers, who called themselves the Impact Team, said they had managed to steal the real names and addresses of the site's users, including those who had previously paid to "delete" their accounts.
People could hide their profiles for free, but the website charged them $19 (£12) for a "full delete".
The hackers said the service was a "complete lie" because some personal information was kept.
Security researcher Brian Krebs said the hackers had published a small percentage of user account data and planned to post more until the website closed.
Ashley Madison says it operates in more than 50 countries and has 37 million users, more than a million of whom live in the UK.
It promotes its service with the tagline, "Life is short, have an affair." The website is owned by Canada-based Avid Life Media.
Avid Life Media said in a statement: "We apologise for this unprovoked and criminal intrusion into our customers' information.
"We have been able to secure our sites, and close the unauthorised access points.
"Any and all parties responsible for this act of cyber-terrorism will be held responsible."
In May, casual dating website Adult Friend Finder was also hacked. Thousands of its customer records were leaked online.

Categories:
Social:

Tags:

Related posts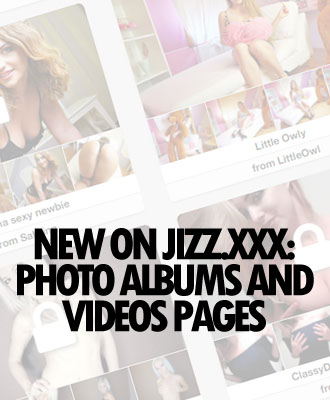 NEW pages on JIZZ.XXX...
You can now access all our video clips and photo albums through our NEW Vi ...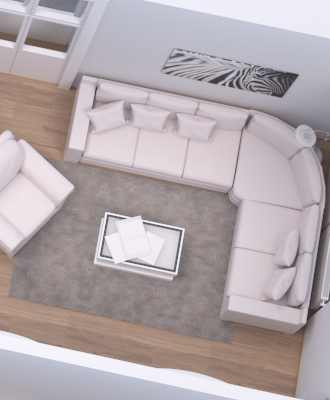 New Voyeur Location
We recently opened our new studio/voyeur location. This new voyeur and stu ...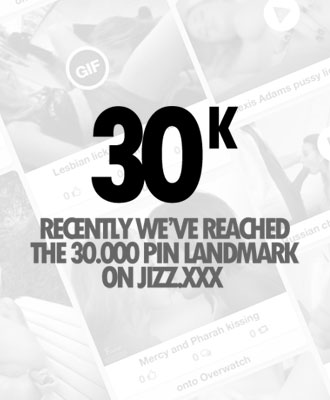 30K Pins surpassed
Recently we have reached the 30.000 pin (photos and video clips) landmark ...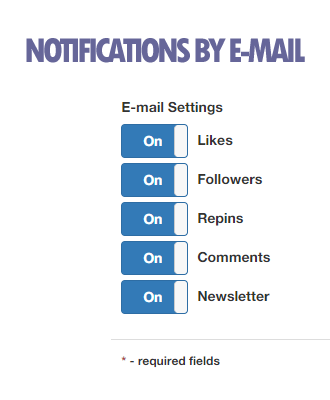 Notifications by e-mai...
We have created a new useful feature called "notification by e-mail& ...