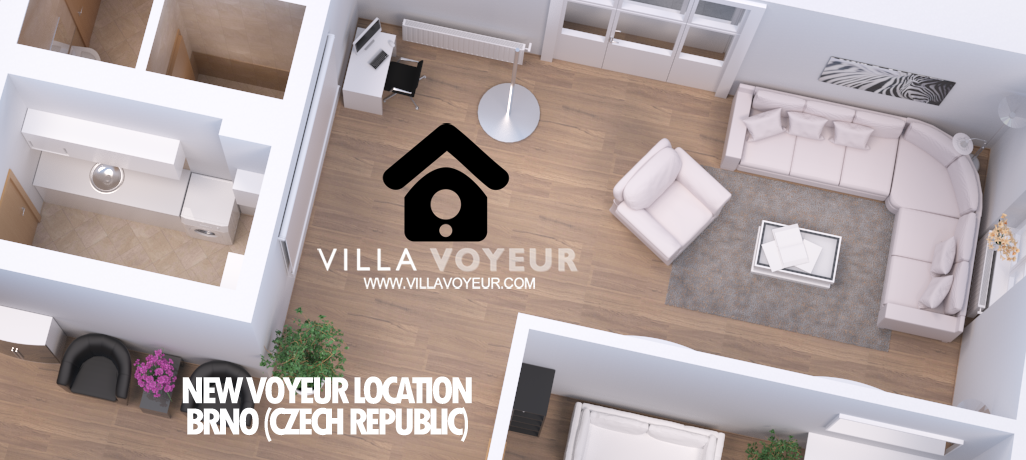 We recently opened our new studio/voyeur location.
This new voyeur and studio location has a total surface space of 250 square meters located in the inner city center of Brno (Czech Republic).
The spy voyeur cams are already installed and will soon be available on www.villavoyeur.com.
In the upcoming month(s) we will contract new webcam models and pornstars who will work/live in this modern location or do special guest appearances and live shootings.
FACILITIES
This new location offers the following facilities:
5 styled chat rooms (non-smoking)
3 voyeur chats (welcome – lounge chat)
Capacity for 4 in-house models
Daily broadcasting capacity: 20 – 26 models
Monthly live broadcasted voyeur parties
24 live spy cams
Pole dance area
Living room
Toilets (male – female)
Shower
Kitchen – coffee machine
Wash machine
Lockers
Make-up desk
Terrace (smoking area)
WIFI access
This year we will connect more voyeur locations to increase the number of spy cams so our members can enjoy this renewed live entertainment feature.

Categories:
Social:

Tags:

Related posts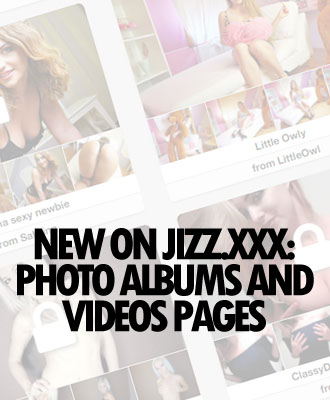 NEW pages on JIZZ.XXX...
You can now access all our video clips and photo albums through our NEW Vi ...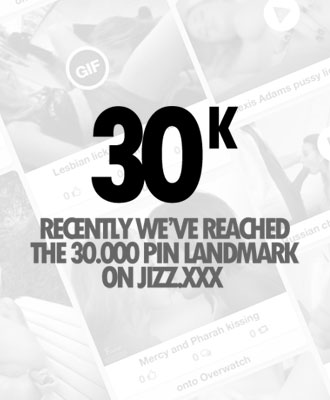 30K Pins surpassed
Recently we have reached the 30.000 pin (photos and video clips) landmark ...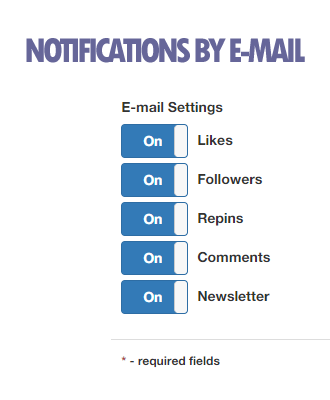 Notifications by e-mai...
We have created a new useful feature called "notification by e-mail& ...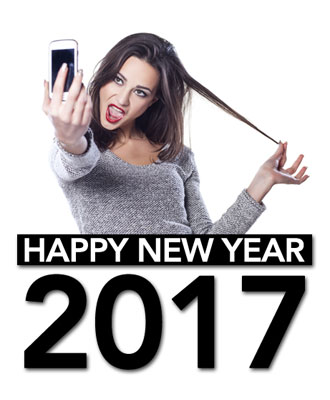 Happy 2017
2016 was an interesting, educational and dynamic year full of software dev ...