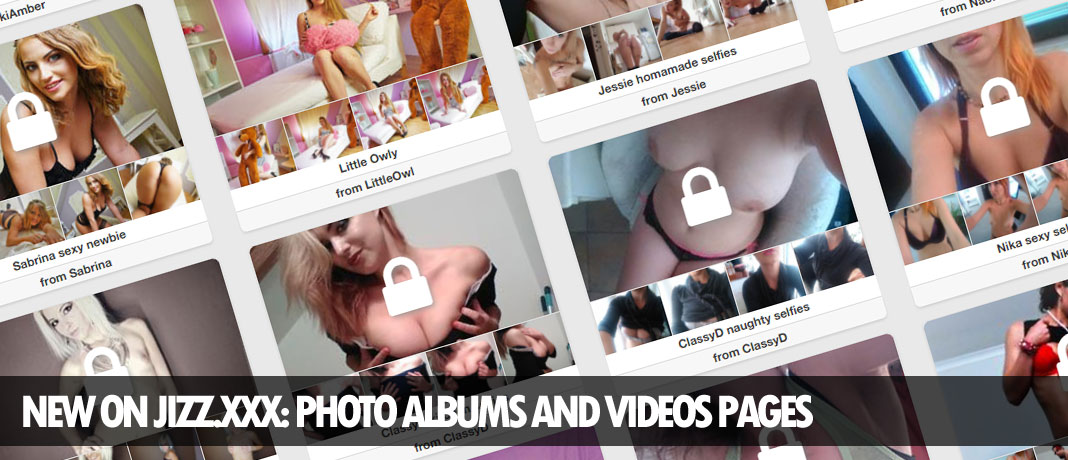 You can now access all our video clips and photo albums through our NEW Videos and Albums pages.
You can now enjoy all these free video clips from the best Porn sites and photo albums from the hottest models.
Video clips and/or Photo Albums are either FREE or price tagged and can be unlocked and added into your Media Folder.

Categories:
Social:

Tags:

Related posts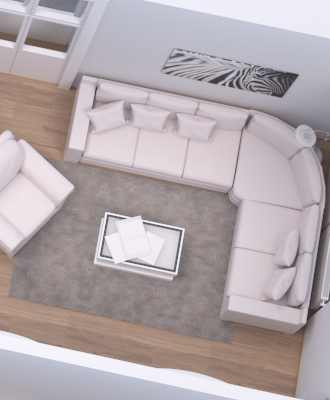 New Voyeur Location
We recently opened our new studio/voyeur location. This new voyeur and stu ...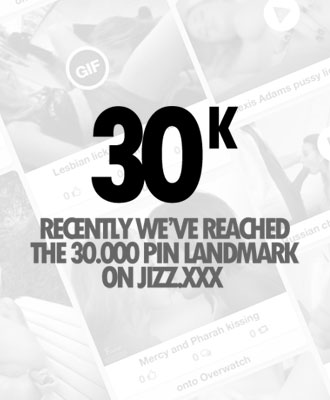 30K Pins surpassed
Recently we have reached the 30.000 pin (photos and video clips) landmark ...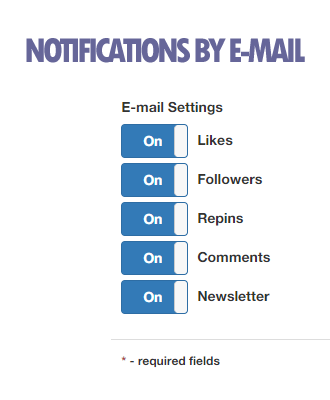 Notifications by e-mai...
We have created a new useful feature called "notification by e-mail& ...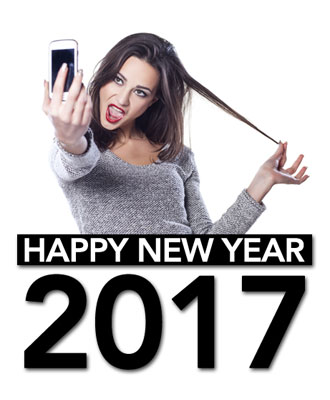 Happy 2017
2016 was an interesting, educational and dynamic year full of software dev ...