At least half of all the women fake their orgasms. That's a pretty high number.
Often women can not reach an orgasm because they can not relax enough during sex.
If you want to know if they are all this time has faked her orgasms, please note the following:
Her heartbeat and breathing have to go twice as fast during her orgasm. It does not hurt to feel unnoticed on her wrist
With increased excitement will feel between her legs extra wet
Look at her "orgasm" to her and see if pupils dilate them. These are not dilated? She is not ready come
You can see and feel their pelvic floor muscles contract rhythmically
Also check if her erogenous zones are red and swollen. If not, she has had no increased blood flow there and it was unfortunately fake

Categories:
Social:

Tags:

Related posts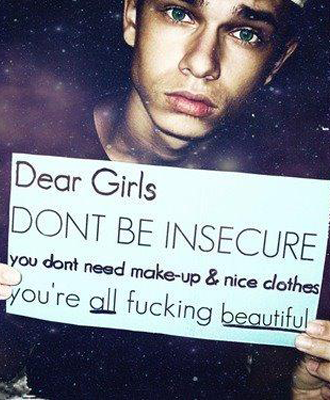 Why women have sex wit...
Researchers at the Department of Psychology of Northern Illinois Universit ...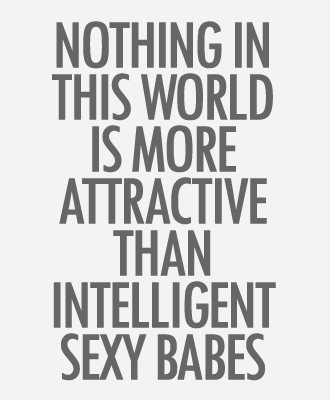 Smartest Pornstars of ...
Nothing in this world is more attractive than intelligent sexy babes. ...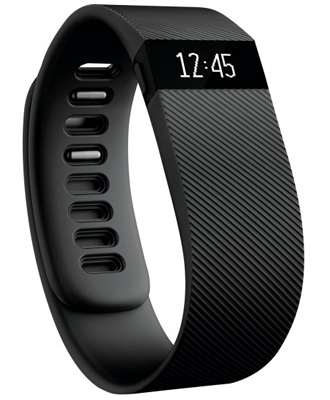 Fitbit sex experiment...
Results from a female who wore her Fitbit while she had sex ...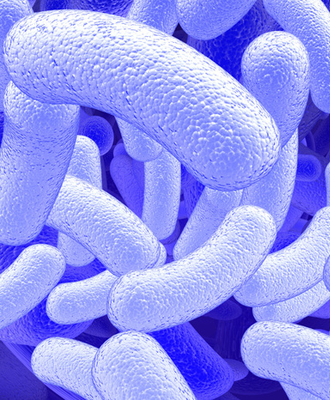 Healthy sexual transmi...
One risk of sexual behavior is catching a disease from a sex partner. ...