Vine is a mobile app which is now owned by Twitter that enables you to create and post short looped video clips.
All video clips created with Vine have a maximum clip length of 6 seconds and can be shared with your online friends.
You can share your Vine videos to Vine's social network and other services like Twitter and Facebook.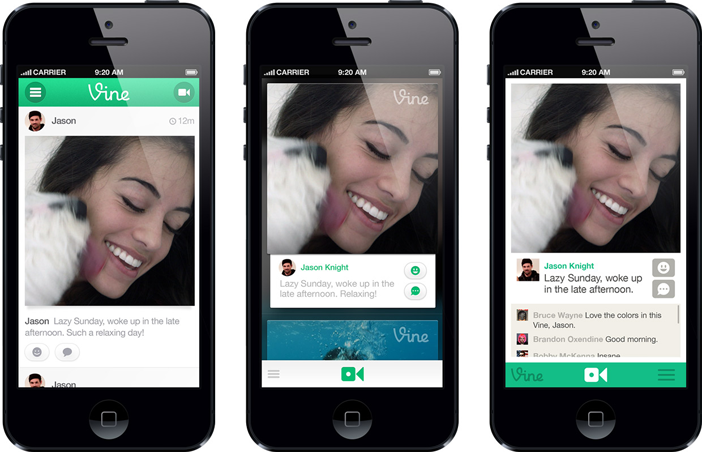 Some Vine compilations
Vine is very popular to create video clips with stop motion effects. It's also very popular among girls working on live adult cams where their members can tip her to create a 6 seconds naught clip and send it over to them.
One Vine-Videos.com you will find some funny non-adult Vine video compilations.
Where to download Vine?
Vine is available to download for IOS, Android and Windows mobile devices. Just click on one of the links to download your free version of Vine for your mobile device.

Categories:
Social:

Tags:

Related posts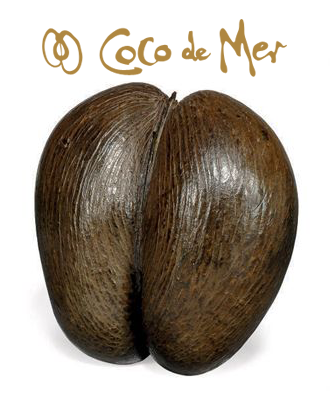 Coco De Mer X movie
Check out this kinky X movie from Coco de Mer. Luxurious, enticing and emp ...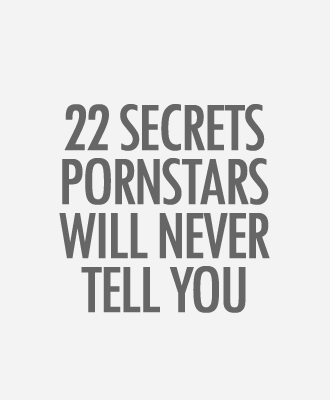 Secrets Pornstars will...
American Pornstar Miley White gives some revealing information about the I ...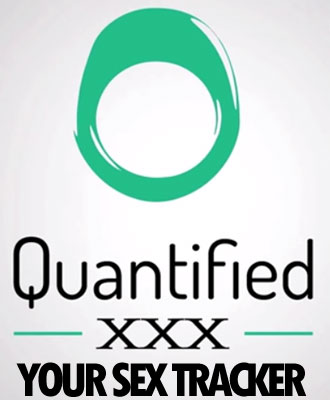 Sexual activity tracki...
What is Quantified XXX Enamored with the quantified self movement but ther ...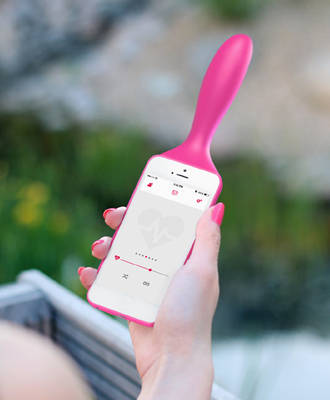 Smartphone vibrator
Here's a phone case that will turn your iPhone into a giant, vibrating dil ...