One way to make your neighbors really hate you is to start grilling your own spare ribs on a charcoal grill and full-fledge smoke it into their direction.
Here you will find a DIY (do-it-yourself) guide to make the best smoke grilled ribs.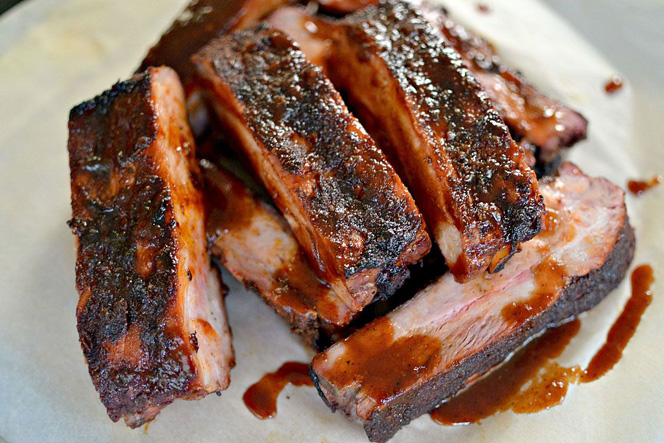 To maximize the flavor, you should let your dry rub sit on the ribs overnight.
Start off by removing the silver skin membrane on the underside of the bones, then rub your meat down with mustard on both sides.
That's going to give the spices something to hold onto during their many-hour journey.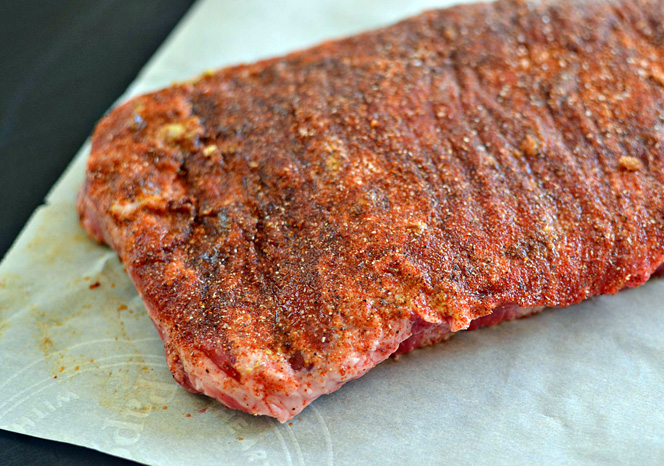 As long as you start off with a solid base of brown sugar, kosher salt, and black pepper, you can't go wrong.
Add some smoked paprika, chipotle powder, onion powder, and cinnamon just to stir things up a bit.
Massage your rub into the mustard-covered meat, wrap it in plastic wrap, and let it chill in the fridge for at least 5 or 6 hours.
Use this time to contemplate your meat/life goals. They should both be lofty.
Converting any run-of-the mill charcoal grill into a smoker is surprisingly easy, but it takes some experimentation and tinkering.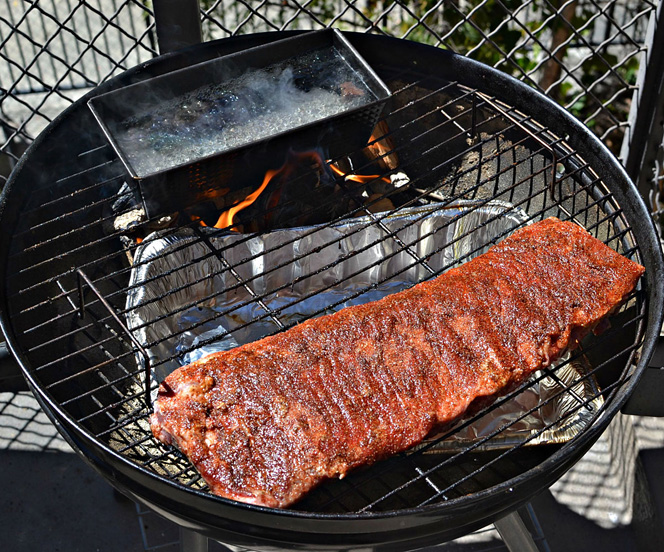 Then take 7 or 8 chunks of pecan wood—chips tend to burn out too quickly—that have been soaking in water for at least an hour, and lay them over the coals.
You can use any wood you want, but pecan has a milder flavor than the big-name woods like mesquite and hickory.
Don't buy the hype—they can turn acrid really quickly.
Put the top grate of your grill on top of the wood and drip pan. Fill a second baking dish with cool water, and place that directly above the wood, which should be smoking heavily by now.
The water acts as a sort of temperature buffer: You want your makeshift smoker to stay at around 250 degrees.
Throw on your dry rubbed ribs in the space over the drip pan, close your lid, open the vent, and let the smoke bleed into your neighbor's apartment for four hours, flipping the ribs half-way through.
Slather on the BBQ sauce of your choice, because this is America, and not having to choose between dry rub and sauce is your birthright.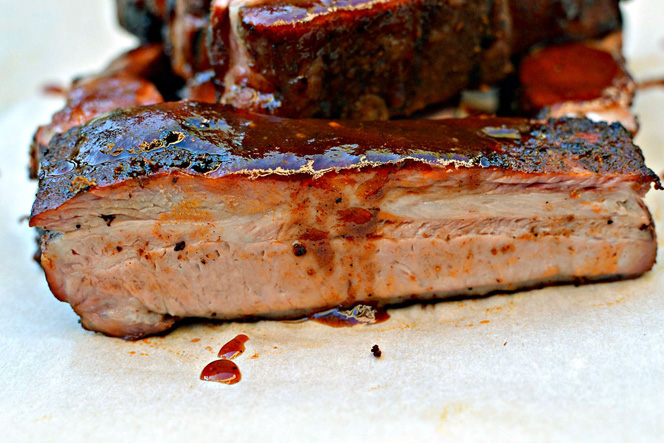 Categories:
Social:

Tags:

Related posts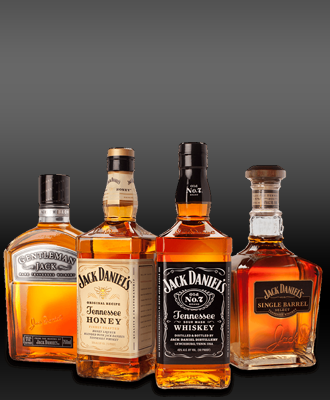 Facts about whiskey
Whiskey has a great history and there are so many random facts that will m ...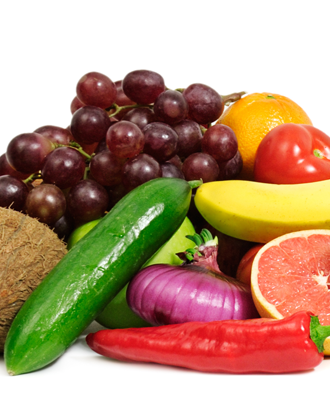 Vegans do it better
Ditch the Viagra and extended-hour condoms and go vegan instead. ...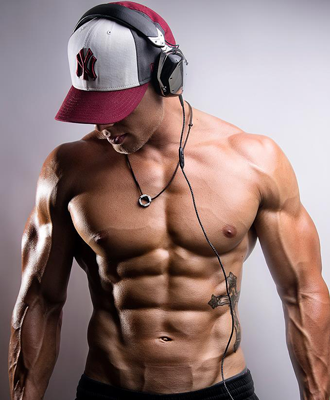 Foods to avoid if you ...
Carrying a spare tire around your belly? You're not alone: Fifty-four perc ...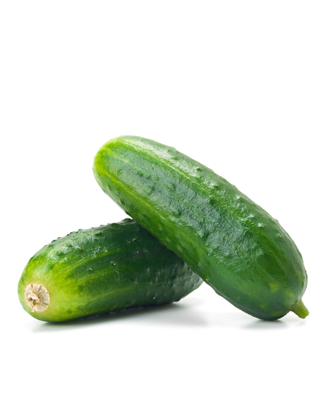 Porn Sex vs Real Sex
The Differences Explained With Food in this amazing video clip ...