Perfect your art of oral sex with this detailed guide to give her a cunnilingus.
You know what you're doing but the art of oral sex is less pointillist and more impressionist.
Ask any woman how she feels about oral and she'll tell you she loves it. So in case you're looking to be perfect, here's report on what she's thinking while you're doing the work.
RESEARCH
You have plenty of oral moves in your repertoire but please keep in mind that every woman responds to it differently.
Be sure to mix up your routine until you learn exactly what she likes—and what you like. Once you've figured that out, there's no turning back.
OBSERVE
She is a moving target so you should go with the flow. Listen to her body, read your girl's movements and pay attention.
How fast is she breathing? Is she moaning? That's a good sign. When you've hit the spot she likes, you'll know.
MAKE HER FEEL COMFORTABLE
Women's minds tend to wander during sex.
Men have a sexual pursuit area that is 2.5 times larger than the one in the female brain which makes it easier for guys to focus on the job at hand.
Without snapping your fingers try to encourage her to focus. Move slowly and reassure her that you're into it.
Once she's comfortable letting go, she'll really enjoy herself and in turn, enjoy you.
JUST WOW, HE IS REALLY GOOD
You've been caught in action. You know it, she knows it. Just keep going.
WAIT, WHY IS HE SO GOOD AT THIS?
When you're a talented cunnilinguist, it's natural for a woman to wonder just how you got so good at it (aka, how many women you practiced on before her).
Ease up, wander a few moments, leave her wanting more. She'll forget her flash of worry, grabs your hair and guide you back down.
IS HE GETTING TIRED?
Now that we know women can get distracted in the bedroom make her feel as if there's no place you'd rather be than in the moment pleasing her.
In fact, between her legs is your favorite place in the entire world. The more at ease she feels, the sooner she'll reach completion, and the sooner you can give yourself a pat on the back.
DO I GET A RETURN FAVOR?
When you're doing your thing, keep in mind that the harder you work, the more she will want to return the favor.
DON'T STOP TOUCHING ME
Whether she's touching your face or lying on her back, don't forget to reach up and touch her.
While your mouth is busy, your hands are free to play with her breasts, stroke her thighs and even smack her booty. The change-up will not only feel nice, but could be the thing that pushes her over the edge to climax.
OHH YES
You can tell she's almost there. Increase pressure and speed. There is no faking it here. She moans and finding her way to climax. You finished the job and successfully at that.
SEX PLEASE
You've just served the perfect appetizer to a truly satisfying meal.
After the first orgasm, a woman's body is very ready for the taking. After you've blown her mind with your mouth, she really want the rest of you.

Categories:
Social:

Tags:

Related posts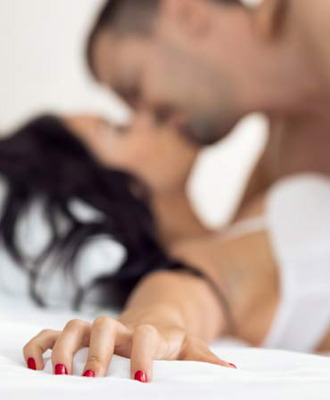 Orgasm behavior studie...
You want to know what's your best bet to give her the big orgasm? ...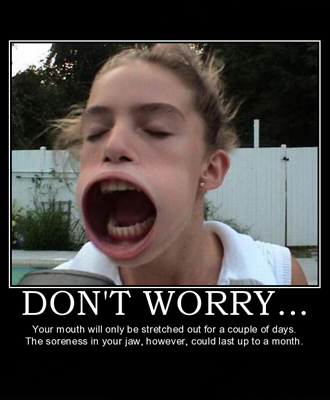 What girls won't...
Here you will find 10 hilarious truths about girls giving blowjobs. ...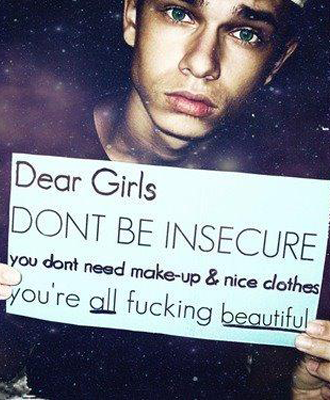 Why women have sex wit...
Researchers at the Department of Psychology of Northern Illinois Universit ...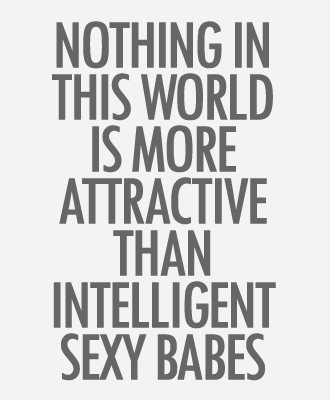 Smartest Pornstars of ...
Nothing in this world is more attractive than intelligent sexy babes. ...