Giving a blowjob will give you the full power. When you are down on your knees with a warm cock in your mouth, you have the power over pleasure and pain.
Great blowjobs are life-affirming and uniquely human: the more you give the more you get.
More than 1000 girls answered the Ask Reddit survey: What do you think about when you are giving blowjobs? I was saddened to learn that the majority admitted pondering nothing but the mundane:
I wonder if he likes it; my jaw aches; how long before its over?
The secret of giving unforgettable blowjobs is to let go, empty your mind of all thoughts, be in the moment. Fellatio should be a meditation, an opportunity to bring your man to a joyful release that fills your mouth and covers your face with its creamy warmth.
The blowjobs golden rule is swallow, don't spit.
Semen is his essence, his pride, the spirit of life. How discourteous, how banal to cough up the elixir and wretch it out. Kiss him and share the fruits of your labour.
Blowjobs are intensely intimate, for those girls who acquire the pistachio and Greek salad taste, seminal fluid is a wonder drug containing protein; cortisol, which combats stress and increases affection; oxytocin, which gives you a mild high; the antidepressant serotonin; and melatonin, a sleep aid – and what greater pleasure than to snuggle beneath the bedsheets with the sticky stuff drying in a face masque.
Is it good for the skin? I know women who swear by it.
BLOWJOBS AND PENIS ENVY
Freud's theory that girls suffer penis envy is largely refuted, although, anatomically, where the female has a space to be filled, we can't help but wonder what it must be like to have that curled-up sleepy extension that grows hard, bobs about as if with a will of its own and throbs in your palm as the blood pulses through his veins.
Boys love their cocks. They love playing with them. After years of youthful practice, they have a knack of getting themselves off with astonishing ease.
Many blowjobs end with him taking over while you wait passively for his load.
The challenge is to bring blowjobs to orgasm by tonguing technique interspersed with massaging the shaft and sucking his balls. Wet the shaft with bold slippery licks, take it down to your tonsils and up again, slowly at first, building in tempo.
Manoeuvre yourself into a position where you can look into his eyes. His deepest desire is to see his entire manhood buried in your throat. Hold his gaze.
You grip with your lips and mouth, creating an air-tight seal that adds suction to the sucking motion. And you know what happens when a force is kept under pressure – it builds and builds until it explodes.
Those girls complaining in the Reddit Survey about having an aching jaw simply need to learn to vary the action.
After he has seen his cock vanish in your mouth, spend time flicking your tongue tip into little groove – called the meatus – and sucking the soft pink head – the glans – like it's a lollypop.
Like the clitoris, this area of the penis contains clusters of nerve endings that send pleasure messages to the brain.
A word of caution: the glans is softer the silk, the shaft as delicate as tissue. Blowjobs belong to lips, tongues and throats. Keep your teeth to yourself.
Some men like to have a finger pushed into their butt for added stimulation. Try it and see. Make sure your fingernails aren't jagged and use lube.
Memorable blowjobs are a marathon, not a sprint. After fairy licking the glans, aim your tongue tip in delicate stabs around the frenulum (or frenum), the membrane on the underside of the penis that connects the head to the shaft.
This area, sometimes called the male g-spot, is a bundle of hypersensitive nerve accelerators.
As the pleasure grows, he snatches for breath. When he closes his eyes, ease the soft outer flesh of the shaft up and down, faster, faster, your hand beating regular as a metronome, cup the head with your lips and mouth and keep pumping until the magical moment of climax.
Now swallow. Don't spit.
Men believe they are getting the most out of blowjobs; that it obeys the natural order. Let them think it.
Discover the true joy of giving great head, and remember that investment: the more you give the more you get when it's his turn to go down on his knees.

Categories:
Social:

Tags:

Related posts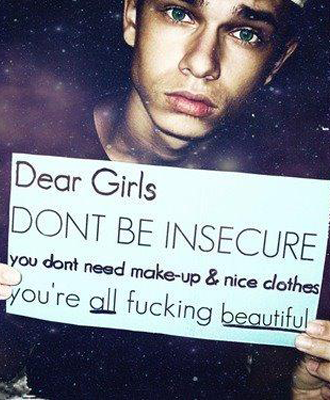 Why women have sex wit...
Researchers at the Department of Psychology of Northern Illinois Universit ...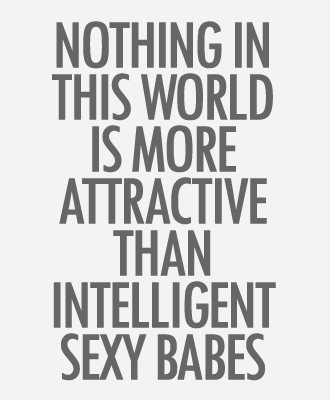 Smartest Pornstars of ...
Nothing in this world is more attractive than intelligent sexy babes. ...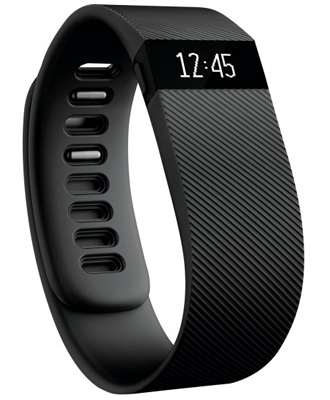 Fitbit sex experiment...
Results from a female who wore her Fitbit while she had sex ...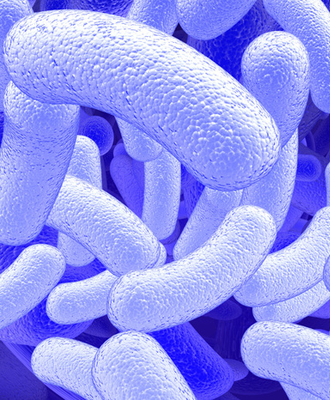 Healthy sexual transmi...
One risk of sexual behavior is catching a disease from a sex partner. ...