Today marks an auspicious occasion that you shall all remember and celebrate year after year. Today is the day we learned that women truly, really, actually enjoy staring at naked photos of other women.
Researchers at the Department of Psychology at the University of Essex arranged a study of 345 women.
In this study, women were shown nude videos of other women and then tested for signs of arousal, like pupil dilation. 82% of the women tested were aroused by both sexes.
Of the women who identified as straight, 74% were reportedly aroused by other women. This is when things start to get a little weird.
Dr. Gerulf Rieger, lead author on the study, took this data and made the conclusion in his paper: "Even though the majority of women identify as straight, our research clearly demonstrates that when it comes to what turns them on, they are either bisexual or gay, but never straight."

Categories:
Social:

Tags:

Related posts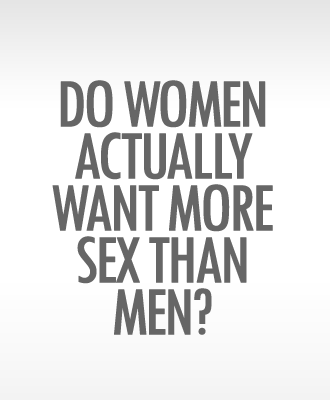 Do women actually want...
Who has a bigger sex drive, men or women? ...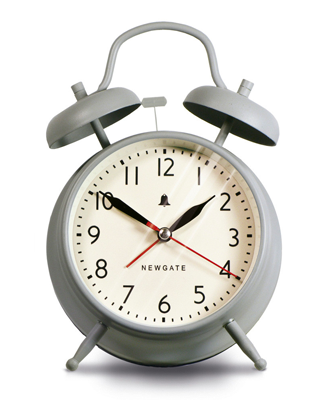 Best time to have sex...
Here you will find an overview from the the best times to have sex. ...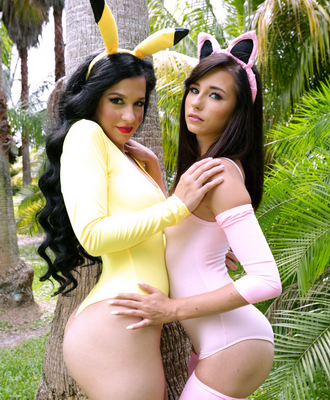 Pokémon porn parodies...
With Pokémon GO taking over the world, it's time to have a look at ...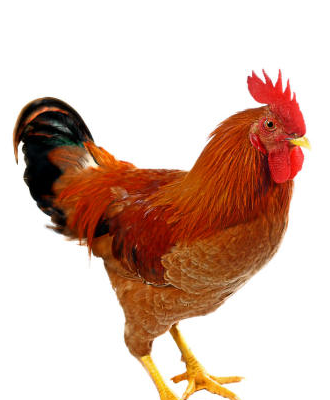 Why morning sex is the...
We guys just love sex. Women love sex. Even our grandparents love sex. ...