Microsoft's Surface family has officially expanded to include the desktop. The company just announced the Surface Studio at today's event in New York City.
It will be available "in limited quantities" this holiday for $2,999, $3,499, or $4,199, depending on hardware options. Preorders begin today, and the Studio will also be showcased in Microsoft retail stores ahead of its release.
"We totally believe that Surface changes the way you produce, the way you create, the way you learn," said Panos Panay, who leads Microsoft's devices team. "The product I'm going to show you is all of that — but it's one step further. It's going to seem familiar, but it's going to feel different."
He then unveiled the Studio, with an all-in-one form factor touted as having the "world's thinnest LCD monitor ever built" at 12.5mm.
That touchscreen display is contained in a forged aluminum enclosure and measures 28 inches across. The display outputs 13.5 million pixels, according to Panay, which is 63 percent more than a 4K television. "It's got the best screen in its class," Panay said.
The Surface Studio supports expanded color output – critical for photographers, videographers, and designers. Microsoft refers to this as "TrueColor."
The display has a 3:2 aspect ratio with 192 pixels per inch. It's powered by Intel's 6th generation processors and, graphics-wise, has an Nvidia GTX 980M GPU in the premium model, with a 965M in the lower-priced configurations.
The Studio's hinge allows for the display to be adjusted to a 20-degree orientation that's convenient for drawing or marking up Word documents. "These chrome arms were meant to completely fade into the background," said Panay.

Categories:
Social:

Tags:

Related posts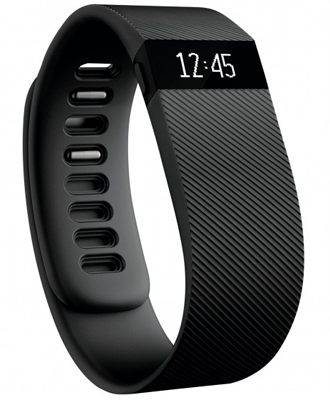 Fitbit sex experiment...
Results from a female who wore her Fitbit while she had sex ...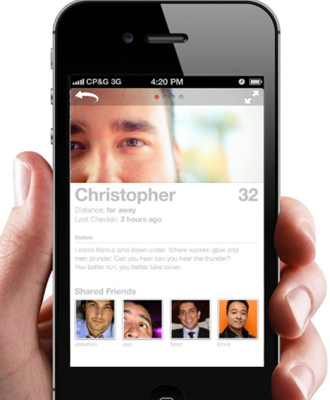 Explore online dating ...
Tinder is the way to connect with new and interesting people around you. W ...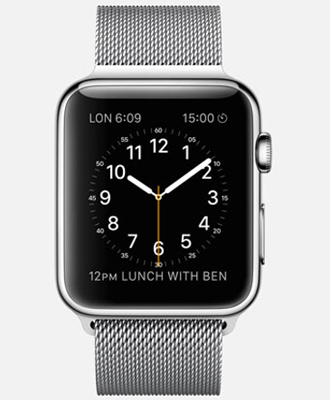 Apple Watch review
Apple will launch their new smart watch named "Apple Watch" on Friday, Apr ...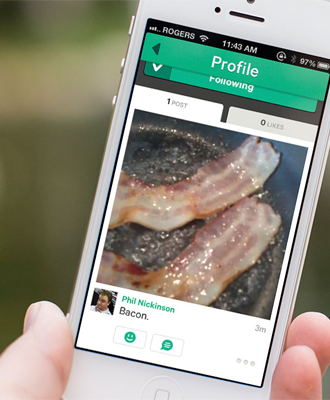 Explore and share your...
Vine is a mobile app which is now owned by Twitter that enables you to cre ...