Here's a phone case that will turn your iPhone into a giant, vibrating dildo.
It's still only in prototype phase, Izivibe purports to be the world's first phone case vibrator.
Made from body-safe, medical grade silicone, the sleeve features a long extension that will channel her phone's vibrations into the most enjoyable cell experience since the advent of Candy Crush.
It also comes with seven different vibration modes, but most importantly, the ability for you to control the Izivibes settings remotely while your are playing with it.
There's no price set yet, but it'll hit shelves in June 2016.

Categories:
Social:

Tags:

Related posts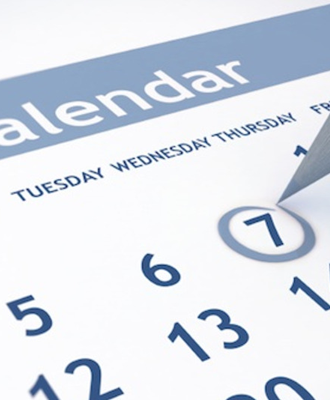 Best days to have sex...
It's our biggest joy in our lives unleashing sex secrets that help us ...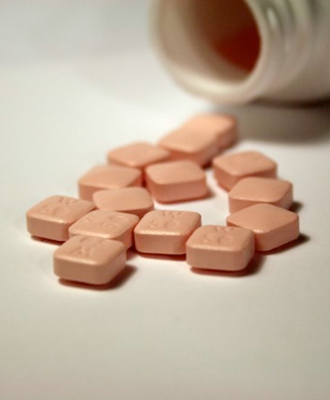 Pink Viagra for women...
Flibanserin, a drug described as "Pink Viagra," has been approved by t ...
Orgasm behavior studie...
You want to know what's your best bet to give her the big orgasm? ...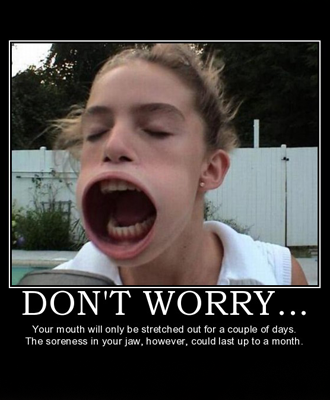 What girls won't...
Here you will find 10 hilarious truths about girls giving blowjobs. ...