The Mission E an all-electric concept four-seater with a design that's well beyond anything Porsche's ever made.
The company is focusing on "long-distance driving" with this concept, but that's not to say it won't be exciting to drive: Porsche is promising 600 horsepower, a 0-62mph time "under" 3.5 seconds, a top speed of over 250 km/h (about 155mph), and a total range of over 500 kilometers (311 miles) while driving in a "sporty" manner.
Those are Tesla Model S numbers, and it stands to reason that Porsche could command at least the same amount of money, too — well over $100,000 in top configurations.
The company says the Mission E can store an 80 percent charge in just 15 minutes using an 800-volt "Porsche Turbo Charging" system, even faster than Tesla's Superchargers.
As a concept, the Mission E has the usual assortment of far-off-sounding features — OLED instrumentation and eye tracking, for instance — but one feature in particular caught my eye: an emotion-tracking camera camera in the rear-view mirror shows an emoticon in the instrument cluster. (In other words, if you're happy, the car knows, and it tells you it knows.)
"The fun factor can be saved together with individual information such as the route or speed, and it can be shared with friends via a social media link," Porsche says.
The Mission E is absolutely a concept — there's no talk of a production window yet — but the indication is that this is happening sooner or later. How could it not?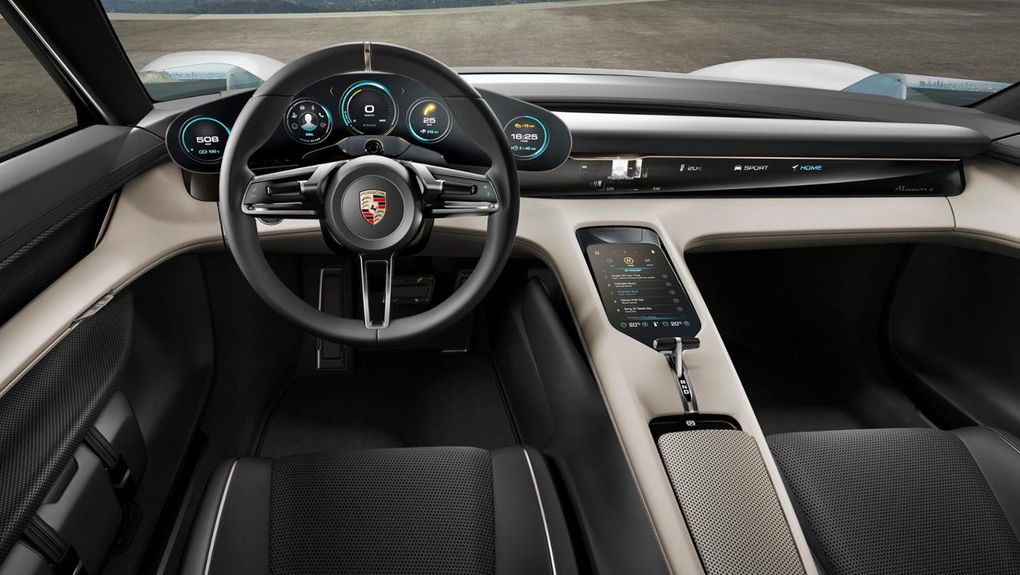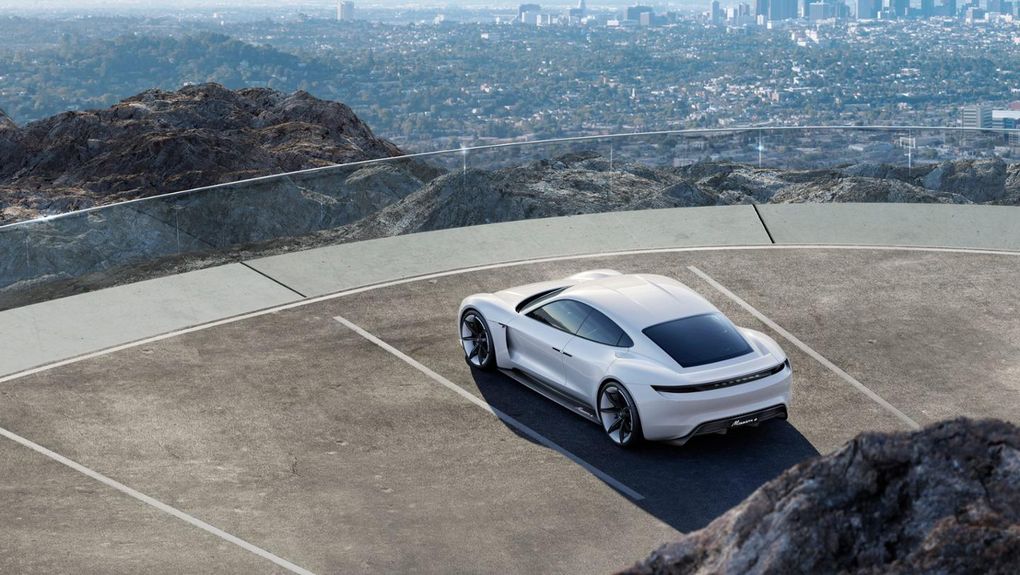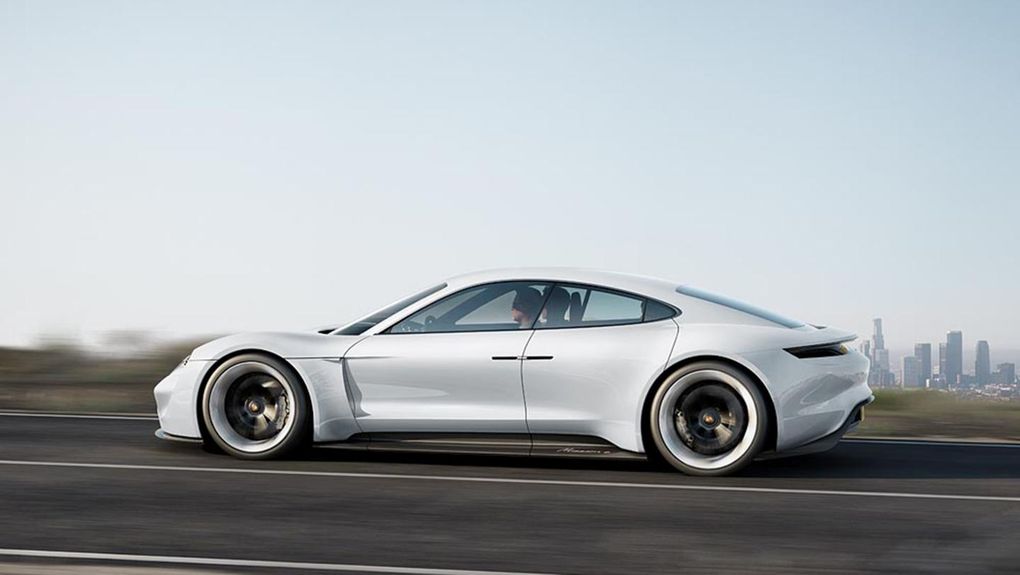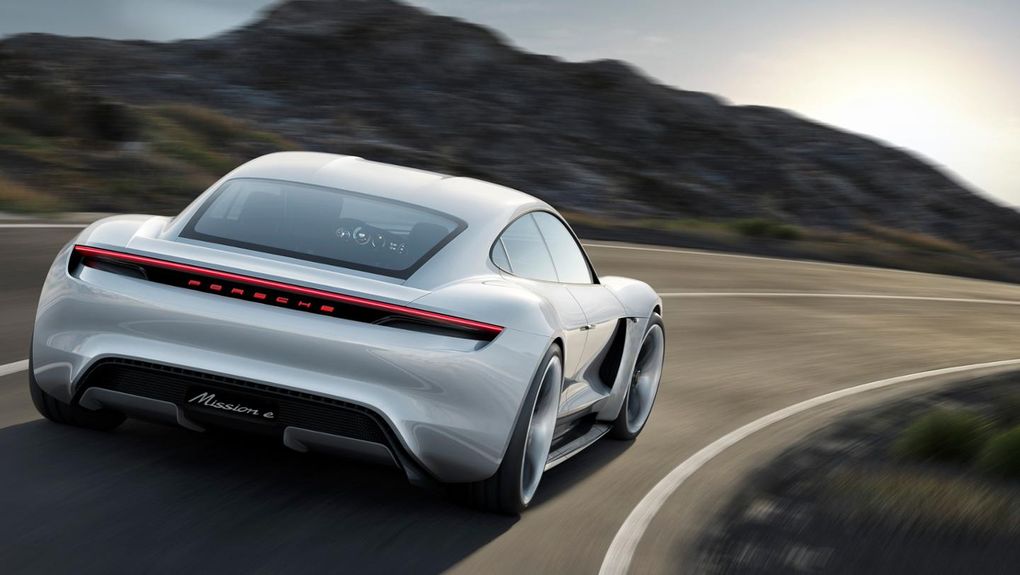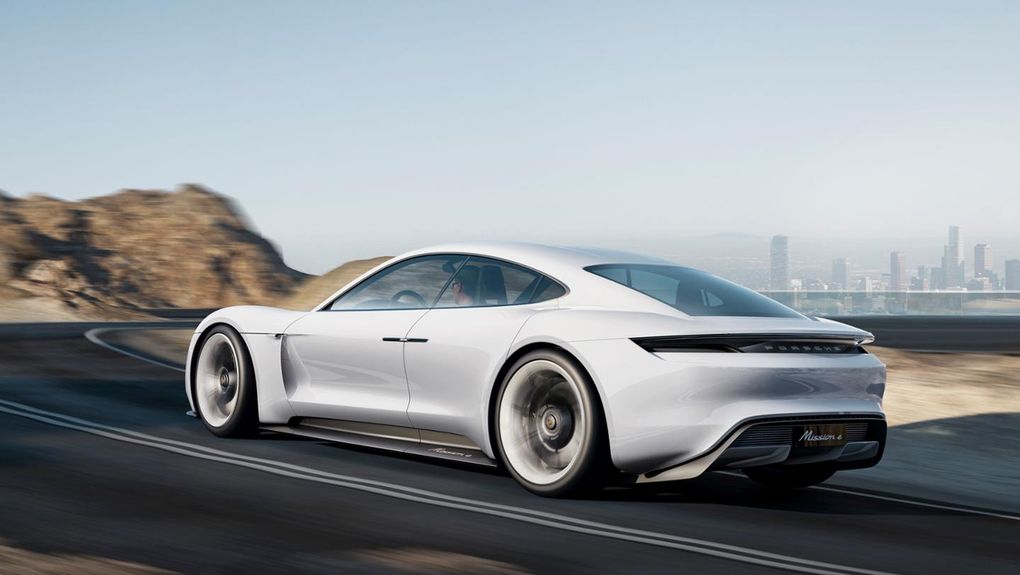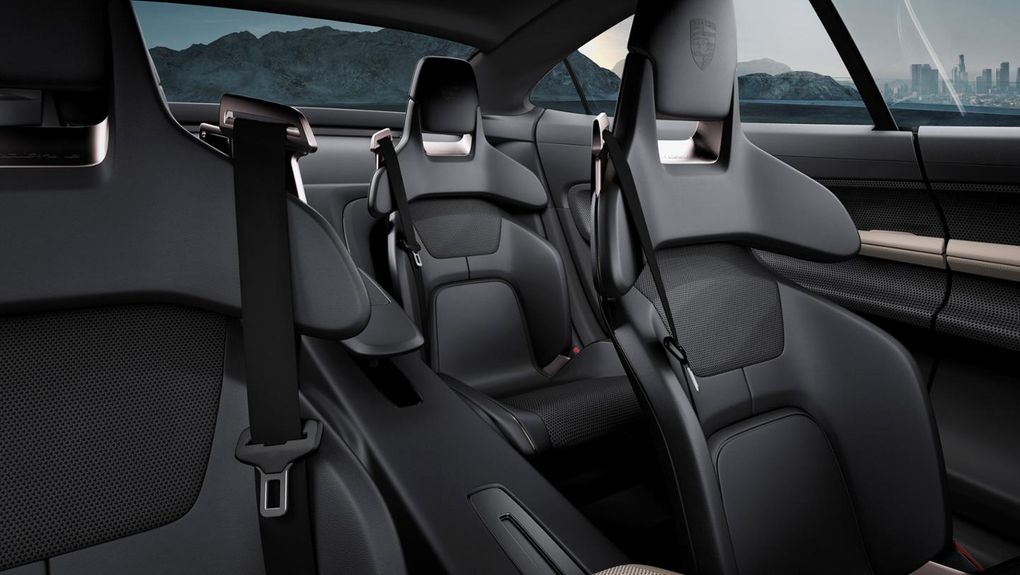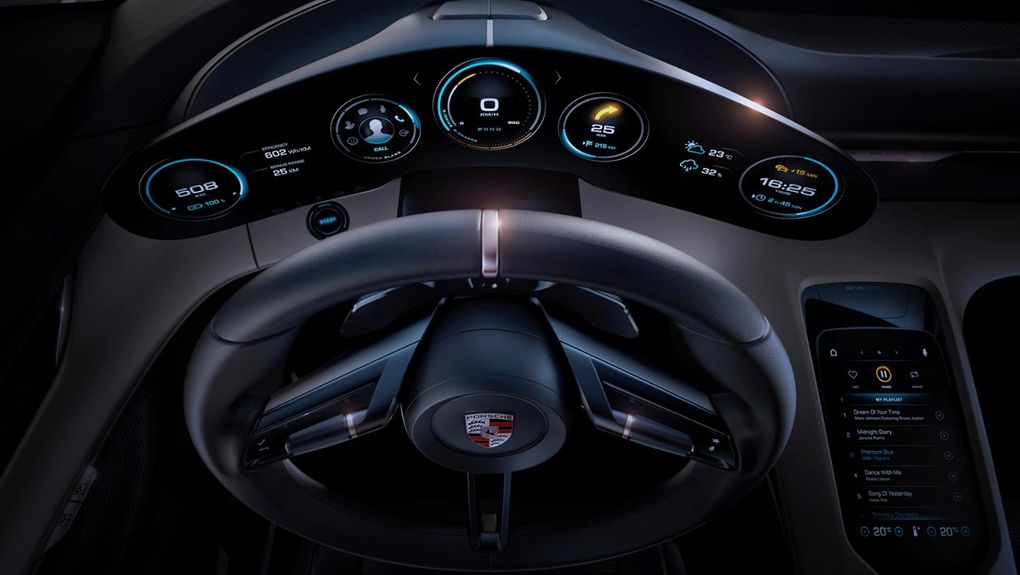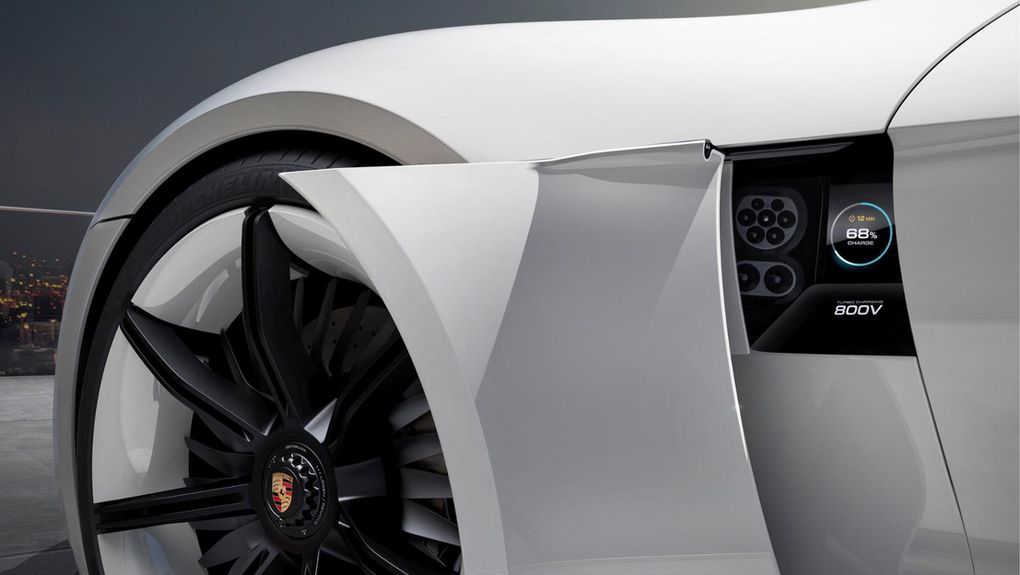 Categories:
Social:

Tags:

Related posts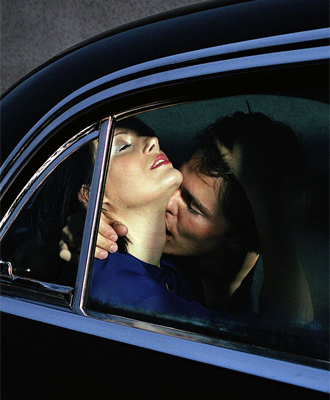 Guide to Having Sex in...
Sex in a car is all about adjustments. Sometimes you have to improvise. ...
BMW i8
BMW i8 the most progressive sports car. The first sports car that even acc ...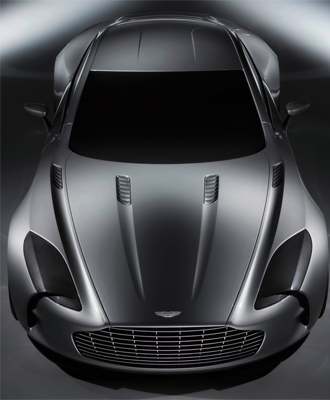 Aston Martin One-77
The most exclusive Aston Martin of the 'Gaydon era', One-77 was limited to ...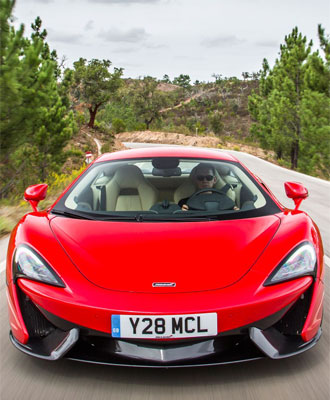 McLaren 570S
Announcing the #McLaren 570S with Track Pack. The car includes an extended ...