The BMW i8 is ready to revolutionise its vehicle class. As the first sports car with the consumption and emission values of a compact car.
Price tag: 150,000 euro
Mixing beauty with technology
The strength of the plug-in hybrid lies, among other factors, in the perfect synchronisation of electric motor and combustion engine, which makes itself apparent in maximum efficiency and dynamics on the road.
The first sports car that even accelerates the zeitgeist.

Progressive driving pleasure
Progress in motion: a vehicle that fascinates. With innovative LifeDrive architecture, ground-breaking materials such as carbon, layering design and numerous intelligent BMW EfficientDynamics measures. Discover the BMW i8 in action.

Development
Every great pioneering achievement has its own story. In the case of the BMW i8, it begins in 2008 with the launch of Project i – and with no lesser objective than the reinvention of urban mobility.
Just one year later, the BMW Vision EfficientDynamics concept showed what a technology leader geared fully toward energy saving can look like.
This was the basis that gave rise to the BMW Concept i8, which demonstrated in near-production-ready form where the development would lead.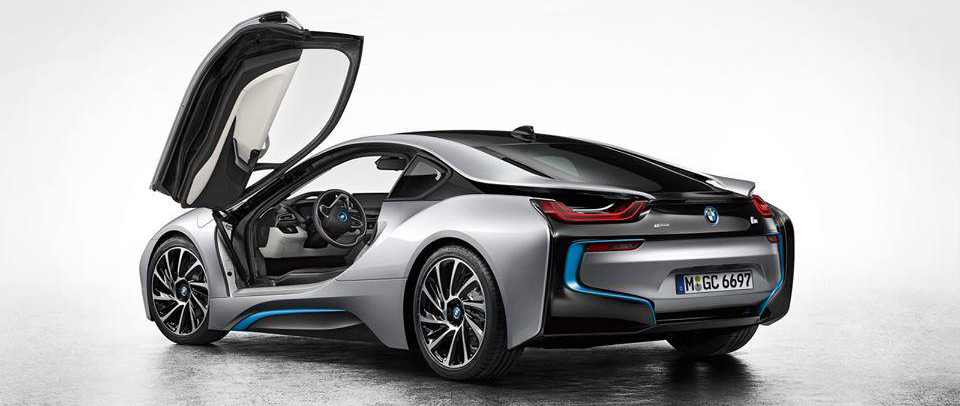 All available BMW EfficientDynamics technologies were already united within this vehicle, an intelligent lightweight concept had been implemented, and the idea of a sports car for the future was already detectable.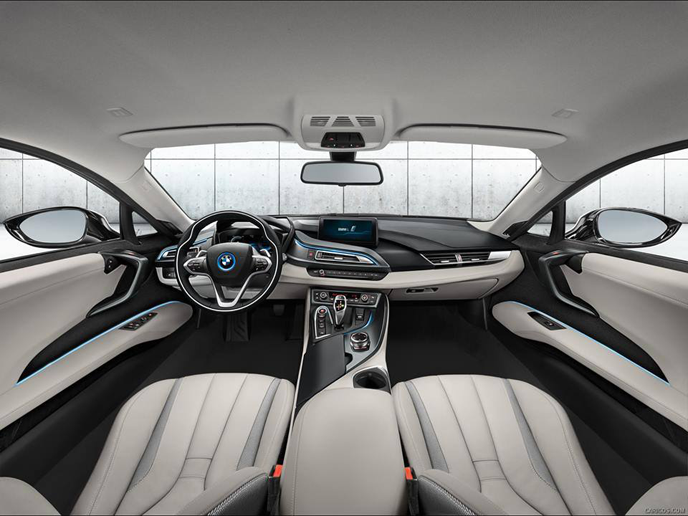 Series production of the BMW i8 marks the current peak of the development: a plug-in hybrid with the appearance and the breathtaking performance of a sports car, which at the same time exhibits the consumption and emissions of a compact car.
And thus convincingly resolves the apparent contradiction between efficiency and dynamics.
Efficiency & Dynamics
The BMW i8 unites the best of both worlds – and offers sporty driving performances with low consumption and emission figures.
Design
Through its overall concept, the BMW i8 embodies the accomplished vision of a modern and sustainable sports car.
The highly emotive design instantly shows which qualities the BMW i8 has to offer. Yet is doesn't rely entirely on its sports car character. Its aesthetics also pursue functional aims: more aerodynamics for maximum efficiency.

Drive system
The BMW i8 offers far more than pure athleticism. With its unique drive concept, it essentially reinvents the idea of sporting mobility.
This is because the powerful plug-in hybrid system with the combination of BMW eDrive technology and a BMW TwinPower Turbo 1.5-litre, 3-cylinder petrol engine brings together the benefits of an electric motor and a petrol engine to produce an outstanding driving experience.

Categories:
Social:

Tags:

Related posts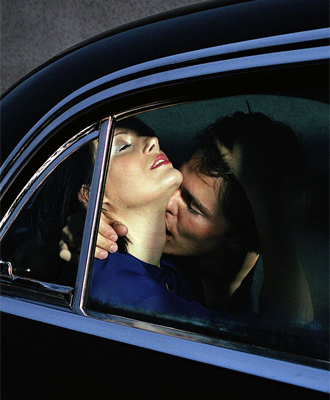 Guide to Having Sex in...
Sex in a car is all about adjustments. Sometimes you have to improvise. ...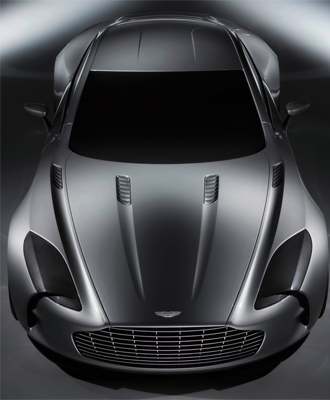 Aston Martin One-77
The most exclusive Aston Martin of the 'Gaydon era', One-77 was limited to ...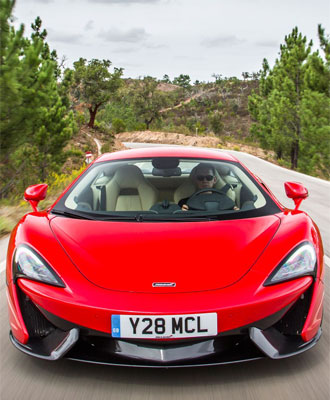 McLaren 570S
Announcing the #McLaren 570S with Track Pack. The car includes an extended ...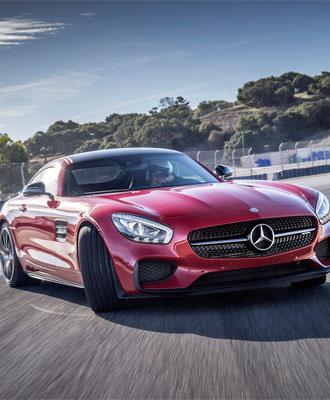 Mercedes AMG GT S
In the Mercedes-AMG GT S, the already outstanding performance of the Merce ...