Flibanserin, a drug described as "Pink Viagra," has been approved by the Food and Drug Administration (FDA) to treat women with low sex drives.
The approval comes after years of setbacks for Sprout Pharmaceuticals, the company behind the drug which will be marketed under the name Addyi.
In the past, the FDA had twice rejected the drug due to fears of side effects such as high blood pressure, fainting, dizziness, and nausea. But in June, and FDA advisory panel voted 18-6 for approval.
However, the approval came after a lobbying campaign from Sprout accusing the FDA of gender bias. Several members who voted against the drug accused the FDA of bowing to political pressure and putting women's health at risk.
However, the FDA's Janet Woodcock claims the organization is "committed to supporting the development of safe and effective treatments for female sexual dysfunction," and added that extra precautions were being made to ensure saftey.
"Because of a potentially serious interaction with alcohol, treatment with Addyi will only be available through certified health care professionals and certified pharmacies," added Woodcock. "Patients and prescribers should fully understand the risks associated with the use of Addyi before considering treatment."

Categories:
Social:

Tags:

Related posts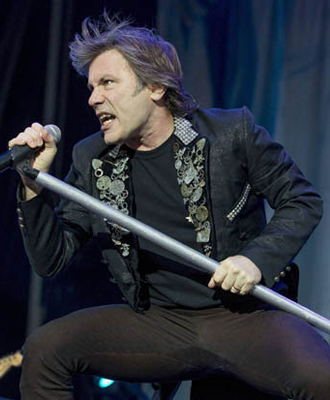 Oral Sex almost killed...
Iron Maiden's Bruce Dickinson Says Oral Sex Almost Killed Him. ...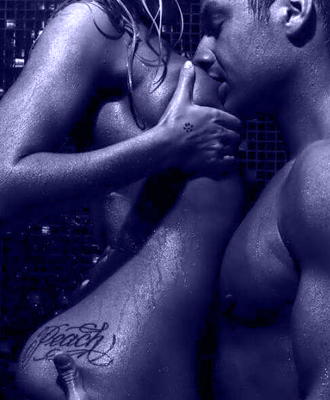 Sex positions women lo...
You ever wanted to know what is her favorite position? ...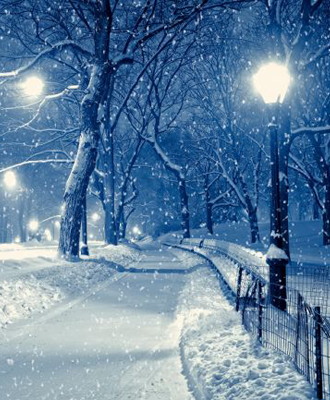 Sex in the winter
Having outdoor sex in the summer time is exciting and fun but it starts to ...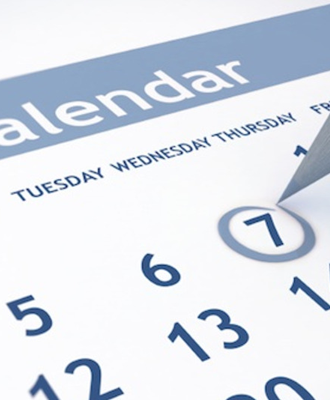 Best days to have sex...
It's our biggest joy in our lives unleashing sex secrets that help us ...