The FIFI is a male masturbator that uses disposable sleeves. Each sleeve is designed for one-time use. No cleaning necessary, simply dispose of the sleeve after each use.
It's a pretty cheap male toy and it's the perfect replacement for doing it all the time by hand.
Maybe the FIFI is the perfect Xmas gift for 2015.

Categories:
Social:

Tags:

Related posts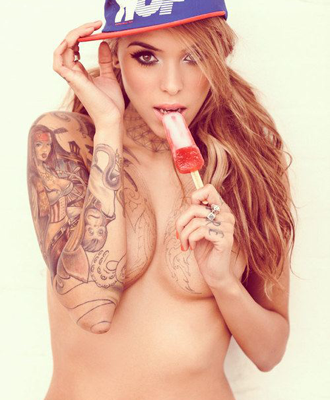 Do inked girls turn yo...
Everyone has its own taste and preferences but personally I love girls wit ...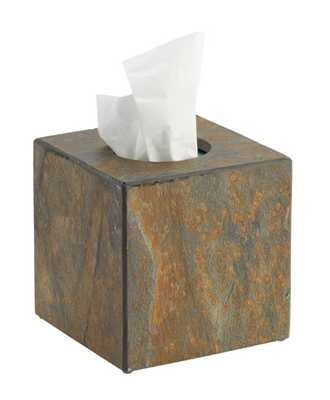 Masturbation side effe...
If you or someone you love frequently enjoys doing it by hand, there's a s ...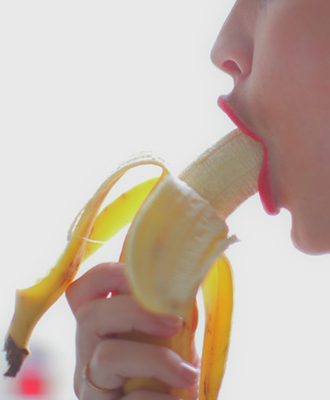 The Perfect Blowjob gu...
The first step in giving the perfect blow job is having enthusiasm. ...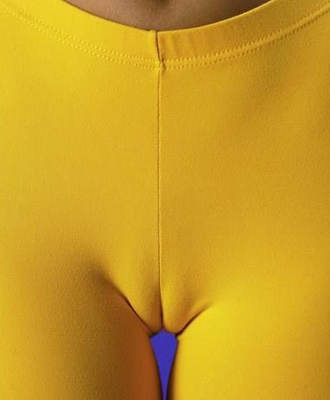 How deep is the averag...
In October, Rihanna quickly gained the attention of people around the worl ...