The FIFI is a male masturbator that uses disposable sleeves. Each sleeve is designed for one-time use. No cleaning necessary, simply dispose of the sleeve after each use.
It's a pretty cheap male toy and it's the perfect replacement for doing it all the time by hand.
Maybe the FIFI is the perfect Xmas gift for 2015.

Categories:
Social:

Tags:

Related posts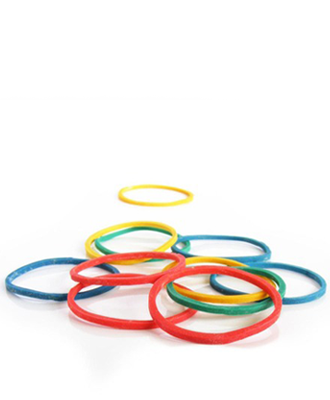 About vaginal elastici...
All you need to know about vaginal elasticity. ...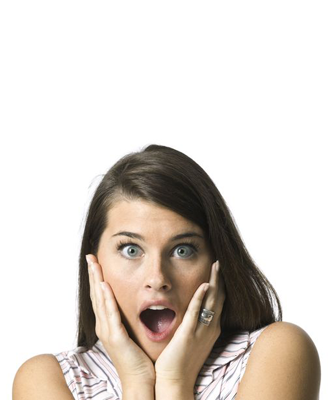 Penis pumps and enlarg...
Do penis pumps and penis-enlargement pills really work? My penis is smalle ...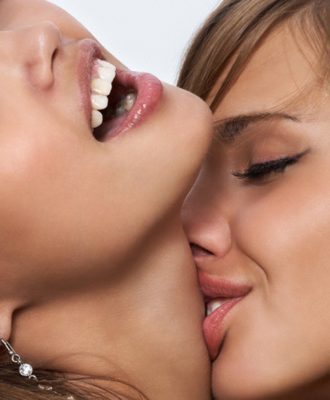 Swingers Parties, how ...
Have you ever wondered what it's really like to be a swinger? Not the th ...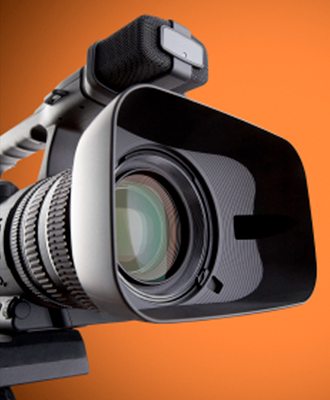 Porn industry facts yo...
Here you will find some porn industry facts that will amaze you ...