The FIFI is a male masturbator that uses disposable sleeves. Each sleeve is designed for one-time use. No cleaning necessary, simply dispose of the sleeve after each use.
It's a pretty cheap male toy and it's the perfect replacement for doing it all the time by hand.
Maybe the FIFI is the perfect Xmas gift for 2015.

Categories:
Social:

Tags:

Related posts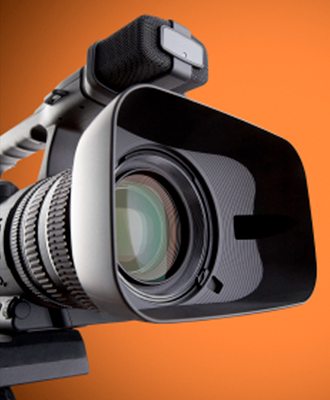 Porn industry facts yo...
Here you will find some porn industry facts that will amaze you ...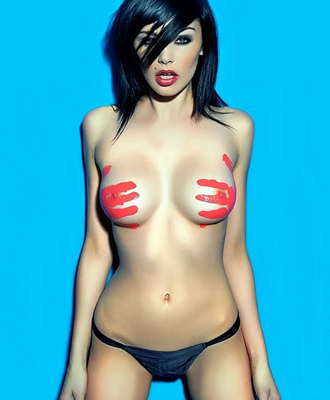 Unknown facts about br...
Some things you don't know yet about female breasts ...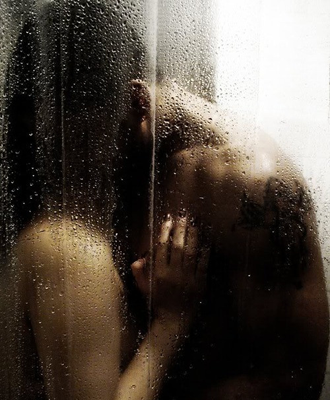 5 ways to have sex in ...
It's officially summertime, which means it's hot as hell, the air is s ...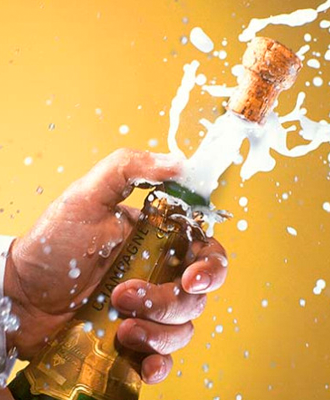 How to have multiple o...
Having a few orgasms in a row is possible but how do you have multiple org ...