The FIFI is a male masturbator that uses disposable sleeves. Each sleeve is designed for one-time use. No cleaning necessary, simply dispose of the sleeve after each use.
It's a pretty cheap male toy and it's the perfect replacement for doing it all the time by hand.
Maybe the FIFI is the perfect Xmas gift for 2015.

Categories:
Social:

Tags:

Related posts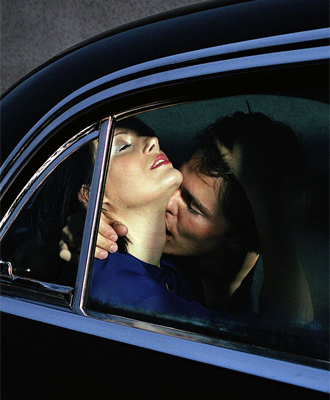 Guide to Having Sex in...
Sex in a car is all about adjustments. Sometimes you have to improvise. ...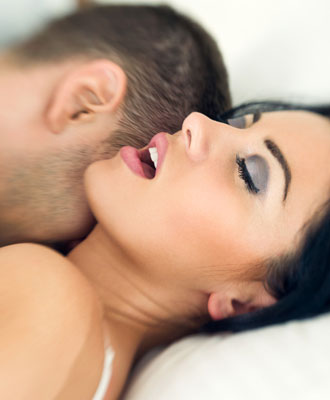 Scientific proof why s...
Why does sex feel good? You might be thinking to yourself, "What kind of ...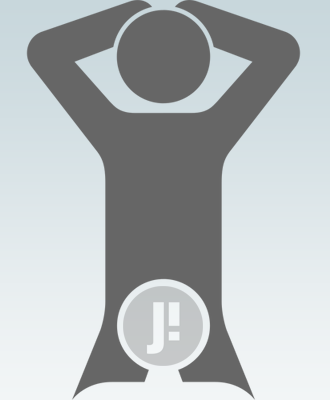 Giving head is healthy...
Oral sex, Blowjobs, BJs, Giving head or Fellatio. Call it how you will, th ...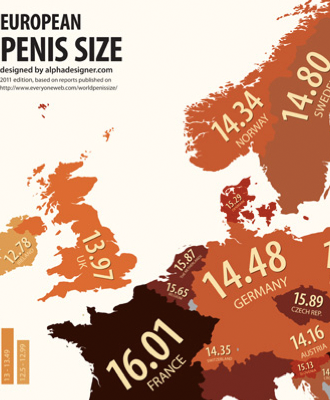 European national peni...
Here you will find a study about the European national penis size. ...