Pumps and pills don't work. The thing you need to work on isn't the size of your penis but your attitude about what you've got!
There are countless questions about penis enlargement, average penis size, whether penis size matters, etc. First of all, your penis isn't small compared with the general population.
The latest study of any significance synthesized data from 17 global studies to arrive at the following numbers, which should put your mind at ease:
The average erect penis is 5.16 inches long and only five percent of men have a penis that measures 6.3 inches when erect.
So you're doing way better than average and are edging toward what we would call, in economic terms an upper-middle-class cock.

Categories:
Social:

Tags:

Related posts
7 signs a woman is obs...
Lot's of women are obsessed and addicted to sex. Find out if your girlfrie ...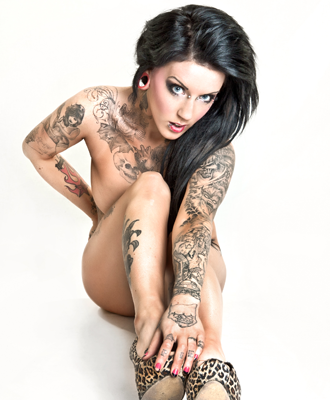 Inked babes we love th...
A tattoo is a true poetic creation, and is always more than meets the eye. ...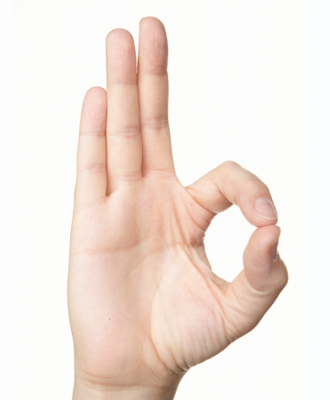 Dogging an adventurous...
This is where people meet up in car parks and watch each other having sex. ...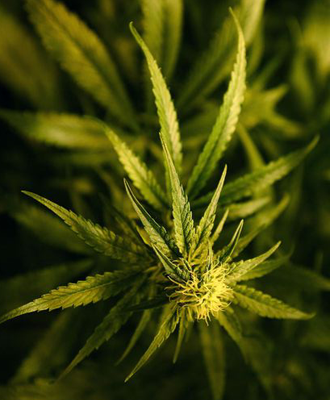 How cannabis affects m...
A new study from Columbia and Johns Hopkins Universities found that nonwhi ...