This one is for all the working folks. Wednesdays are the hardest, in the middle of the week and it's almost time to start the weekend.
Just a few more days and its time to relax. To make it a bit easier we have selected some nice pins from the hottest asses.
Just follow this link, click around and your day will be much better.

Categories:
Social:

Tags:

Related posts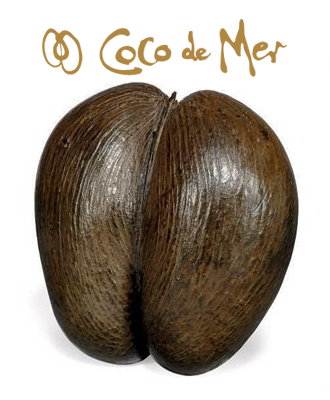 Coco De Mer X movie
Check out this kinky X movie from Coco de Mer. Luxurious, enticing and emp ...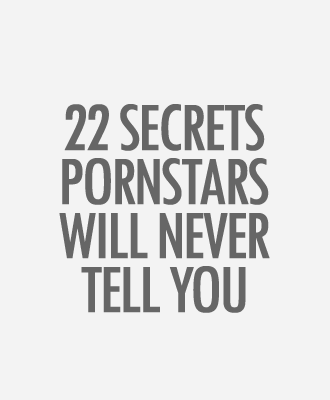 Secrets Pornstars will...
American Pornstar Miley White gives some revealing information about the I ...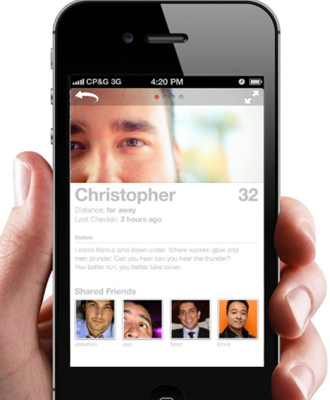 Explore online dating ...
Tinder is the way to connect with new and interesting people around you. W ...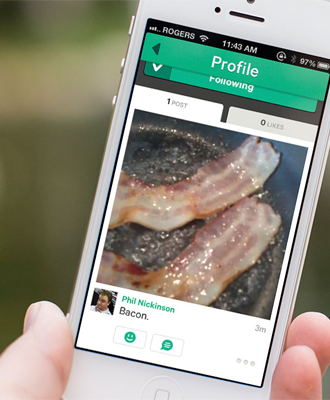 Explore and share your...
Vine is a mobile app which is now owned by Twitter that enables you to cre ...