Iron Maiden's Bruce Dickinson Says Oral Sex Almost Killed Him.
The frontman attributes his recent tongue cancer scare to going downtown.
Bruce Dickinson, frontman for Iron Maiden, has probably been eating in a lot lately.
In May the metal singer was given a clean bill of health after being diagnosed with cancer at the back of his tongue, which he's now saying was brought on by oral sex with a woman (or several) who had the HPV virus.
In an interview he gave with Sirius-XM, Dickinson says: "Everybody makes the jokes about Michael Douglas (who made similar claims) because he was having oral sex and it's just, like, okay, we need to get over that one, guys, because this is kind of serious. There's hundreds of thousands of people at risk for this."
"Guys should know, if you get a lump here, and you're over forty, don't just assume antibiotics will get rid of it," he added. "Go and properly get it checked out. It's important."
Tongue cancer can be brought on by many things, but it's sometimes difficult to prove the exact culprit. Maybe Dickinson got it from putting guitar picks in his mouth, like Eddie Van Halen (who was actually a heavy, and longtime smoker) claimed happened to him.
Iron Maiden's new album, Book of Souls, comes out tomorrow, September 4th.

Categories:
Social:

Tags:

Related posts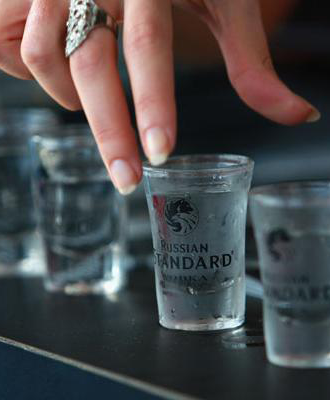 Why drinking makes you...
There's no denying that alcohol can make people hot and horny. If you ...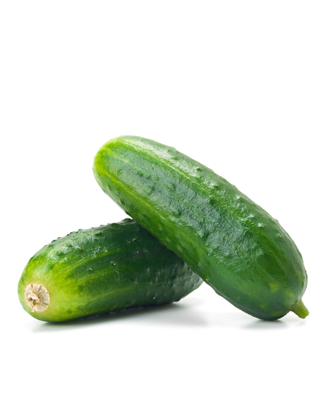 Porn Sex vs Real Sex
The Differences Explained With Food in this amazing video clip ...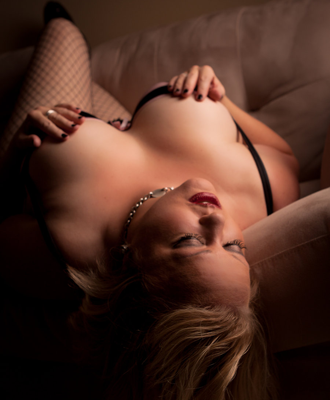 Sex dreams and your lo...
Our dreams still have lots to say about our sex lives and relationships. K ...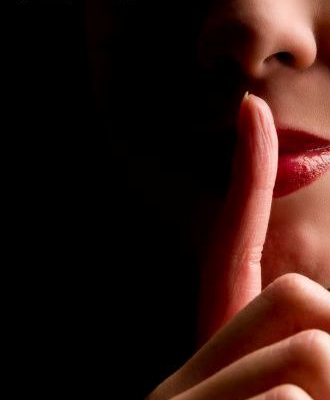 Five things women will...
Here you will find five things women will not never tell you about how the ...