Today we did our first donation (€ 58) to support the global fight against hunger. Its not much yet but we hope to increase the donations by the month.
One of our main objectives is to create awareness and do place monthly donations to the World Food Programma.
Within our new live cam and pinboard platform Jizz.xxx we have integrated various KPIs to highlight the number of meals give and kids receiving their nutrition.
With this charity initiative we hope to make a small difference and encourage others to do the same because you can't build a peaceful world on empty stomachs and human misery.

Categories:
Social:

Tags:

Related posts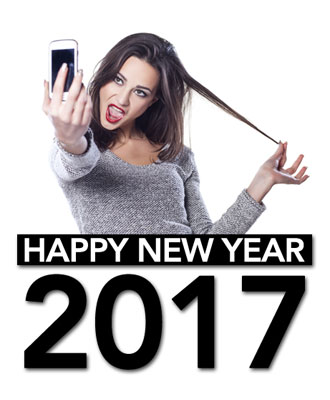 Happy 2017
2016 was an interesting, educational and dynamic year full of software dev ...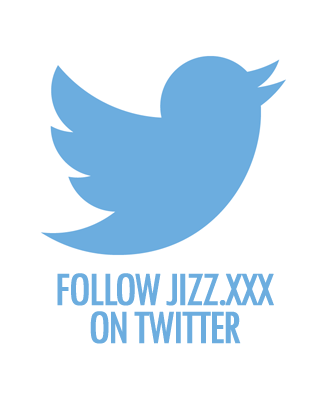 Follow Jizz.xxx on Twi...
Follow Jizz.xxx on Twitter and receive daily new update notifications from ...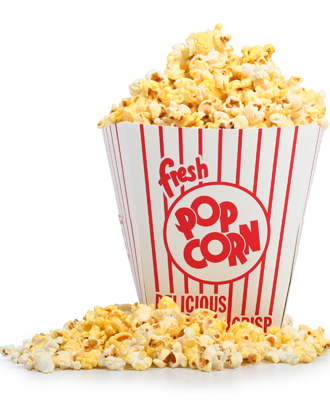 NEW Video Channels
We are happy to announce a brand new feature: Video Channels on Jizz.xxx w ...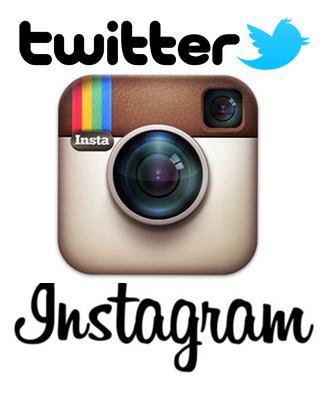 New Pin sources added...
We've added Twitter and Instagram as new pin sources within Jizz.xxx ...