Threesomes are great if you have infinite amounts of chill.
The one thing no one tells you is how much planning a threesome takes or how a threesome will fall apart the second you start planning.
In practice most threesomes just sort of happen. Sex acts which are taboo are getting more and more mainstream, but the conversations around them are still decidedly harder to engage in, in some ways, even harder than the threesome itself.
The best way to plan a threesome is to do it with open minded "girl/boy" friends. Using discussion forums or other sites that can help you to reach your goal.
It's important to know that planning a threesome needs to be organized in detail so that all participants have fun, pleasure and joy!
Check out our free threesome pictures and videos clips:
https://www.jizz.xxx/en/categories/Threesome

Categories:
Social:

Tags:

Related posts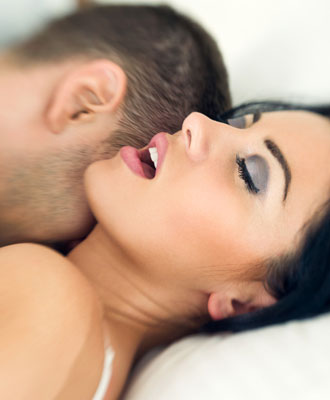 Scientific proof why s...
Why does sex feel good? You might be thinking to yourself, "What kind of ...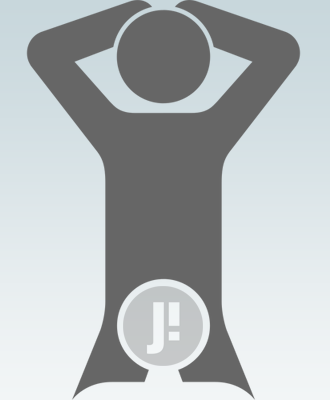 Giving head is healthy...
Oral sex, Blowjobs, BJs, Giving head or Fellatio. Call it how you will, th ...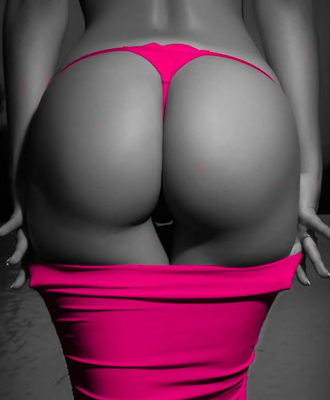 Anal Sex, how to make ...
These days the average person is often terrified, shy or uncomfortable whe ...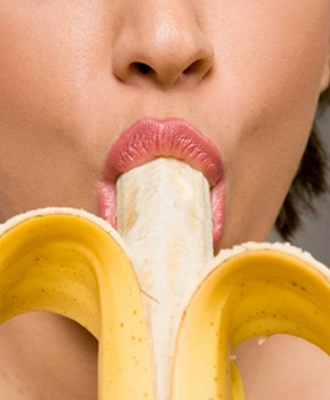 Fruits to boost your s...
Fruits are known to be good for your health. Apart from being high loaded ...