Here you will find some tips from LittleRedBunny, a webcam girl you can find online at LittleRedBunny.com
Don't be inhibited
Sexuality is a natural instinct – and it's important not to be inhibited about that but accept that it's part of who you are.
I went through puberty a little earlier than others of my age, and this led me to discover how the body changes sexually and how we become women even while we're still young teenagers.
We mature, develop and grow as people through masturbation.
It allows us to experience different things, to know who we are and how to please our bodies when the urge is coming. Masturbation is not harmful to anybody; it's something you should do to be complete and know yourself.
Everyone has insecurities. I'm a confident person, even if I find so many other girls prettier than me, I still know who I am and what I'm worth, and I'm comfortable with that and comfortable in my skin.
Masturbation teaches you how to pleasure yourself but it's also part of accepting and understanding who you are on a wider scale. If you're comfortable in your skin, you're a more confident person – and not just in bed.
Avoid routine
I was always a fan of keeping things pure so for years I only ever used my fingers.
Eventually though, I wanted to try something different but because toys weirded me out I started looking for a natural substitute instead.
I'd go to the grocery store and get in the mood just by checking out the cucumbers and zucchinis – their different textures and sizes – and then I would go home and slowly tease myself with them. Sometimes I'd reach a climax, other times not.
In the end I decided to get some toys and although initially I was very shy, now, since it became my career, I probably have half the store in my house but that's only because it's what I do professionally. I don't think I would have all these toys otherwise.
The point is – don't be shy exploring different varieties and fantasies.
Before you put an 'X' on something give it a decent try (which means trying it out, not just once). You might try something and realise it's not for you or you might realise that it is.
Your relationship with masturbation is just the same as a sexual relationship with a partner; you want to keep things alive and fresh but anything you can discover with a sexual partner you can discover by yourself.
Whether it's using erotic literature or porn or using fingers or including toys, anything that inspires you can expand your sexuality.
There's a whole world you can explore and everything is worth a try.
Beware desensitisation
Masturbation can and will have a positive impact on your relationships because when you know yourself and what you like you're able to give more and get more without asking – directing and showing your partner how to please you.
(Masturbating in front of your partner and incorporating voyeurism and exhibitionism can bring a different level to your sexual relationship, too).
But no matter how much you masturbate, if you're with a partner, make sure you're still available when the other person wants to jump you. Don't overdo it, stay available and ready.
The last thing you want to do is desensitize yourself. If you do use toys, don't use them all the time.
If you use a vibrator every time you masturbate eventually you'll lose your sensitivity and lose that sense of touch. The smart way to use toys is to integrate them sparingly, fool around with them and combine them with fingers.
Personally, I think it's nice to cum in multiple ways with different variations, but whenever I masturbate I always try not to numb myself.
And that leads me to my last piece of advice…
Learn patience
Just like surfing on a wave for as long as you can before falling off, make masturbation last and learn how to build your sexual energy before letting it out. If you're horny and go for it, well, then it's done. It's much more satisfying to tease yourself, use your imagination and grow your libido.
Sure, we can all be a little lazy – not taking the time to explore our limits or how much we can last or make the pleasure grow. Sometimes we just want to reach the top right away.
Other times though, it's nice to ride the edge a little longer and you'll often find that slowing things down and building things up can actually increase your pleasure. The relief is certainly going to be greater – and taking more time will bring different levels and dimensions to your masturbation sessions.
Don't forget that as women we have that great gift of multiple-orgasms and I strongly suggest reaching for these plateaus. Every orgasm is different; some are higher peaks, some are lower. But you only learn this by going after one, two, or even three. Don't give up. You might enjoy the surprises!

Categories:
Social:

Tags:

Related posts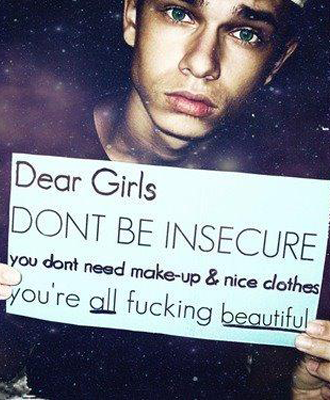 Why women have sex wit...
Researchers at the Department of Psychology of Northern Illinois Universit ...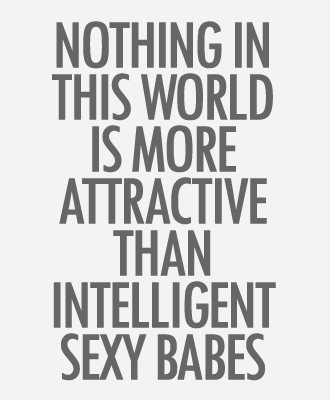 Smartest Pornstars of ...
Nothing in this world is more attractive than intelligent sexy babes. ...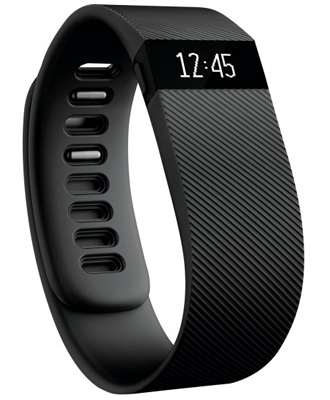 Fitbit sex experiment...
Results from a female who wore her Fitbit while she had sex ...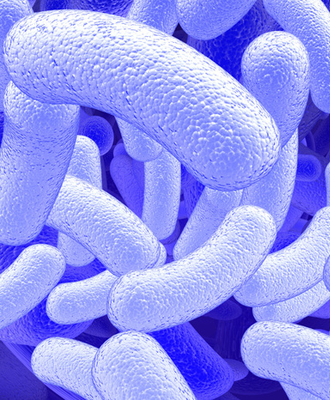 Healthy sexual transmi...
One risk of sexual behavior is catching a disease from a sex partner. ...