One risk of sexual behavior is catching a disease from a sex partner. But sex partners trade a lot of other microorganisms as well, and some of them might actually have beneficial effects.
Natasha Gilbert, writing for Scientific American, reports on a human virus called GBV-C which seems to improve survival in HIV-positive people.
It's one of four known sexually transmitted infections that seem to help their animal hosts, and evolutionary ecologists Chad Smith and Ulrich Mueller from the University of Texas,
Austin think that if biologists start looking, there might be even more.
It's not that some sexually transmitted diseases aren't awful, or deadly. But out of all the microbes that live on or inside animals, they may just be the ones we notice most.
Source:
Scientific American

Categories:
Social:

Tags:

Related posts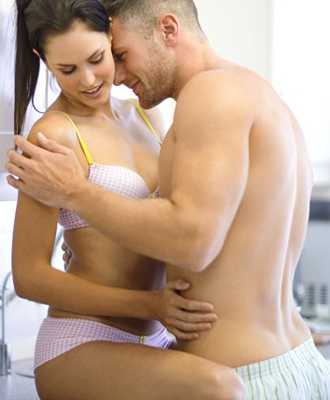 Casual Sex the pros an...
In today's hookup culture, the modern man needs to know how to properly ...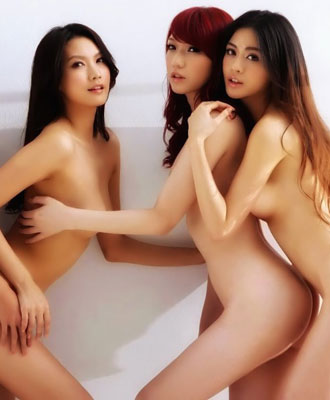 We love Asian Babes
Women, regardless of what ethnicity, all have an unique combination of phy ...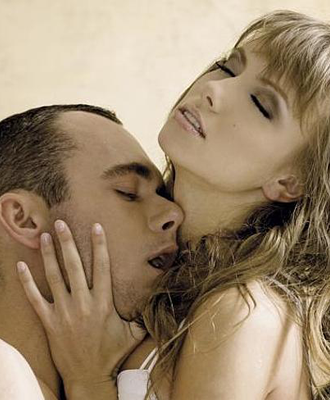 Best positions for fem...
We're always hearing that we could be having better sex, a better orgasm ...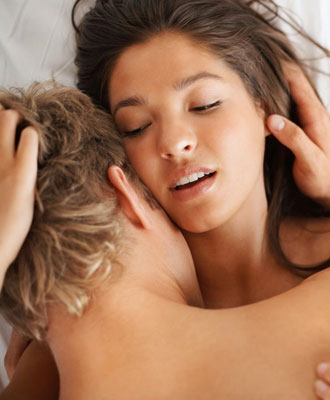 Female Orgasms and Myt...
Female orgasms are magical and mysterious. However there are several misco ...