One risk of sexual behavior is catching a disease from a sex partner. But sex partners trade a lot of other microorganisms as well, and some of them might actually have beneficial effects.
Natasha Gilbert, writing for Scientific American, reports on a human virus called GBV-C which seems to improve survival in HIV-positive people.
It's one of four known sexually transmitted infections that seem to help their animal hosts, and evolutionary ecologists Chad Smith and Ulrich Mueller from the University of Texas,
Austin think that if biologists start looking, there might be even more.
It's not that some sexually transmitted diseases aren't awful, or deadly. But out of all the microbes that live on or inside animals, they may just be the ones we notice most.
Source:
Scientific American

Categories:
Social:

Tags:

Related posts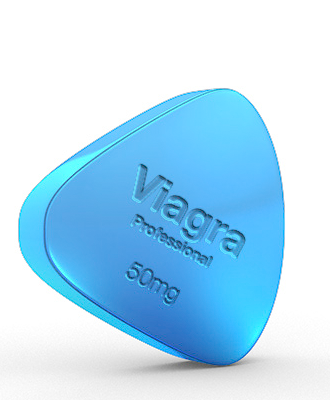 Everything about Viagr...
Viagra that little blue pill has changed the lives of many men who suffer ...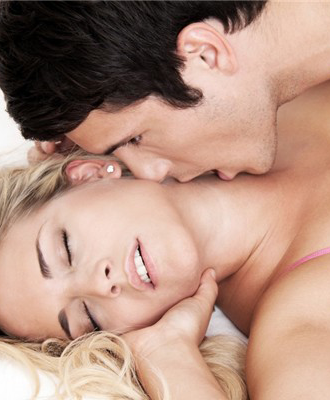 What women love most a...
Always wanted to know what women really love the most about sex? Here you ...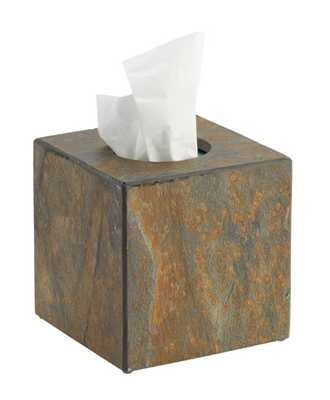 Masturbation side effe...
If you or someone you love frequently enjoys doing it by hand, there's a s ...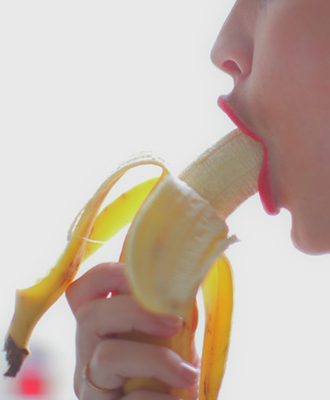 The Perfect Blowjob gu...
The first step in giving the perfect blow job is having enthusiasm. ...