Today, we're going to talk about Anal sex.
Some people love it, some hate it, some are terrified at the possibility.
If you don't know much about the anus, it's very possible for your first time to be, well, not so pleasant. But don't worry! We're here to help.
First thing's first: The anus is very different from the vagina. Both are capable of stretching to accommodate, and neither is at risk of becoming "loose", but the similarities mostly end there.
So, how can you have the anal sex of your wildest dreams? Take a few simple steps and precautions, then enjoy!
Lube up! The anus, unlike the vagina, is not self-lubricating. If you don't properly lube up, you run the risk of causing little micro-tears, which are painful and can actually increase your risk of STD/STI transmission.
We suggest: Thicker lubricants are amazing for anal sex! Silicone can also be great for anal, but don't try it with silicone toys.
Warm up! If you've ever tried to have anal sex without starting off with a small plug or some finger play, then you might know that the anus isn't very happy without a little warm-up.
Without warm-up, anal sex can hurt; unfortunately, this means that a lot of people think that anal just hurts, period.
We suggest: A proper butt plug
Talk about it! Communication is the key to good sex, and anal sex is no exception. Make sure that your partner is comfortable every step of the way.
It's also worth talking about the idea that anal sex isn't pleasurable for women.
While it's true that some women simply don't enjoy anal sex, that's true of just about every sex act out there.
The anus has a ton of nerve endings, meaning that if it's stimulated in the right ways, it can produce some seriously pleasurable results.
Anal sex – or anal play with a plug – combined with clitoral stimulation can be an amazing new experience.
Also, it's perfectly fine to not have any interest in anal sex. Some people just don't!
But it may be worth considering if all you'd heard about it were the misconceptions. It's can be a lot of fun if you take the time to work with your body and keep things comfortable.

Categories:
Social:

Tags:

Related posts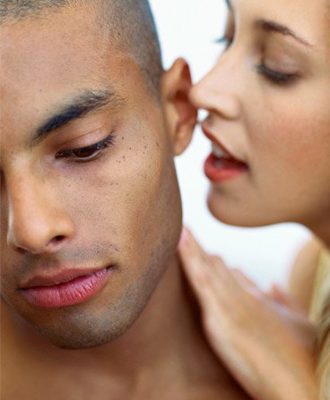 How Dirty Talking work...
Whether it's phone sex, sexting or part of your late night conversations ...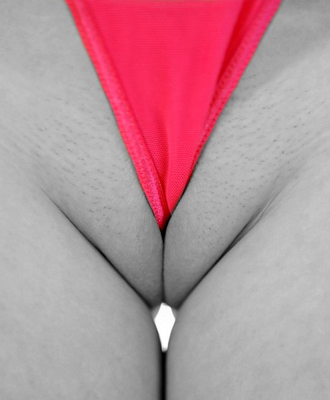 More information about...
Unknown facts you didn't knew about vaginas ...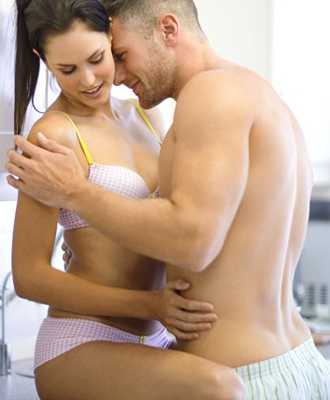 Casual Sex the pros an...
In today's hookup culture, the modern man needs to know how to properly ...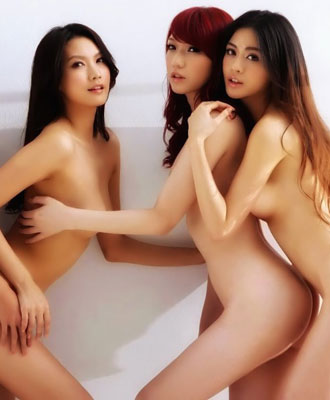 We love Asian Babes
Women, regardless of what ethnicity, all have an unique combination of phy ...