Who has a bigger sex drive, men or women?
Pop culture may have been lying to you this whole time. More and more studies are finding that while various factors influence women's sex drives (women place a high value on emotional connections, they face more societal pressures, etc), they equal, if not exceed that of men's.
Kindara, a fertility app for women, of all things, polled 500 women in an attempt to get a more honest look at their sex habits.
And the results are great news for men: 53.2% want more sex than they're currently having, almost 75% want to have sex more than three times a week, and 13% want to get it on more than six times a week.

Categories:
Social:

Tags:

Related posts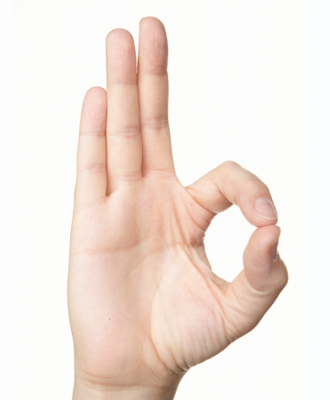 Dogging an adventurous...
This is where people meet up in car parks and watch each other having sex. ...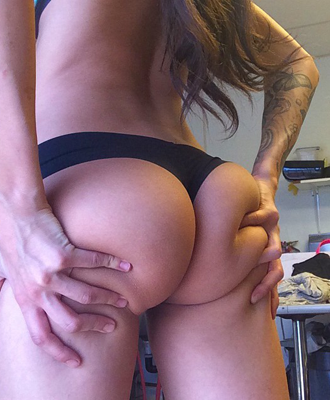 Five doggy-style posit...
Doggy style, also spelled doggie style, is any sex position in which a per ...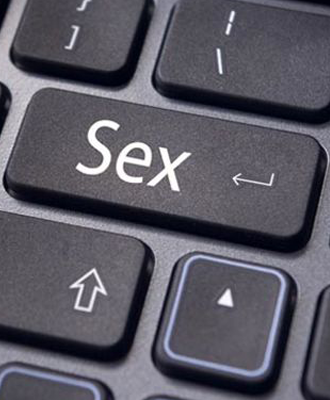 Office Sex, 5 importan...
Most of us spend at least eight hours of your day captive in an office, it ...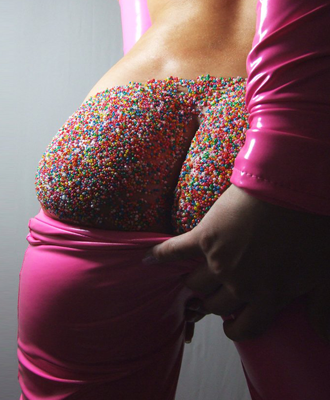 Great anal sex
Today, we're going to talk about Anal sex. Some people love it, some hat ...