Who has a bigger sex drive, men or women?
Pop culture may have been lying to you this whole time. More and more studies are finding that while various factors influence women's sex drives (women place a high value on emotional connections, they face more societal pressures, etc), they equal, if not exceed that of men's.
Kindara, a fertility app for women, of all things, polled 500 women in an attempt to get a more honest look at their sex habits.
And the results are great news for men: 53.2% want more sex than they're currently having, almost 75% want to have sex more than three times a week, and 13% want to get it on more than six times a week.

Categories:
Social:

Tags:

Related posts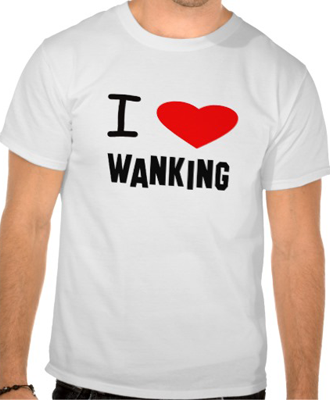 Male masturbation, fiv...
Every guy is an expert at masturbation. After years of extensive, hands-on ...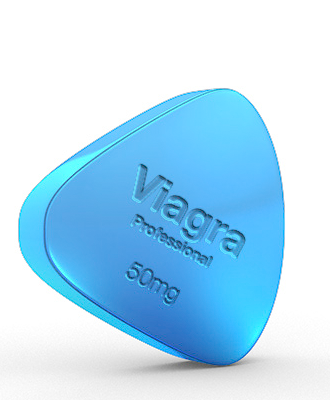 Everything about Viagr...
Viagra that little blue pill has changed the lives of many men who suffer ...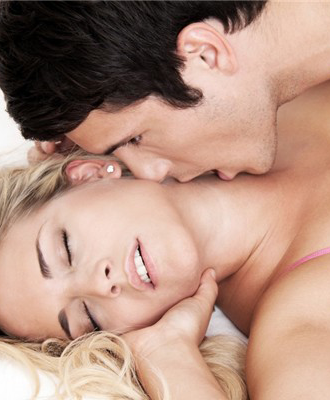 What women love most a...
Always wanted to know what women really love the most about sex? Here you ...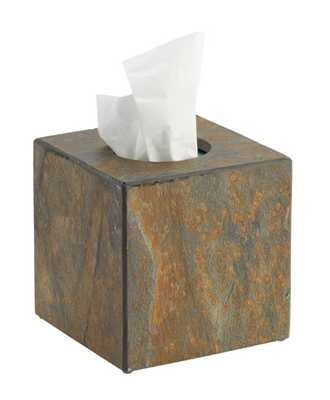 Masturbation side effe...
If you or someone you love frequently enjoys doing it by hand, there's a s ...