Who has a bigger sex drive, men or women?
Pop culture may have been lying to you this whole time. More and more studies are finding that while various factors influence women's sex drives (women place a high value on emotional connections, they face more societal pressures, etc), they equal, if not exceed that of men's.
Kindara, a fertility app for women, of all things, polled 500 women in an attempt to get a more honest look at their sex habits.
And the results are great news for men: 53.2% want more sex than they're currently having, almost 75% want to have sex more than three times a week, and 13% want to get it on more than six times a week.

Categories:
Social:

Tags:

Related posts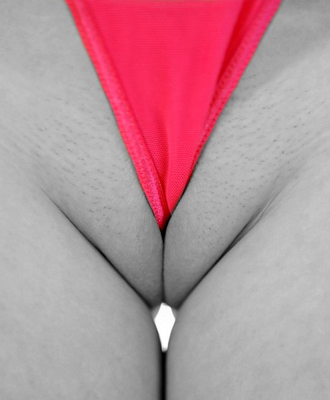 More information about...
Unknown facts you didn't knew about vaginas ...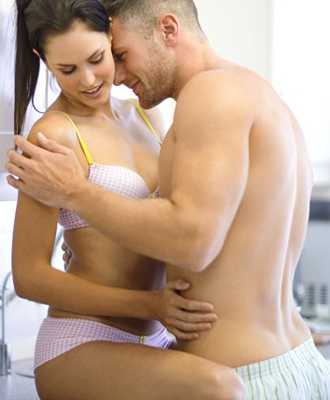 Casual Sex the pros an...
In today's hookup culture, the modern man needs to know how to properly ...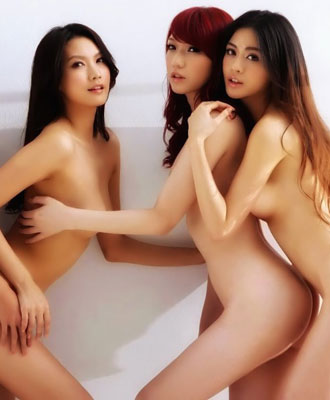 We love Asian Babes
Women, regardless of what ethnicity, all have an unique combination of phy ...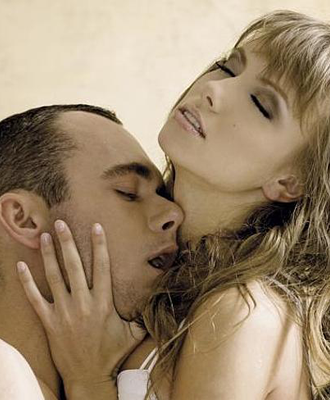 Best positions for fem...
We're always hearing that we could be having better sex, a better orgasm ...