Friends with benefits have been the subject of many average-quality romantic comedies, but they're also a woman's secret weapon for consistent, gotta-have-it-right-now sex outside of a relationship.
These five reasons explain why.
It's comfortable
No one likes a dry spell. Having a go-to guy on call can keep her from taking home Mr. Not-So-Right in the heat of the moment.
It's not a booty call: a friend with benefits is a friend first and foremost, so she knows he won't judge her for a few late night texts inviting you back to her place.
You know what she likes
One night stands, as tempting as they may be, come with a certain risk.
Each tumble in the sheets is a gamble if the person you wind up with can deliver a night to remember.
A friend with benefits implies consistency and comfort, which means over time you'll be able to give her exactly what she wants, without her even having to ask. And vice versa, of course.
She's reaping all the health benefits
If you can give her an orgasm, especially in the morning, she'll have healthier skin and hair, plus lower blood pressure levels.
Getting down on the regular means she'll get those added benefits year-round. No need to take her to a spa for relaxation, just take her to bed.
It's complication-free
Usually, but if you lay some ground rules, you won't owe each other anything except honesty and dependable visits to the bedroom.
No dates to plan, no birthday gifts to fumble through, no problem.
Getting along leads to better sex
Why do you have friends in the first place? Because you've got shared interests and actually get along.
The case is the same with your romantic antics are peppered with playful laughter and Netflix binges of your favorite shows, you've just won the love-making lottery.

Categories:
Social:

Tags:

Related posts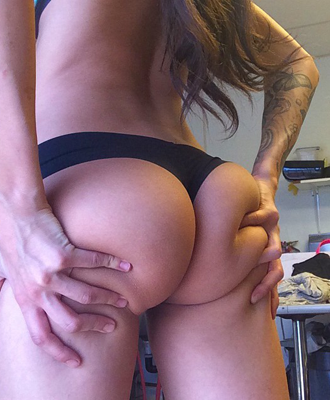 Five doggy-style posit...
Doggy style, also spelled doggie style, is any sex position in which a per ...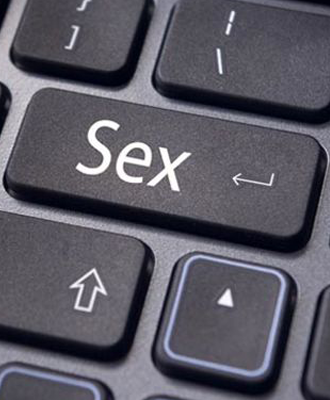 Office Sex, 5 importan...
Most of us spend at least eight hours of your day captive in an office, it ...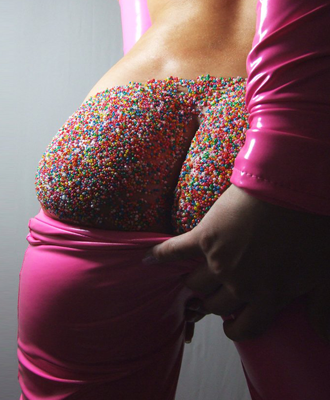 Great anal sex
Today, we're going to talk about Anal sex. Some people love it, some hat ...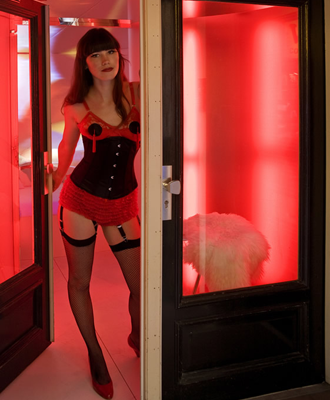 Free sex and booze in ...
It's summer time and it's hot in Austria. One of the world's most exci ...