Here you will find 10 hilarious truths about girls giving blowjobs.
#1 BITING REFLEX
Sometimes girls obsess about the worst case scenario, such as biting down for no reason at all. They wouldn't ever admit it to their partners.
#2 ACHES AND PAINS OF GIVING BLOWJOBS
Sore jaws, wrists, knees and thights are all part of the pleasure giving some quality head. Yet girls are tough and keep coming back to give more.
#3 MIND CROSSING
Sometimes when it's taking a extra long time girls get easily distracted by the smallest things.
Like what they're gonna have for dinner or some other random shit like "what to wear".
#4 GAG REFLEX STRUGGLE IS REAL
The only way around this difficult situation is to challenge their own gag reflexes from the times before. Yeah it's kind of nasty.
#5 PUBIC HAIR IN THEIR MOUTH
Have you ever noticed a girl instantly runs into the bathroom afterwards? It's never nice getting pubic hair out of their teeth and mouth.
#6 WHEN GUYS DON'T SHOWER
Girls can always tell if guys haven't washed down there. This can be one of their most bad memories.
#7 SLURPING NOISES
Girls sometimes freak themselves out with their own slurping sounds. There's just no way to sound feminine while doing that.
#8 GAG AND CRY ME A RIVER
When girls gag to the point of getting tears in their eyes, they worry it's not as attractive as guys may think.
#9 DICK SLAPPING EFFECTS
When girls slap a guy's penis on their face, it's because they've seen it done on some porn video.
#10 CHECKING OUT HIS BALLS
The balls are the most mysterious part of the male anatomy, which girls stare at while down there.

Categories:
Social:

Tags:

Related posts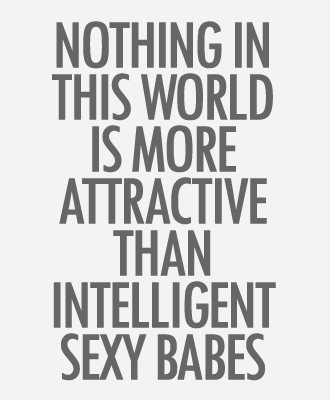 Smartest Pornstars of ...
Nothing in this world is more attractive than intelligent sexy babes. ...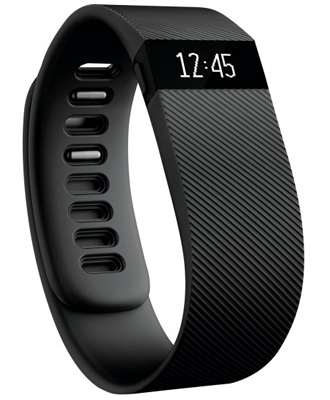 Fitbit sex experiment...
Results from a female who wore her Fitbit while she had sex ...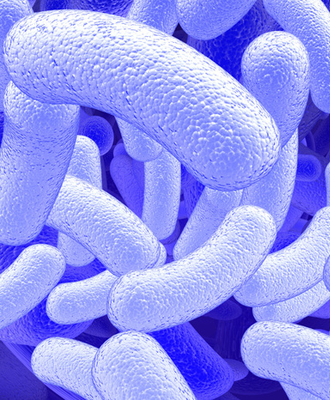 Healthy sexual transmi...
One risk of sexual behavior is catching a disease from a sex partner. ...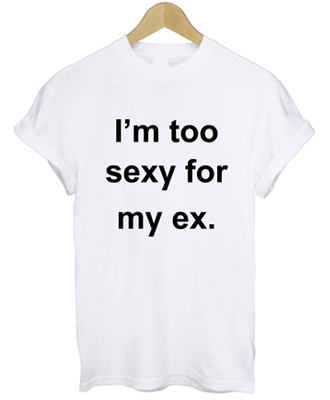 Sex with your Ex?
Should you have sex with your ex partner? That's a tough question. ...