VR – Virtual Reality has finally arrived and is the very-near future of porn.
This weird future isn't some far-off fantasy anymore. It's right around the corner.
If you've already got your hands on an Oculus Rift, a Samsung Galaxy Gear or even a piece of Google Cardboard and a mid-range Android phone, you can get a sense of it yourself.
Virtual Reality Porn Is A Leap Forward In Erotic Intensity
If you haven't experienced virtual reality in any form, porn or otherwise, it's a bit hard to grasp this, but VR is a legitimate breakthrough in entertainment and storytelling.
The difference between virtual reality and every storytelling medium that came before it is something called "presence."
For those unfamiliar with this term, presence is what happens when you are immersed in the virtual experience in front of you.
In its ideal incarnation, your mind accepts the illusion that you are there.
There are a large handful of challenging technical obstacles in the way of utterly immersive presence in VR. They will all be surmounted at some point.
Indeed, Oculus VR and the HTC Vive/Valve teams are working hard every day, taking steps and occasional leaps to get past them.
In these breakthrough devices and the software that powers them, basic presence has already been achieved.

With well-produced VR porn, even this rudimentary presence creates a dramatically more intense erotic experience.
When you add connected sex toys to the VR mix, you get something transformative.
The "Internet Of Things" gets a lot of hype, but with a few notable exceptions, its breakthrough applications still feel a bit abstract, like they're always just around the corner.
Teledildonics, the fancy name for "Internet-connected sex toys," makes it all concrete.
While connected sex toys have been around for a few years, they've been struggling to find a breakthrough use case.
With virtual reality porn, their time may have come.
It works roughly like this: While editing their movies in post-production, the software "hooks" throughout the action. Using either Bluetooth or Wi-Fi, these "hooks" communicate with connected toys and tell them what's going on in the scene.
The toys pick up these signals and respond in kind, either vibrating, twisting or otherwise moving in sync with the genital gyrations on the screen.
If you think it's hard to imagine someone actually strapping on a VR headset and a connected sex toy just to have virtual sex with a porn star, then it's likely you haven't imagined hard enough.
The key to VR, remember, is "presence." The more effectively the software and hardware work together to convince your mind that it is there, the more immersive and intense the experience becomes.
And the demand of immersive virtual porn appears to be plentiful. Even though the VR market remains early, paying customers number are in the high thousands.
The split between devices (Oculus, Galaxy Gear and Google Cardboard) is just about even.
Later this year Jizz.xxx will provide the best VR porn video entertainment for our member community!

Categories:
Social:

Tags:

Related posts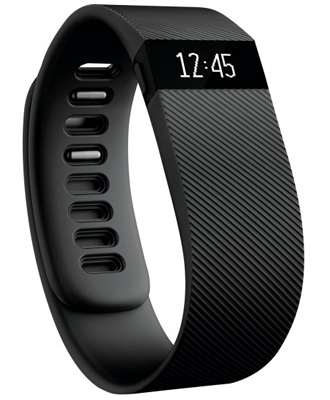 Fitbit sex experiment...
Results from a female who wore her Fitbit while she had sex ...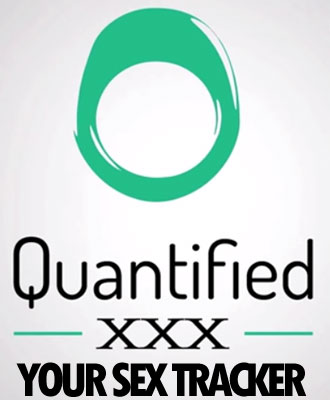 Sexual activity tracki...
What is Quantified XXX Enamored with the quantified self movement but ther ...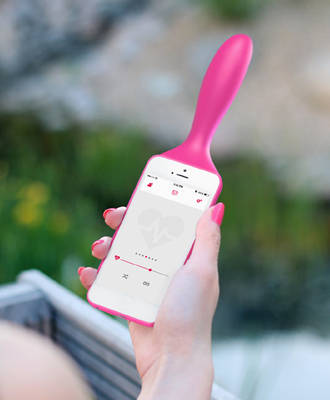 Smartphone vibrator
Here's a phone case that will turn your iPhone into a giant, vibrating dil ...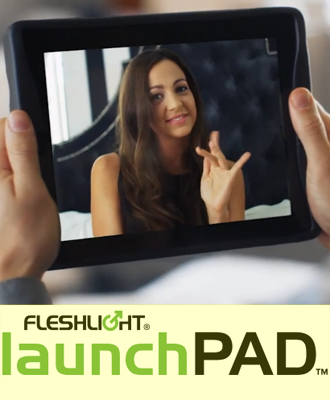 New Sex Toy the iPad F...
The Fleshlight LaunchPAD is perfect for point-of-view content, long distan ...