As curiosity is part of our genetic makeup, most men remain curious as to what turns a woman on.
Well guys, today's your lucky day because I have the top 10 answers.
#1 Lips
Yes, it's true. If you know how to manipulate her lips just right through kissing, licking, sucking and biting, it is very possible that a kiss will lead to a lot more than that.
Use your lips, your tongue and your teeth to play with her top and bottom lip and kiss her with absolute passion.
#2 Wrists
This may come as a shock to most guys (women have wrists??!?), but women love having their wrists nuzzled and nibbled by their lovers.
The next time you're getting into the foreplay of things with your woman, begin kissing and caressing her wrists and just check out how impressed and turned on she'll become!
#3 Buttocks
Yes, it's true. Lots of women like it when you play around with their behinds.
A lot of women like mild spanking and squeezing of the buttocks.
#4 Behind the knees
Because of all the nerve endings behind the knees, you'd be surprised at how crazy a woman can become when you gently lick or nibble on the back of her knees.
#5 Breasts and nipples
As I'm sure is no surprise to anyone, the breasts are very sexually sensitive and gentle fondling, squeezing, caressing, licking and sucking of the nipples can be extremely arousing.
#6 Vagina and clitoris
The clitoris can be stimulated by using the tongue, the finger or, for the multi-talented Joe, both simultaneously.
Some women like to guide their lovers as to the specific amount of pressure they enjoy.
#7 Inner thighs
The inside of the thighs are highly sensitive to touching, stroking and licking.
Just like the back of the knees, inner thighs also have many nerve endings, therefore when you fondle them, you will turn her on like crazy.
#8 Ears
Many women enjoy having their ears licked, sucked or kissed.
Although blowing in her ear is acceptable, it's not what women enjoy most. Besides the aforementioned things that they like having done to their ears, women like it when you whisper in their ears.
#9 Nape of the neck
Just breathing on this part of her body will give her goose bumps all over.
So just imagine her reaction when you use your tongue or teeth to get her aroused.
#10 Feet
Many women enjoy having their feet touched, massaged and some even enjoy having them licked and sucked.
Assuming that their feet have been properly cleansed, women enjoy it when their men spend time caressing their soles, toes and ankles.
Because these zones can all be ticklish, the sensation of ticklishness can be pleasant for the recipient.

Categories:
Social:

Tags:

Related posts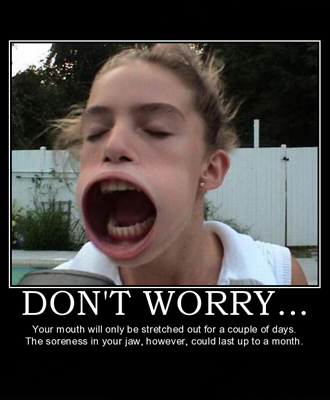 What girls won't...
Here you will find 10 hilarious truths about girls giving blowjobs. ...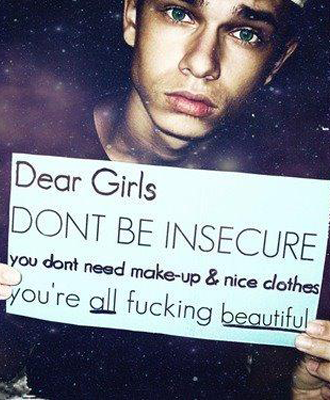 Why women have sex wit...
Researchers at the Department of Psychology of Northern Illinois Universit ...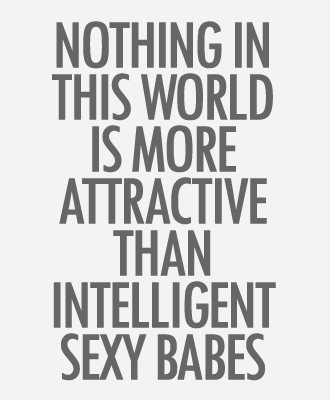 Smartest Pornstars of ...
Nothing in this world is more attractive than intelligent sexy babes. ...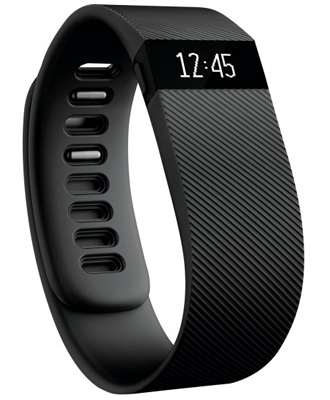 Fitbit sex experiment...
Results from a female who wore her Fitbit while she had sex ...