In the summer time we all love to barbecue delicious steaks.
You can have the perfect cut of steak that's been cooked to the perfect temperature and grilled to the perfect texture and yet still ruin it by not cutting the meat against the grain.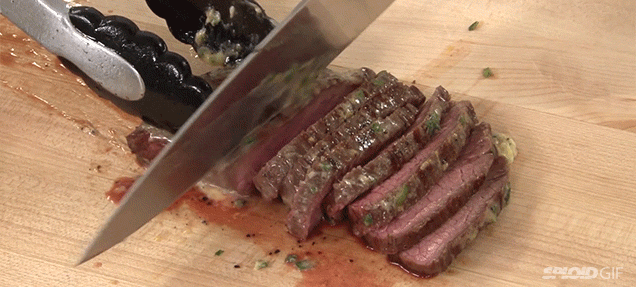 Slicing a steak against the grain makes it so much more tender and delicious that you'd be a fool not to do it that way.
What does slicing against the grain mean? Simple, you slice perpendicular to those lines you see in the meat (see picture).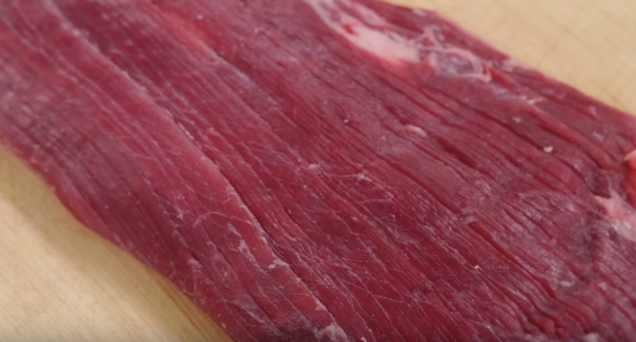 It's even more important to cut against the grain in cuts of steak like skirt, hanger and flank because they're tougher cuts of meat (and need all the help they can get).
For example, America's Test Kitchen compared steaks cut against the grain versus vs steaks cut with the grain and found that the meat cut against the grain would be 4x easier to chew.
In fact, a flank steak cut against the grain is comparable to New York strip steak (in the amount of force needed to chew the meat).

Categories:
Social:

Tags:

Related posts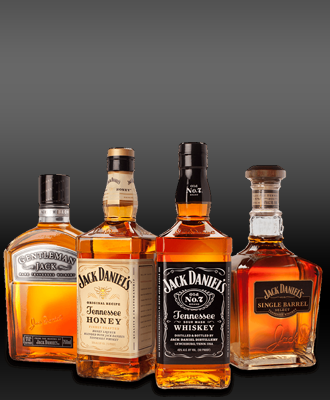 Facts about whiskey
Whiskey has a great history and there are so many random facts that will m ...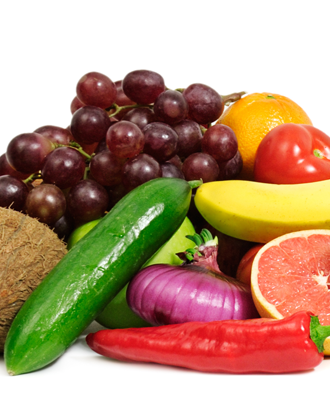 Vegans do it better
Ditch the Viagra and extended-hour condoms and go vegan instead. ...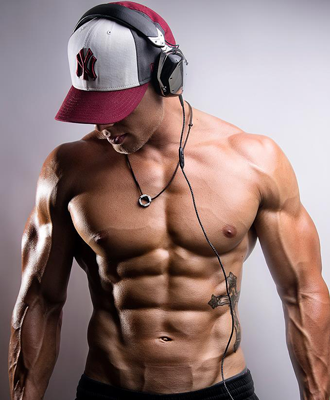 Foods to avoid if you ...
Carrying a spare tire around your belly? You're not alone: Fifty-four perc ...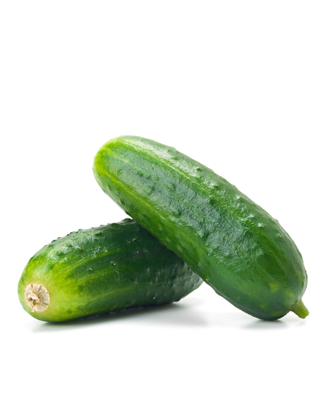 Porn Sex vs Real Sex
The Differences Explained With Food in this amazing video clip ...