Do penis pumps and penis-enlargement pills really work?
My penis is smaller than average when not erect and about six inches when fully erect.
My girlfriend claims her previous boyfriends had much larger penises than mine but that she enjoys having sex with me.
Should I believe her?
Pumps and pills don't work!!! The thing you need to work on isn't the size of your penis but your attitude about what you've got!
There are countless questions about penis enlargement, average penis size, whether penis size matters, etc.
First of all, your penis isn't small compared with the general population.
The latest study of any significance synthesized data from 17 global studies to arrive at the following numbers, which should put your mind at ease:
The average erect penis is 5.16 inches long, and only five percent of men have a penis that measures 6.3 inches when erect.
So you're doing way better than average and are edging toward what we would call, in economic terms, an averaged sized cock.

Categories:
Social:

Tags:

Related posts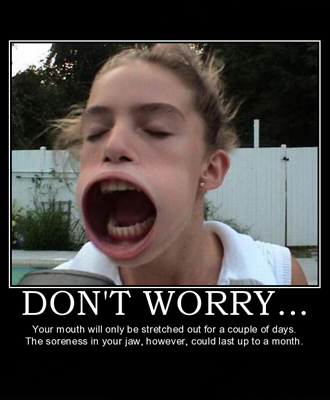 What girls won't...
Here you will find 10 hilarious truths about girls giving blowjobs. ...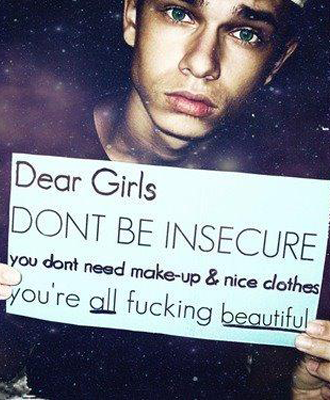 Why women have sex wit...
Researchers at the Department of Psychology of Northern Illinois Universit ...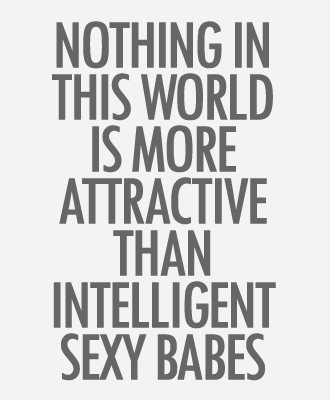 Smartest Pornstars of ...
Nothing in this world is more attractive than intelligent sexy babes. ...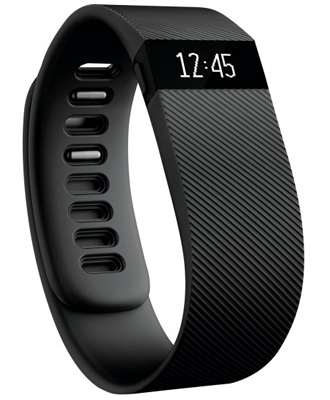 Fitbit sex experiment...
Results from a female who wore her Fitbit while she had sex ...