We are truly honored to receive recognition and to be nominated for the AW Awards 2016.
We received nominations in the following categories and would love to receive some support from you. Just follow the links and click on the "VOTE NOW" button.
Emerging Camsite of the year 2016

Categories:
Social:

Tags:

Related posts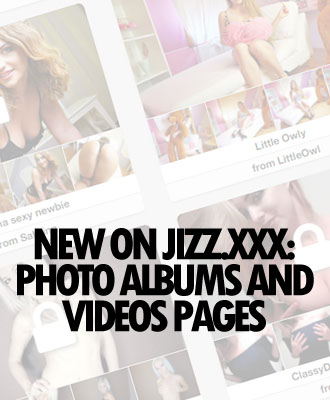 NEW pages on JIZZ.XXX...
You can now access all our video clips and photo albums through our NEW Vi ...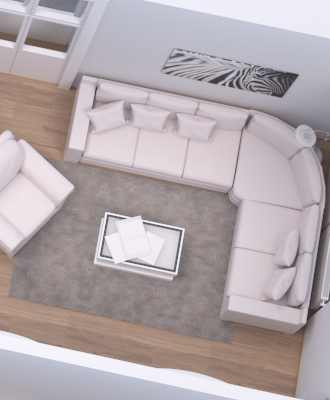 New Voyeur Location
We recently opened our new studio/voyeur location. This new voyeur and stu ...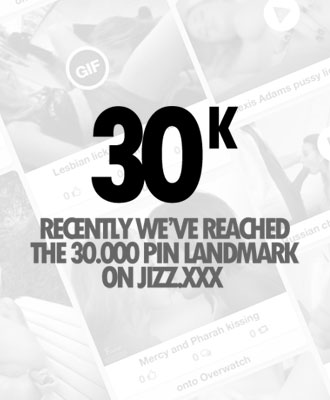 30K Pins surpassed
Recently we have reached the 30.000 pin (photos and video clips) landmark ...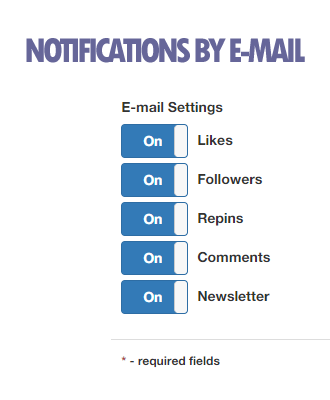 Notifications by e-mai...
We have created a new useful feature called "notification by e-mail& ...