The Jizz.xxx team and all our webcam girls wish you a relaxing Merry Xmas and a happy, healthy, loving and successful 2015.
In 2015 you will hear a lot from us. Over the last two years we worked hard to give you a full featured adult entertainment platform which is scheduled to go online in February (Q1/2015).
Sit back and enjoy our Xmas photo shootings from our sexy webcam girls or visit our girls on www.directchat.tv for some private Xmas fun.

Categories:
Social:

Tags:

Related posts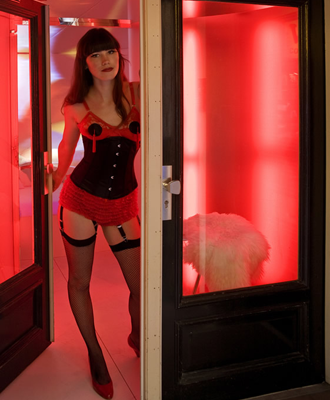 Free sex and booze in ...
It's summer time and it's hot in Austria. One of the world's most exci ...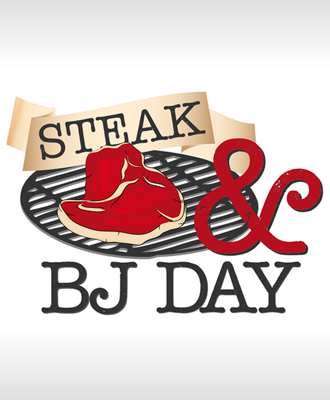 Steaks and Blowjobs
Steaks are awesome and BJs are incredible. Today March 14th we celebrate & ...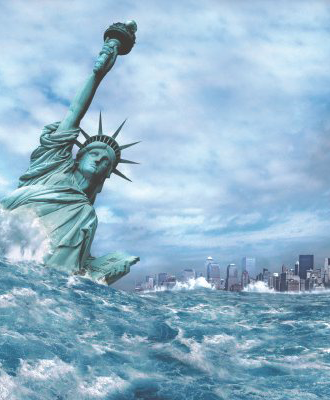 The really big one
In the middle of July the New Yorker published a story called The Really B ...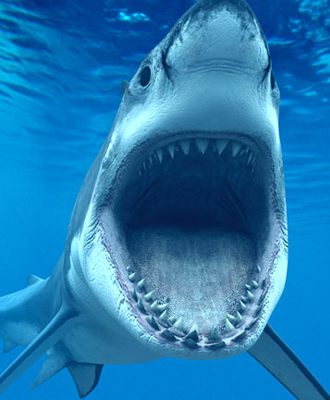 Surfer fought off a sh...
Say that you're out in the water and a shark attacks you while you're ...